News
Feb 25th, 2016
Association of James Braid courses grows
This man was prolific – 412 courses in all!
Words: James Greenwood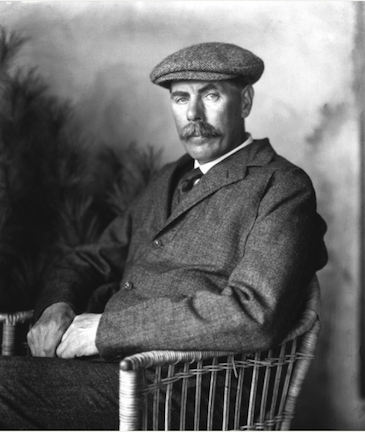 James Braid was a prolific golf course designer, and we mean properly prolific. 412 golf courses in total, 32 of which don't exist any more, and six that were never got built. That's still 374 courses that can be played on to this very day.
There are three hundred courses that are members of the Association of James Braid Courses. This means that some 150,000 members of these courses can play at the other member clubs for a special green fee, hopefully increasing awareness of his work and providing extra income to the clubs who have joined. Simples really!
We think the same should be done for Old Tom Morris courses, of which there were 'just' 60, but that's another story.
In the last year 12 new clubs have joined the Association of James Braid Courses – Blanagask, Blackburn, Cochrane Castle, Galashiels, Grim's Dyke, Hexham, Middlesburgh, The Musselburgh, Porthmadog, Tynemouth, Willesley Park and Aberfeldy.
It was also discovered and agreed last year that Braid had a hand in designing Aberfeldy in Perthsire. There's literally no part of the country he didn't design in.
Each member has access to a map and a mobile app available free through the home of the Association, Henley Golf Club (Braid 1907) www.henleygc.com or www.sites.google.com/site/ajbmap/
We've all probably played on a James Braid course without even knowing it. Our local golf club, Haywards Heath, was a James Braid layout, as was Pyecombe down the road. But did we know about this? No, is the embarrassing answer. We think that every club should take real pride in having been designed by James Braid, and make sure members and visitors are aware of it.
To become a member, courses have to be either, designed, redesigned or altered by Braid.
Braid was the Professional at Walton Heath from 1904 till his death in 1950, won the Open five times, and along with Vardon and Taylor formed the PGA.
He died aged 80 in 1950. Now that's what we call a life in golf.
Here's one James Braid course we have played and deeply love. It's Brora. Very heaven.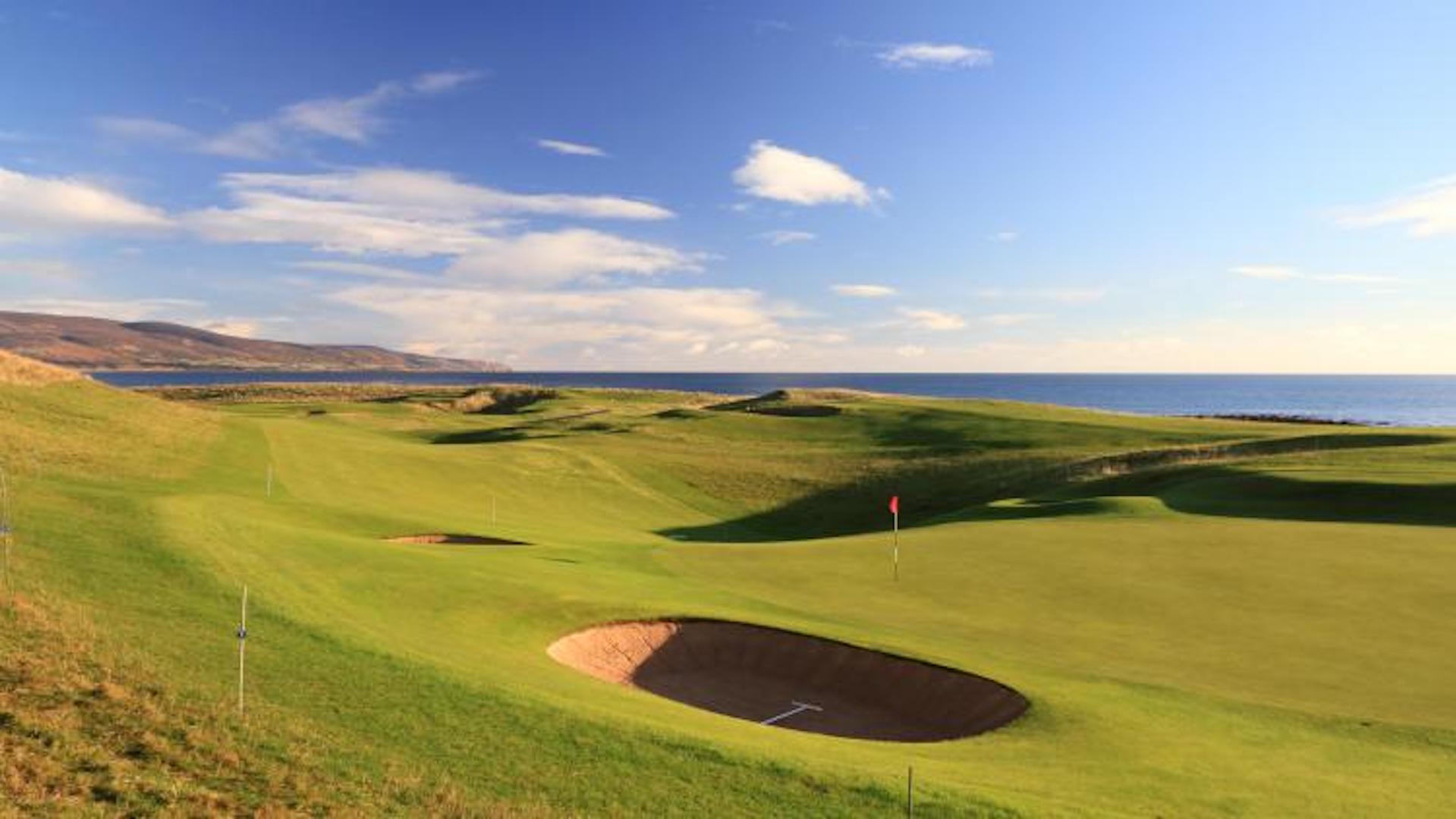 For more on another of golf's greats, here's J.H. Taylor.