News
Oct 14th, 2019
Anika and Henrik's Scandinavian Mixed
Now that's more like it
Words: GolfPunk Photography: Getty Images
There has been much debate about parity for women golfers and there have been attempts to move in the right direction, for example the Jordan Mixed Open and the ISPS Handa World Invitational promoted by Niall Horran's Modest media. With all respect to these other events, finally, there is a big one with some serious money attached.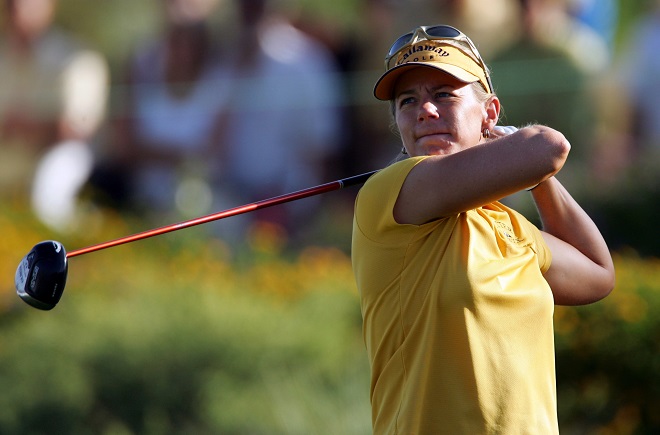 The Scandinavian Mixed will be hosted by Swedish golfers Henrik Stenson and Annika Sorenstam and will bring together top male and female golfers in the same event. The men and women will compete against each other over the same course for one trophy and one pot of money.
The Scandinavian Mixed is co-sanctioned by the European Tour and Ladies European Tour and will feature 78 men and 78 women in its field with a total prize fund of 1.5 million euros (£1.3m). It will take place at Bro Hof Slott Golf Club in Stockholm, with new venues for 2021 and 2022.
The tournament will offer Official World Ranking points for both Tours, plus Race to Dubai and Ryder Cup points for European Tour members, and Order of Merit points for the Ladies European Tour.
"I'm delighted to host the Scandinavian Mixed alongside Henrik in Sweden for the next three years," said Sorenstam, who retired from competitive golf in 2008 after winning 10 majors and was the first woman to play in a men's PGA Tour event in modern times.
"I'm extremely excited to host the Scandinavian Mixed alongside Annika, one of the best golfers the world has seen, and to have men and women competing alongside one another showcases what is great about our game," said Stenson, an 11-time European Tour winner.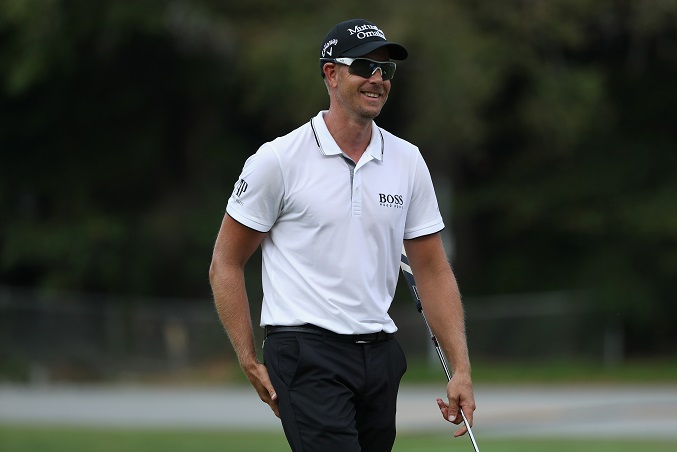 The European Tour led by CEO Keith Pelley has been at the forefront of innovation within the game.   Pelley's introduced different format such as the GolfSixes, the Belgian Knockout and the Shot Clock Masters. The Tour also all supported this year's Jordan Mixed Open which brought together players from the Ladies European Tour, European Challenge Tour and European Seniors Tour who played for one trophy and prize fund.
We applaud this new initiative and hope that it will be supported by the top players. It's all very well having such an event but if the cream of European golf, both men's and women's, do not show up then it will have been a wasted opportunity. So, come on let's get Rory McIlroy, Justin Rose and John Rahm coming down the stretch in a battle against Georgia Hall, Charley Hull and Carlota Ciganda.
And as we have previously suggested the likes of FedEx would do better switching part of the ridiculous end of season prize pot the way of events such as the Scandinavian Mixed. The money would attract the cream of men's and women's golf and bring the spectators and cameras with them.
And another thing...