News
May 11th, 2017
Addicts battle their demons with golf
In new recovery programme
Words: John Dean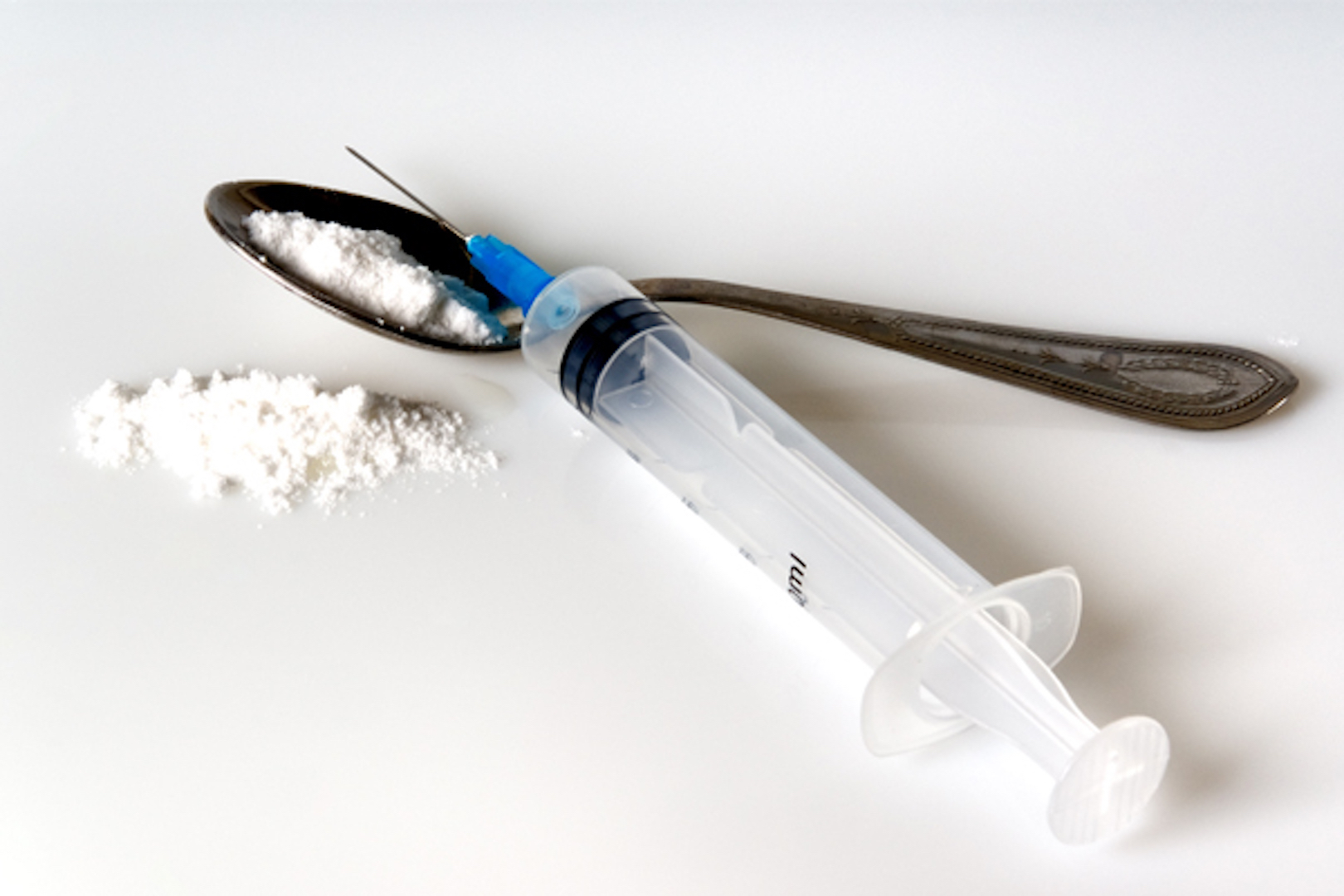 In Camden County, New Jersey, recovering drug and alcohol addicts have been using golf to help them battle their demons.
Under the tutelage of teaching pro Andrew Pierson at the Camden County Golf Academy, addicts are swopping their gear for golf clubs.
"They love it. The same people have been coming back over and over again," said Pierson, which rather suggests that they are changing one addiction for another, albeit one that is actually good for you.
Recovering addicts have been discovering that there are some important similarities between recovery and golf, which include hard work and patience.
27–year–old Chris Berckman has been clean for 18 months after battling a heroin addiction and now takes to the driving range instead.
"This is recovery right here," Berckman, "This is pretty much having a meeting. It's awesome."
"It clears my head," said Tim Corbett, 28, of North Philadelphia, who got sober through a treatment program. "I can turn to other addicts and alcoholics. Just because your drug is different, we all know the different things we go through. It's a brotherhood."
This is just one of the many reasons why we all love golf. It can operate in so many beneficial ways for the body and the soul.
Related:
How John Daly won The Insperity Invitational