News
Oct 29th, 2016
Acushnet IPO gets off to a shaky start
Lump on now is what we say!
Words: Tim Southwell
Acushnet Holdings Corp., which owns Titleist and Footjoy amongst other golf brands, launched its IPO on the New York Stock Exchange yesterday.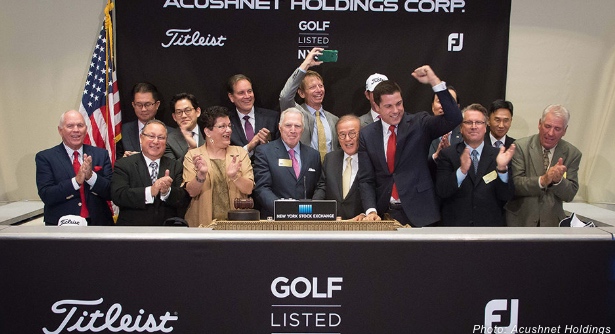 It was not the most convincing start for the golf giants as its stock ended up priced at $17 instead of the expected $21 to $24.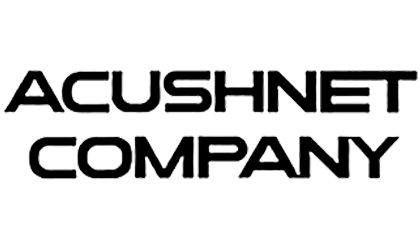 The initial public offering of 19.3 million shares raised $329 million for its existing stockholders, who will keep the proceeds. Fila Korea Ltd., which bought Acushnet in 2011, retained 53% of the company's common stock. The shares closed at $17.95 Friday.
Acushnet chief executive Wally Uihlein brushed off the slow start, saying the company's well-known brands will allow it to overcome the golf equipment industry's recent struggles.
"The industry got caught up in the idea that everybody watching golf [on television] would be playing golf," Uihlein said. "For the last five years we've been working through a correction to that oversupply."
I'd say get in now!
Related:
Beef reviews the new Titleist 917 driver for GolfPunk