News
Sep 14th, 2016
85–year old man wins competition
Under new handicap rules
Words: John Dean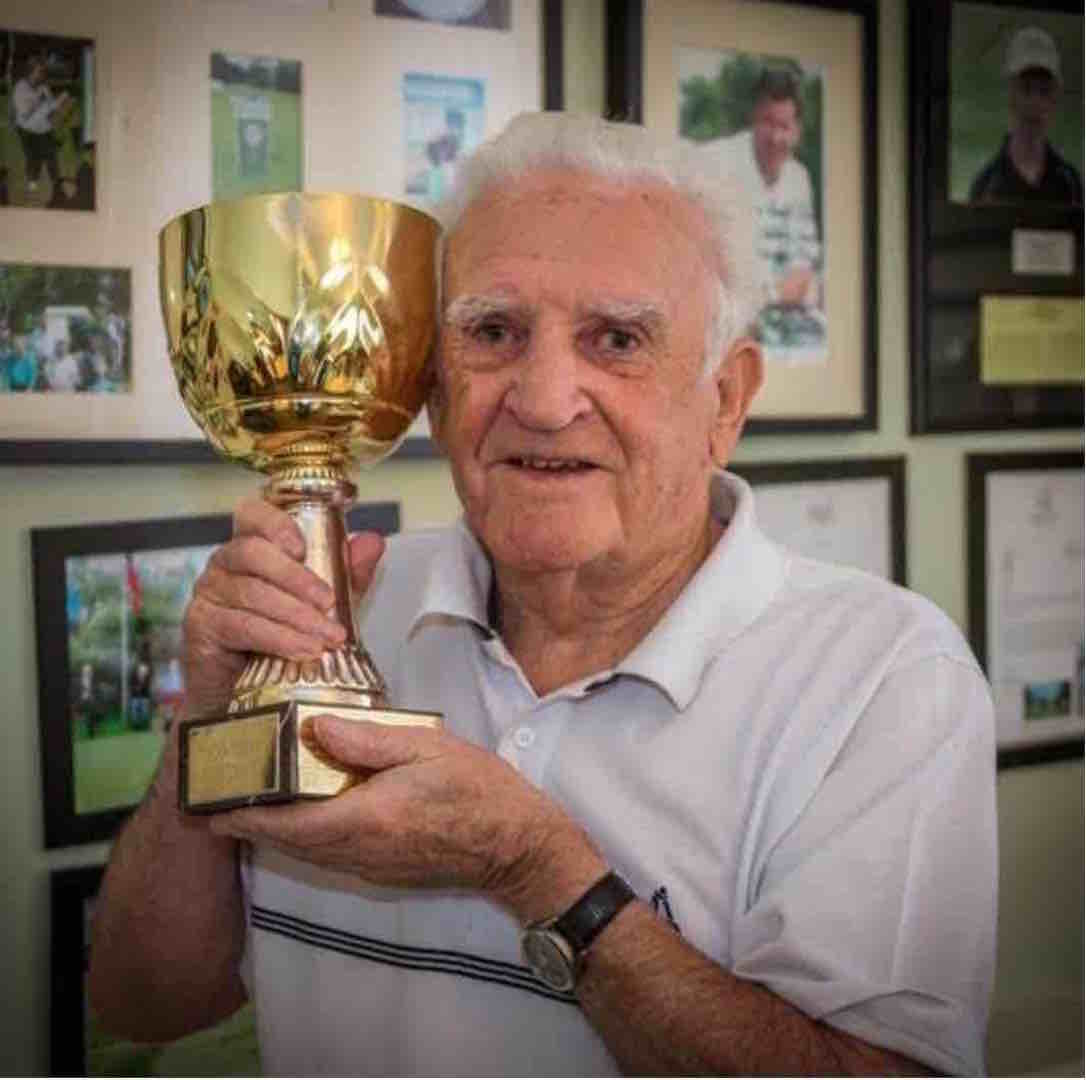 Golf is a unique sport because it allows elderly people to compete against younger opponents. And now an 85–year old man has won a tournament.
Jim Blakey says he owes his victory at Durham club South Moor to a change in golf's national handicapping system as he now has a handicap of 44.
While a younger golfer, Jim won two club competitions at South Moor. Until this season, the maximum men's handicap was 28.
But under new England Golf rules, Jim signed for 41 Stableford points off a handicap of 45 to win a seniors' competition: the Alan Scott Cup.
He said: "For around the past eight years I have been playing in competitions just for the fresh air and exercise.
"I had no chance of winning anything until this new rule came in. Now I have a lot to play for every time and, God willing, this might put years on my life.
"In terms of milestones, my next target is to win a senior competition at 90."
Related:
Click here or on the image below for more on the longest ever club golfer