News
May 20th, 2016
$5,000 hospitality package for The Players
Here's what you get for your money
Words: John Dean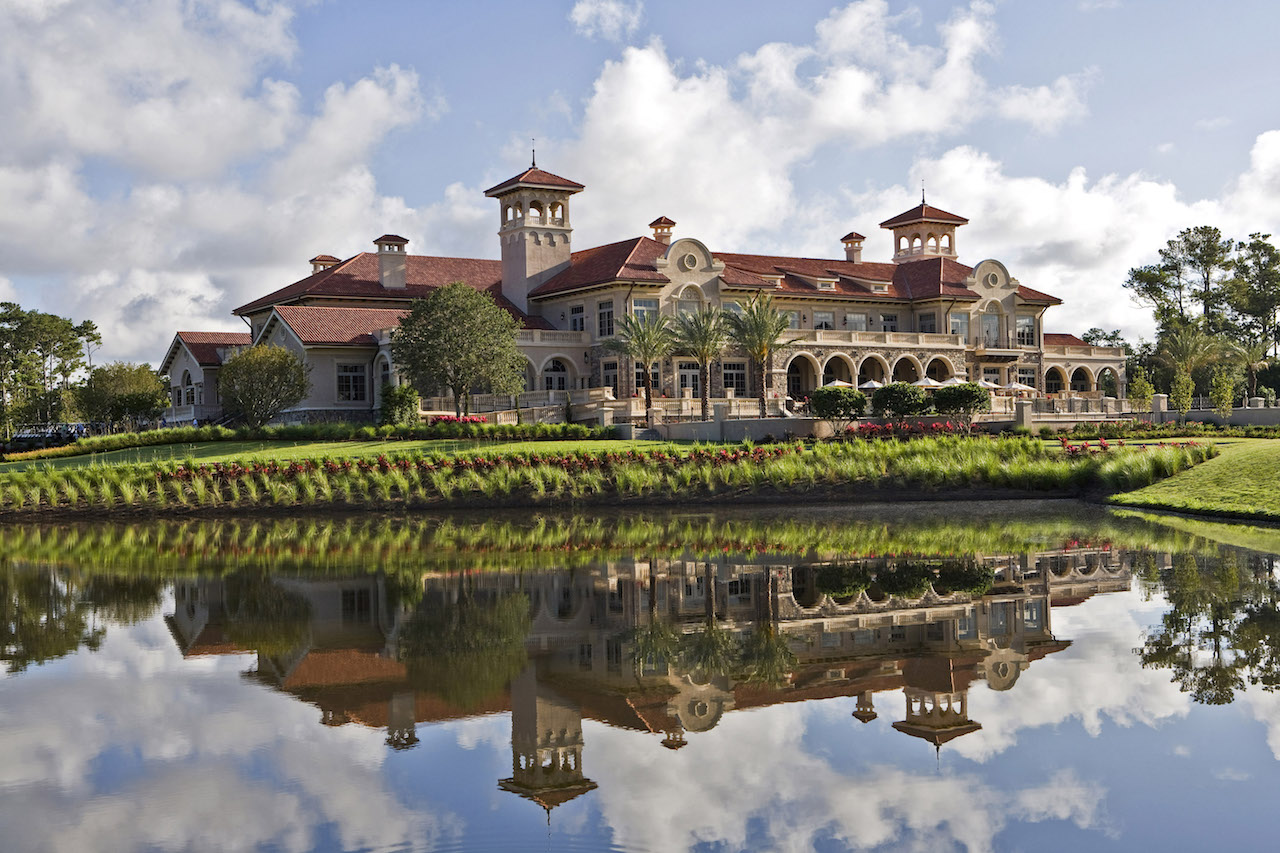 The PGA Tour has created a new ultra high-end hospitality package for the Players Championship. It costs $5,000, and here's what that gets you.
The experience begins from the moment you drive in, when you car is valet parked in the same parking area reserved for the players. The Mediterranean style clubhouse itself cost $90 million to build, and covers 77,000 square feet.
There is no ticket per se, rather a gold badge, which also contains a location sensor, and is pre-loaded with personal preferences from favourite food and drinks to the guests favourite golfer.
This means that when you enter the clubhouse, your drink awaits you and the score of your favourite player is displayed on a personalized welcoming screen.
Access to the clubhouse is reserved for members, and players' families, so there's strictly no riff raff.
Your package comes with a $500 gift card to spend in the private merchandise shop, which features an exclusive line of clothing and accessories.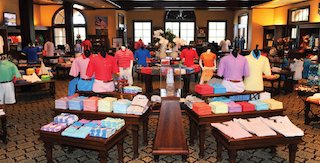 Unlimited food and drinks are of course part of the package, and of course it won't be a gunners and a plate of cheesey chips. Executive chef David Trevelino, who has cooked for two U.S. presidents, is among the group of world-class chefs brought in from TPC venues around the country to provide made-to-order specialties.
There are hand-rolled cigars, wine tasting seminars, scotch tasting, and a personal shopper if you need a little helping hand.
Guests can also access the Proctor & Gamble studio for a hot shave and a haircut for the men, or a hair and make up done for the ladies.
There are plenty of televisions in the clubhouse interior with views of multiple holes and content from PGA Tour Live. Other screens in the clubhouse feature player information that changes depending on which guest is in the vicinity.
There's a concierge service available if you want to sort out some golf for later, or make reservations, or sort airline tickets, or just about anything you might need.
So you've had your first gin and tonic of the day, got spruced up and tucked into some haute cuisine. Maybe it's time to watch a bit of the golf?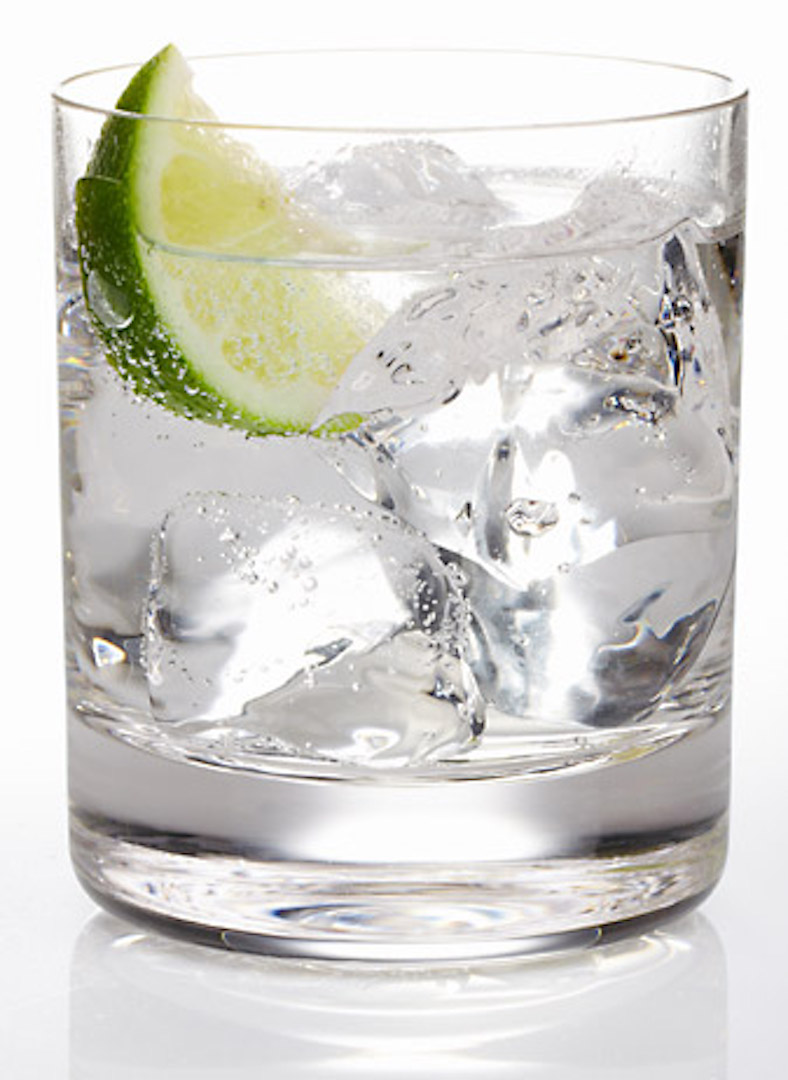 The Players Club has private viewing areas beside both the 18th green and alongside the par-3 17th tee box, where guests can enjoy the best views of players teeing off to the 17th island green. The green for the par-5 16th hole is also in view just past the 17th tee box.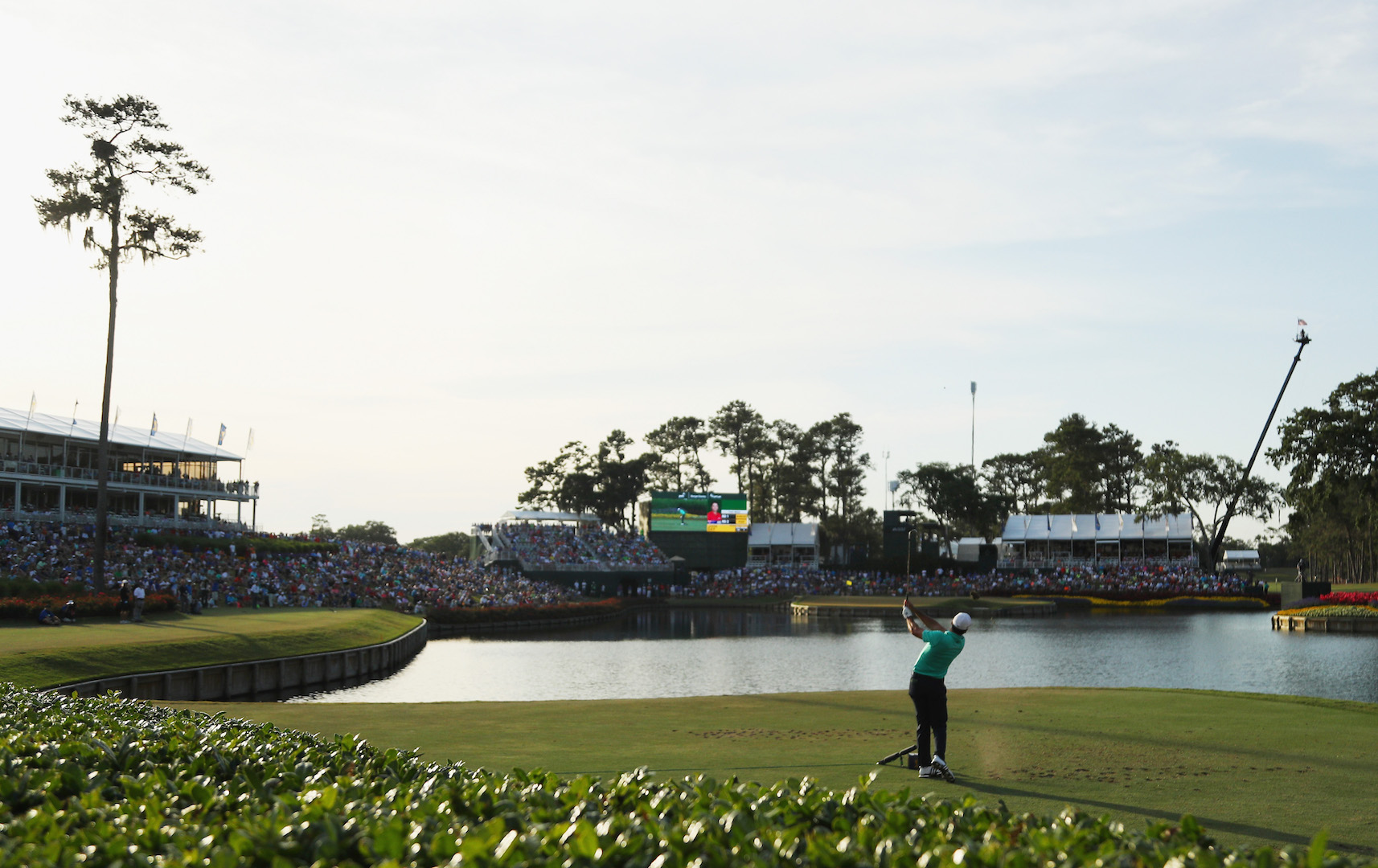 You can recline on leather chairs and couches, and there's a private bar.
We are suckers for a bit of corporate hospitality, but at $5,000 a pop we are not expecting an invite. We are sure that there will be plenty of takers though for this ultimate golf watching experience.
Related:
Here's how a footballer paid £60,000 to play Augusta.