News
Oct 23rd, 2018
4th oldest golf club in world votes to allow women members
As Bruntsford Links enters the 21st century
Words: GolfPunk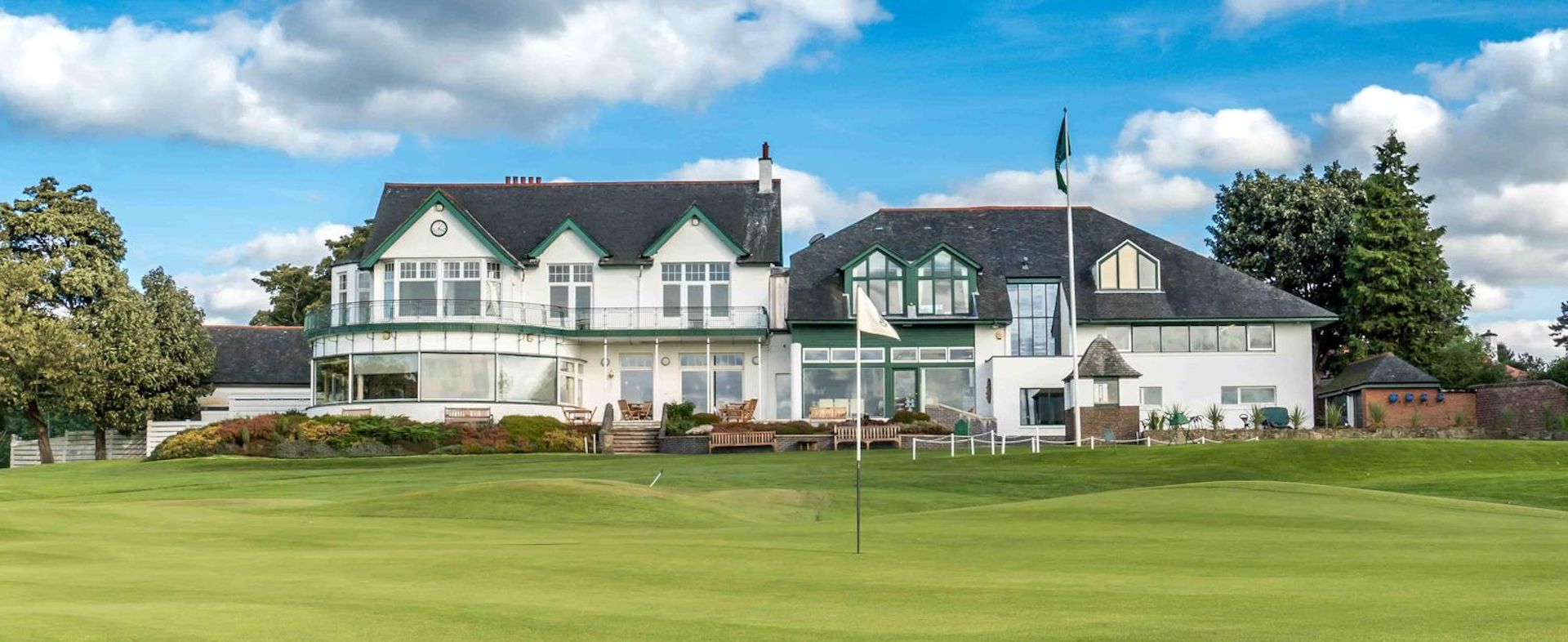 Edinburgh based Bruntsford Links Golfing Society saw a vote of 83.7% members cast in favour of allowing women members, with 67% of all eligible members participating.
"This is an historic occasion for the society," said Bruntsford Links Golfing Society captain Mike Smith. 
"This change, together with a £1.2m investment in our course, will ensure we are well positioned for the future."
The club was founded in 1761, and claims to be the fourth oldest in the world. Whilst we would welcome Bruntsfield Links into the 21st century, it still looks like 16.3% of the members remain stuck in a different century, but at least it is progress.
It is hard to believe that it is still only four years since the R&A finally admitted women members, and the women members don't yet have a changing room in the same building.
The Honourable Company of Edinburgh Golfers at Muirfield finally followed suit in 2017, but only after being removed from the Open roster. And, despite the change to the rules, it appears that not a single woman has yet joined.
"A number of women" have applications in the pipeline according to the club, but none has yet become a member. The process may take another two years because of its "complexity", it has since emerged. If that's not dragging and screaming, then nothing is.
One of the last remaining men-only golf clubs in the UK, Royal Aberdeen, the sixth oldest golf club in the world, voted in February of this year to allow women members, with just 3% of members voting against, so another all-male bastion has bitten the dust.
Panmure Golf Club, founded in 1845, also voted in May 2018 to allow women members. At the time of the vote a spokesman also said that a sign that states that women have to use an alternative entrance to access the clubhouse was 'unfortunate' and 'had long been removed'.
But there are still clubs out there hanging on to their all male status – if that is the right word!
Glasgow Golf Club, Gailes Links, Western Gailes Links and the Royal Burgess Golfing Society are now the only four all-male golf clubs left in the UK.
And with Glasgow Golf Club operating their parkland course at Killermont, and also running Gailes Links, you could argue that there are only three men only clubs left. And the word on the street is that Glasgow Golf Club is talking with its members to open it up to everyone, which is a move we would whole heartedly support.
In 2013 the Royal Burgess Golfing Society of Edinburgh held a vote to allow women to join, which required three-quarters of its members to support. But the vote failed to even make it to their annual general meeting – because a vote on having the vote failed to secure the 50 percent support required!
But if Glasgow Golf Club does open up its membership, then Royal Burgess and Western Gailes will be the last two clubs in the UK with an all-male membership. 
Related: