News
Sep 16th, 2016
Topgolf launches Hero Club
For British Armed Forces and Emergency Services
Words: John Dean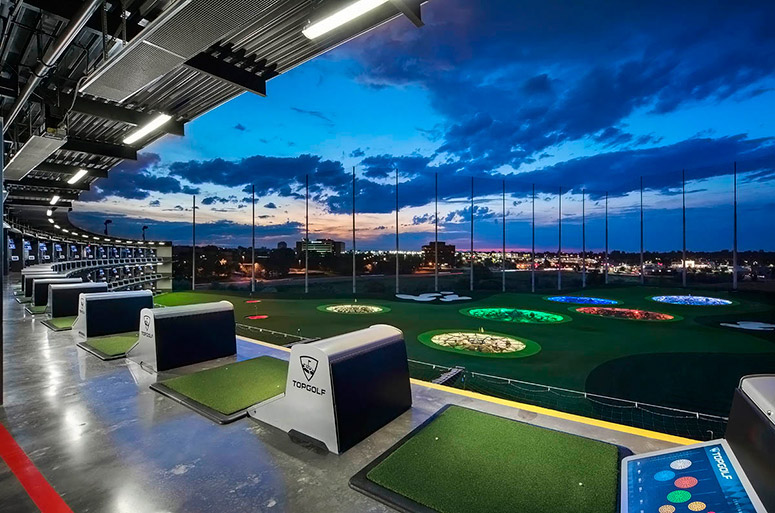 To acknowledge the hard work of the British armed forces and emergency services, Topgolf UK has launched a new initiative; 'The Hero Club'.
Members of the Defence Discount Service or Blue Light Card schemes will benefit from a 50% discount on Topgolf games between Monday and Thursday from 9am-7pm.
The discount is just one of a number of incentives Topgolf offer to servicemen, with its US business not only offering onsite discounts but also sending equipment out to military forces around the world. Golf clubs and balls have been distributed by the company to troops based in Baghdad to offer them some sporting stimulation during their down time.
The Hero Club has arrived at Topgolf's three UK venues this month and will run indefinitely.
Launched in 2000, Topgolf is on a mission to create a unique sport and entertainment community for people of all ages and experience levels.
Topgolf currently has three UK venues – Surrey (Addlestone), Watford and Chigwell with plans to expand throughout the UK.
For more information on the The Hero Club, visit the Topgolf website.
Related:
Click here or on the image below for more on how to hit your drives 380 yards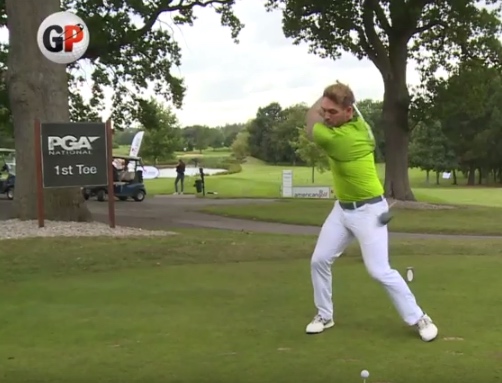 TAGS: Topgolf, Driving Ranges, Pitch And Putt, News, 2016