News
Dec 17th, 2017
Paul McGinley hailed as greatest ever Ryder Cup Captain
By Eamonn Darcy
Words: GolfPunk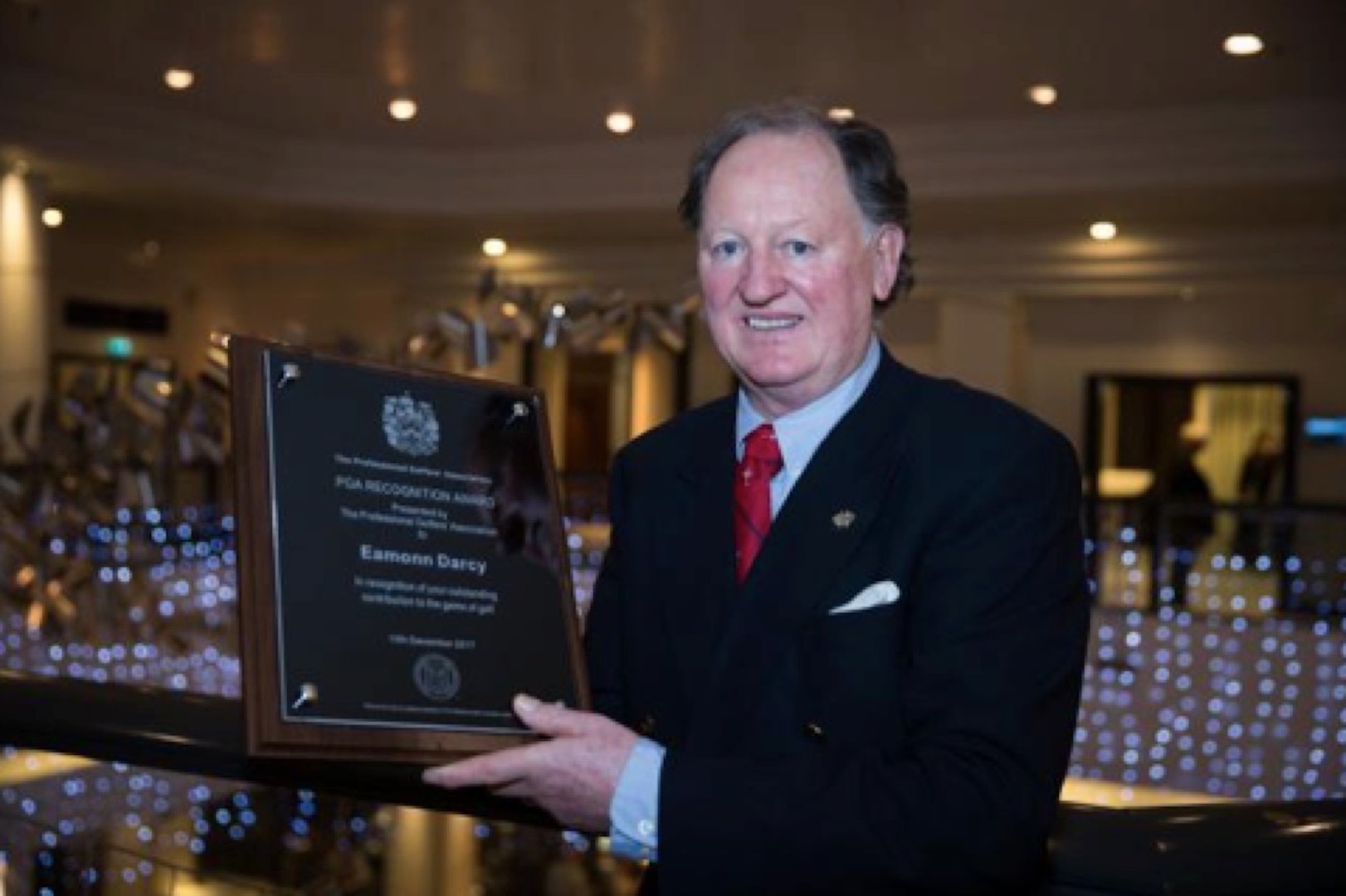 Eamonn Darcy was the guest of honour at the PGA in Scotland for their annual Christmas do, and for Darcy, no-one will ever get close to McGinley as a Ryder Cup Captain.
"No, no, no," he responded when asked if McGinley's captaincy can ever be bettered. "Paul made it a full time job. It was his life. When Tony Jacklin did it, he still had other things on. Tony lifted the captaincy up another level. But he didn't have the detail that McGinley had.
"Bringing Sir Alex Ferguson in (to do a motivational speech) was a masterstroke. He'd forgotten more about football than a lot of managers knew about it. When someone has done it at the top you listen.
"Paul was a very good player but he wasn't a superstar. A lot of captains have been great players. They want to win but it's not the end of the world if they don't. Nick Faldo, for instance, was probably one of the worst captains.
"Also, it was so unfair that Sandy Lyle never got the captaincy. All the players respected him. He wasn't above them. Nick Faldo thought he could win it on his own. But Paul got them all together. He played every shot, I know he did. It was dead right that he had just one go at the captaincy, though. I think Tony and Bernard Gallacher took too many years up by doing it a few times."
We couldn't agree more with Eamonn Darcy's assement of Paul McGinley's Captaincy. He set a new gold standard, and hopefully Thomas Bjorn will be following his play book to the letter. Next Year's Ryder Cup could be a classic. Europe will be fielding a much stronger team than last time at  Hazeltine, and the Americans will be desparate to claim a victory on enemy soil. We are so ready! 
Related:
Carnoustie Community Council weighs into R&A