News
Jan 5th, 2017
La Reserva de Sotogrande joins WLG elite
And hosts European Nations Cup
Words: John Dean Photography: Azalea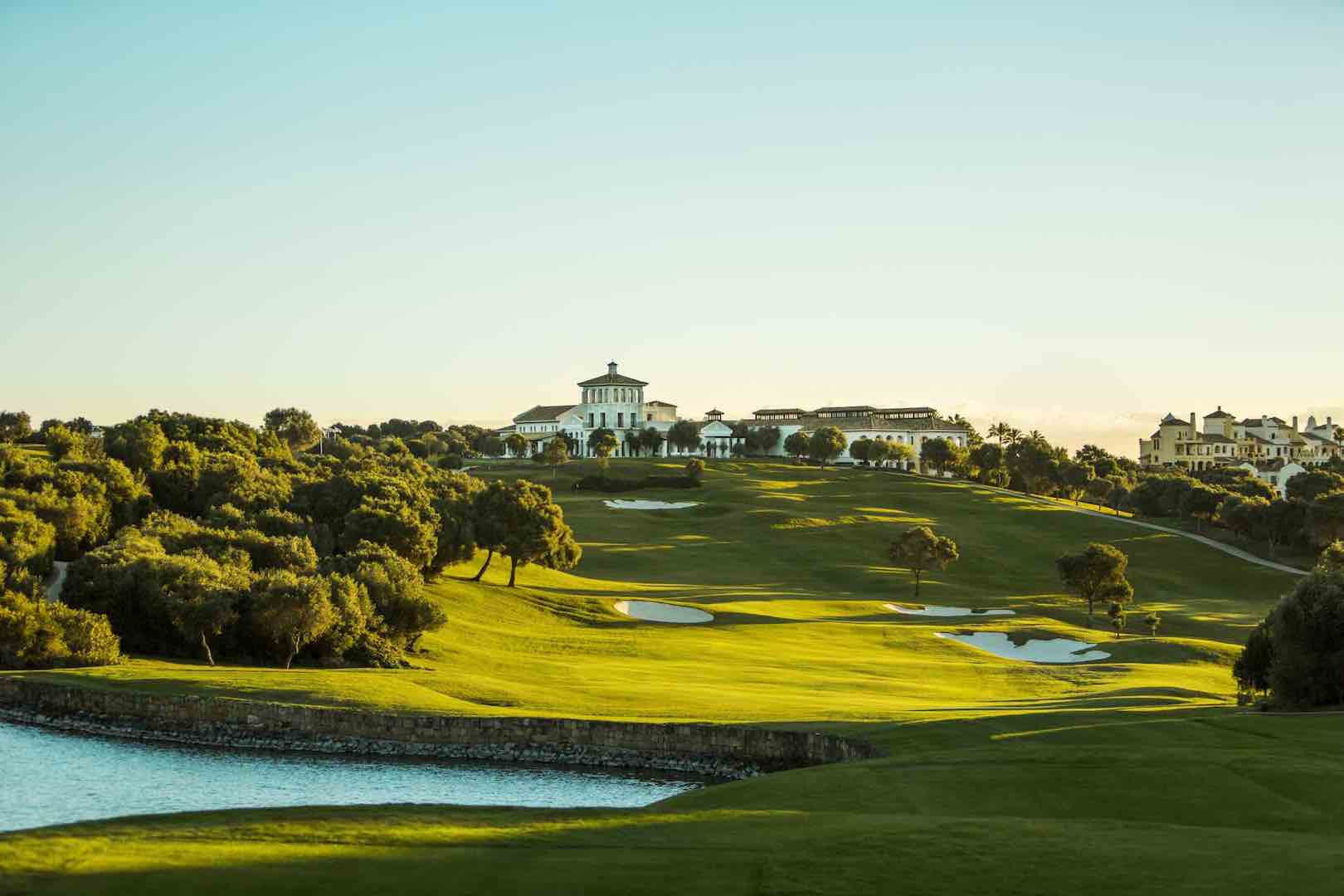 The host venue for the prestigious European Nations Cup 2016, La Reserva de Sotogrande, is the latest high-quality Spanish club to successfully apply for membership of World of Leading Golf (WLG) - an association representing many of the world's top golf clubs and resorts. 
La Reserva, one of Spain's best courses, occupies a bird's nest position high among the trees in the exclusive private leisure and real estate destination of Sotogrande, 30 minutes west of Marbella. Its Cabell B Robinson-designed golf course is situated along the lines of two valleys on the southern corner of the Costa del Sol. 
Sotogrande's reputation for excellence continues to grow as the 20km2 destination enhances its world-class leisure offering through the addition of numerous sporting facilities. Already famed for golf, international polo, tennis, sailing and watersports, new amenities already underway include the creation of a new spa and wellness centre, beach clubs, an exceptional country club and highly contemporary real estate.
Named after La Gran Reserva, Sotogrande's highest point, the stunning links course offers extensive views over the Mediterranean and the Strait of Gibraltar, and across nature reserves to the Sierra Nevada mountain range. The course covers more than 175 acres and is almost 6,800m (around 7,400 yards) long, with wide, undulating fairways and large, often sloping, greens. 
La Reserva's head of destination management, Nuno Gonçalves, said: "To be part of the WLG network and community is a great honour for us at La Reserva and Sotogrande. Since it was founded in 1962, Sotogrande has enjoyed an illustrious history, welcoming some of the world's most celebrated residents and visitors. As we enter this next chapter in the evolution of Sotogrande, which will define La Reserva as the finest destination in Europe, joining the WLG is the ideal complement to this strategy." 
Related: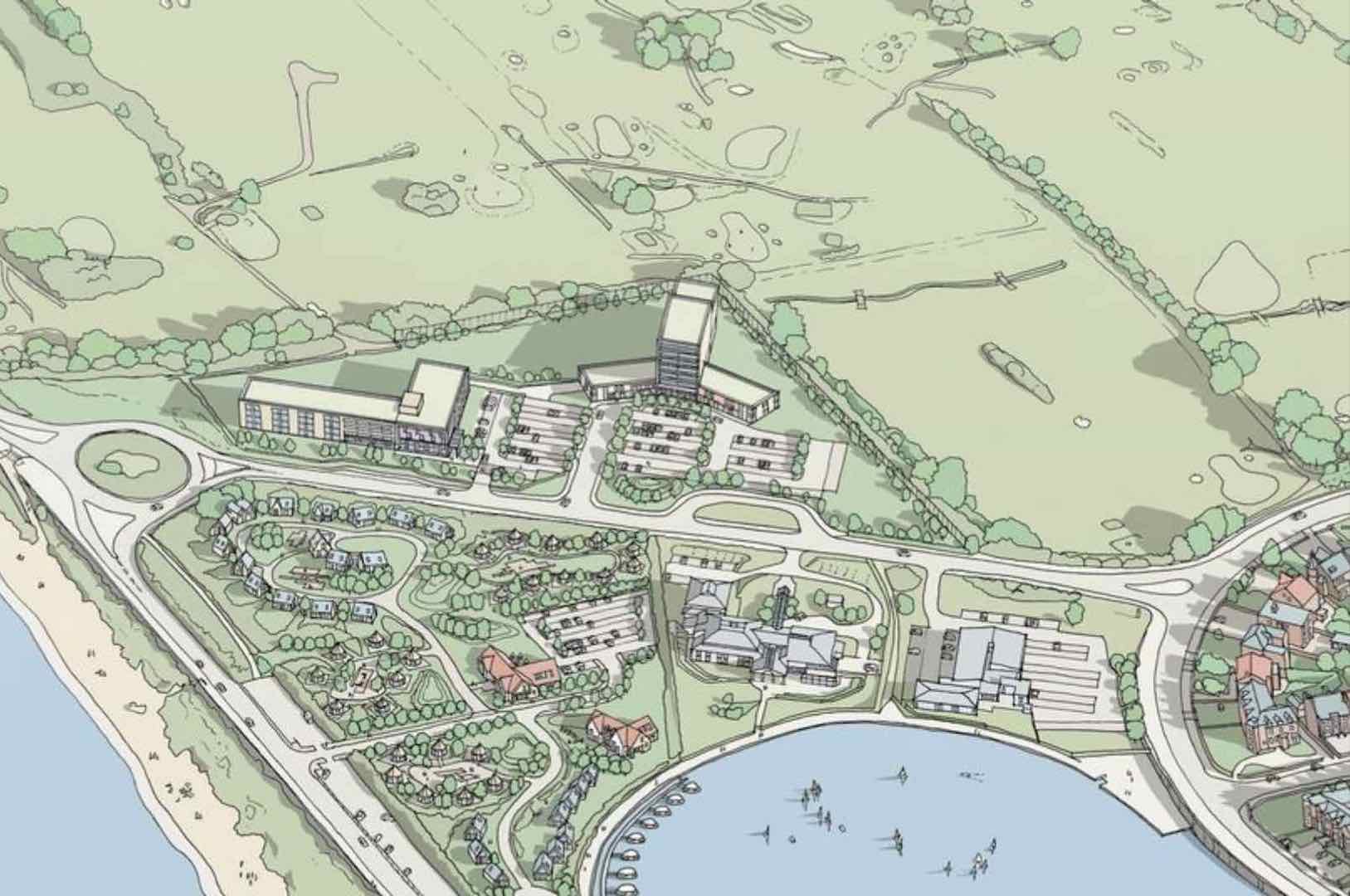 TAGS: La Reserva, Golf In Spain, Cabell B Robinson, World Of Leading Golf, News, 2017, European, 2016