News
Aug 16th, 2016
Kids get chance to grill Beef
At London Golf Show
Words: John Dean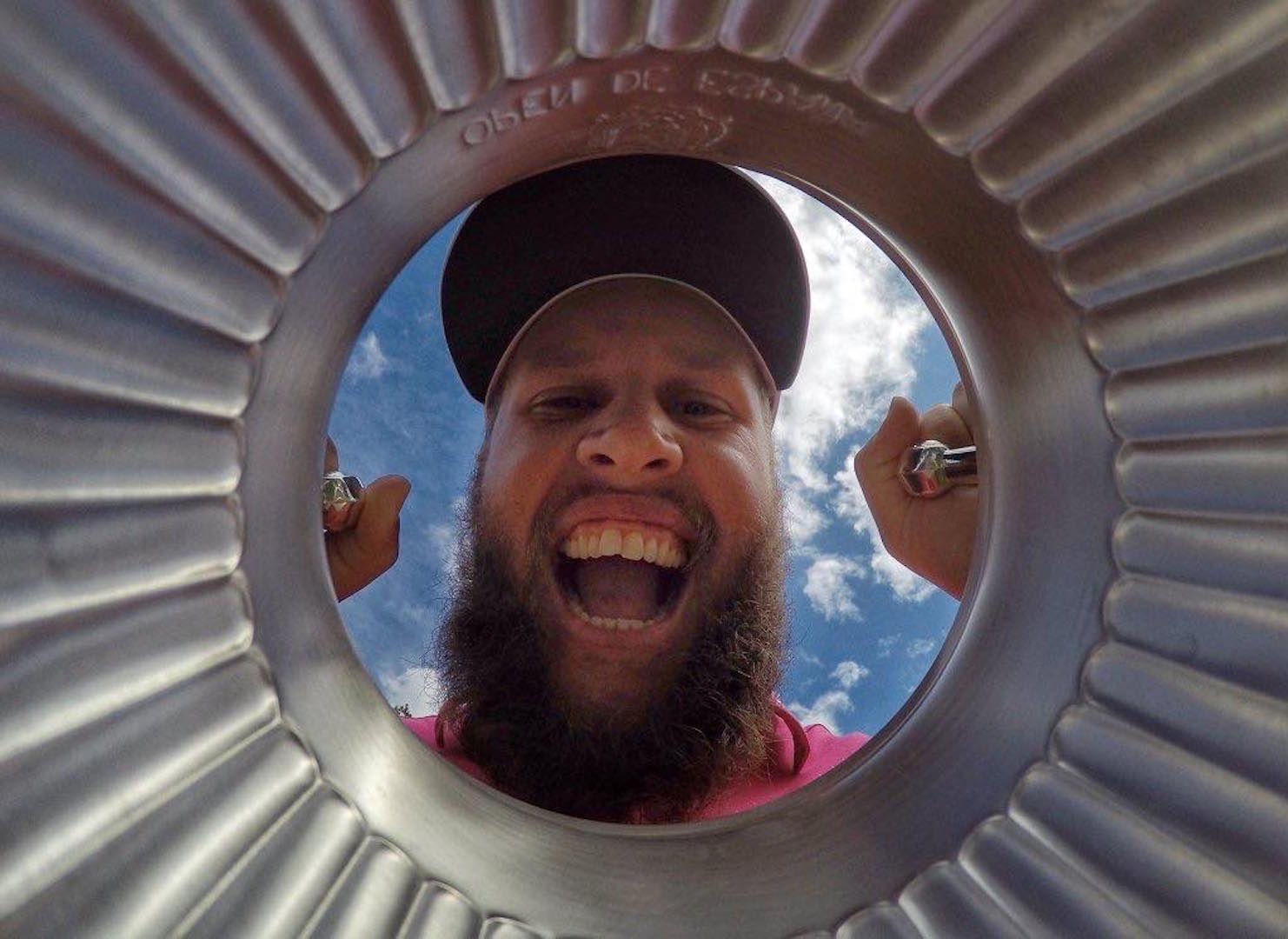 Londoner Andrew 'Beef' Johnston is the guest of honour on the opening day of the London Golf Show, which takes place at Glow, Bluewater, in Kent, from August 26-28, 2016.
And Johnston, 27, is inviting children aged under 16 to pose questions to him on the show stage as their first steps towards a potential career in golf reporting.
The world number 89 explained: "As a Londoner myself, I really appreciate what the London Golf Show brings to the people of the city and its surrounding areas. Golf is still perceived by some, mistakenly in my view, as an elite sport. I come from a working-class background and there are hundreds, if not thousands, of working-class kids out there who could have an undeveloped talent for the sport.
"Those kids are unlikely to be able to visit Troon for the Open Championship, but they'd jump at the chance to swing a club here, on their doorstep. So, as a way of encouraging even more youngsters to take an interest in golf, I'm inviting kids to email me with their top three questions and the senders of the three best sets of questions will be invited to come on stage at the show on Friday and pose them to me.
"It might prove to be the start of a lifelong passion for golf, or even the start of a career in golf journalism," added Johnston, with a smile.
The sets of three questions should be sent to askbeef@londongolfshow.com, where they will be judged by Johnston and the team behind the London Golf Show.
Related:
Click here or on the image below to read more about Beef's new beer sponsorship deal