News
Dec 29th, 2017
72-year-old man threatened with axe
During attempted carjacking at Altrincham GC
Words: GolfPunk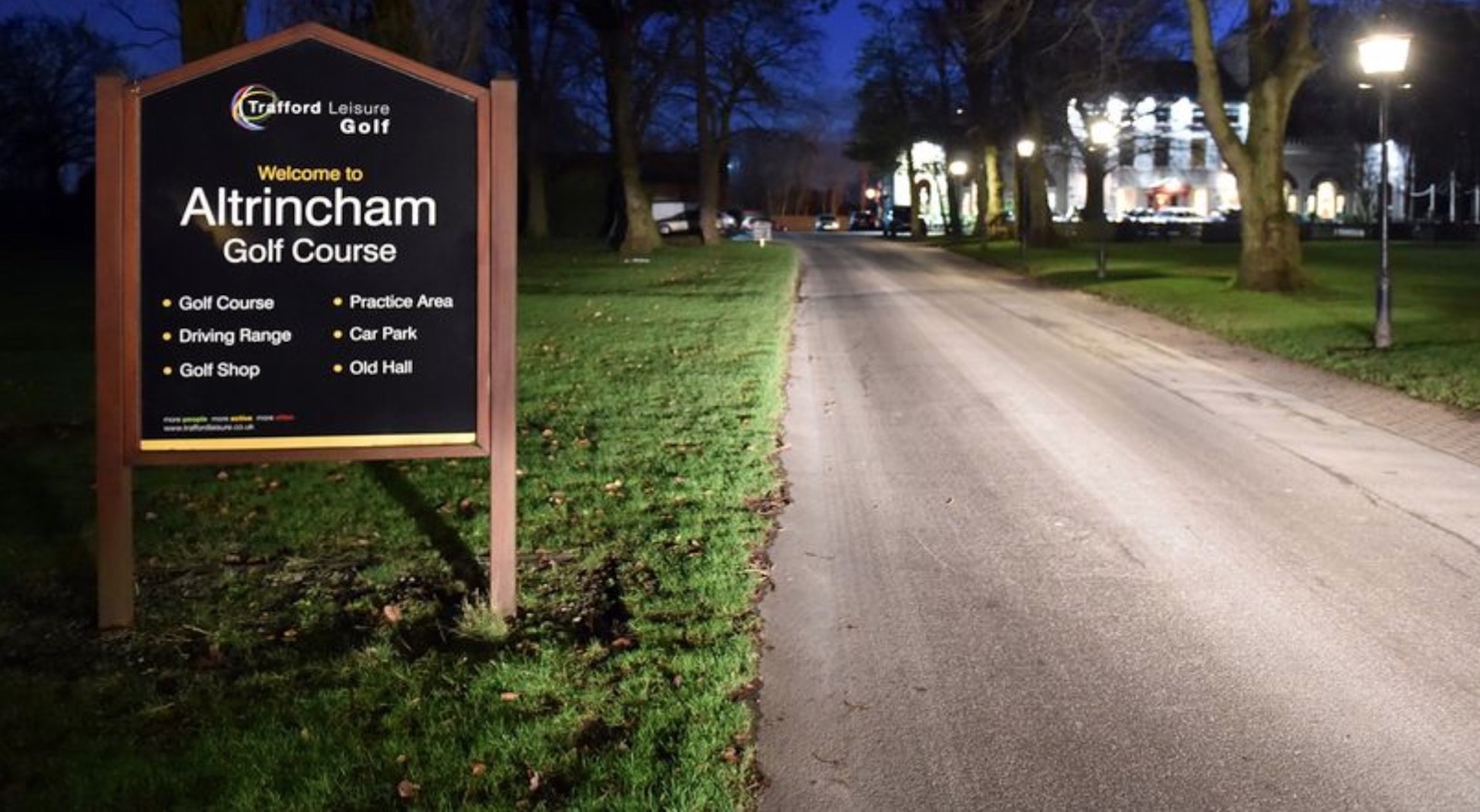 An elderly man was threatened by two axe-men who tried to steal his Range Rover in a golf club car park, according to a report in the Manchester Evening News.
The victim was taking his golf clubs out of the boot of his car at 8.20am, when the men approached him, holding the axe and demanded he hand over his keys.
Despite feeling 'sheer terror', the man refused to hand over the keys, and was forced to the ground by the attackers. But they were unable to get the keys off him, and fled the scene in a dark blue Mercedes.
PC Andrew Sheldrick of GMP's Trafford team said: "I would like to appeal to anyone who witnessed the incident or who saw a dark blue Mercedes driving at speed in the area around the time of the attempted robbery to come forward.
"Although the victim did not sustain serious injury, the sheer terror he felt at the time as he was threatened with two axes was enough to leave anybody feeling traumatised.
Somebody who would attempt to rob a person at axe point is not the kind of person we want walking the streets so we need to find these men before they threaten anybody else."
Anybody with information is asked to contact police on 101, quoting incident number 582 of December 24.
Related:
Vote in the GP Staunchie Awards here