LPGA Tour
May 24th, 2021
Wei-Ling Hsu wins Pure Silk Championship
First LPGA Tour win for the Taiwanese player
Photography: Getty Images
Taiwan's Wei-Ling Hsu won her first LPGA Tour by two shots from Thailand's Moriya Jutanugarn with 2021 Diamond Resorts Tournament of Champions winner Jessica Korda a further shot back in third.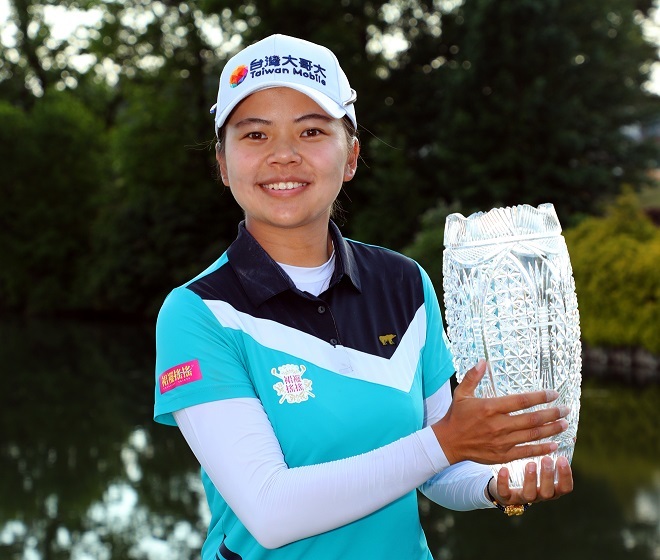 The event dramatically swang the way of the player from Taiwan at the 15th hole where Jutanugarn gave up two strokes in the fairway bunker to finish with a double bogey. On the same hole, Hsu made eagle, giving her a three-stroke advantage over the rest of the field heading into the final three holes.
Hsu, who led after the first round and co-led going into the final round, had plenty to play for. Not only would it be her first career victory, but she'd be able to give Taiwan their first victory since five-time major winner on the LPGA Tour, Yani Tseng, won the 2012 Kia Classic.
"I don't know like what this win means for [Taiwan], but I really hope that I can give them some positive thought and a good energy to believe something," said Hsu who reported on the COVID-19 situation in her native country.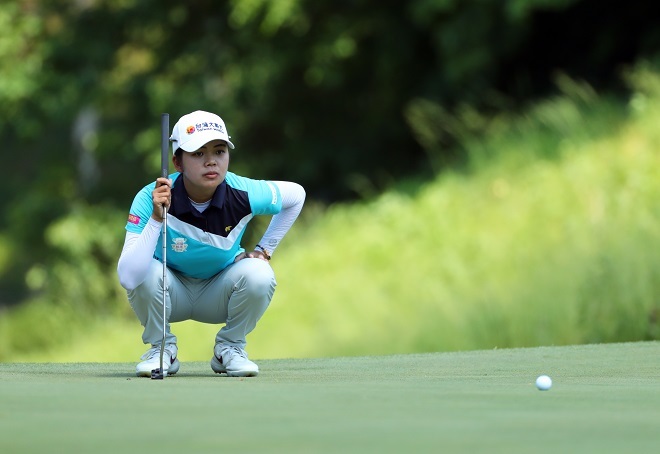 "You can always believe something and it will actually happen. I know people are against to virus right now, sports are shut down, but there is something that the player or the people or the Taiwanese playing a different sport out, different country, they can still cheer for."
Hsu shot closed with a three-under-par 68 for a tournament total of thirteen-under after carding 20 birdies and one eagle throughout the week.
"I definitely never expected this. Like I said earlier this week, I was so tired. I didn't expect much. And definitely, when I finished first round solo lead, I definitely thought about that, but the second round just knock me down a little bit because I had a one-over-par," said Hsu.
"I think this is the happiest thing ever, how my caddie cried and somehow I just cried so hard the last hole. But I feel happy and just happy," Hsu said of how she felt after her historic win.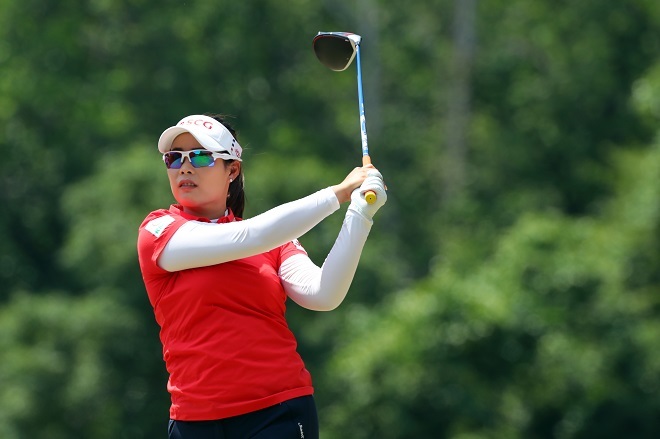 Just missing out on her second win on the LPGA Tour Jutanugarn was still proud of her performance.
"I mean, it's still a good week. I like to play in the last group on Sunday—that's always a good week. Of course, it's not finish I wanted to, but, you know, I still going to take a lot of good things from here," said Jutanugarn.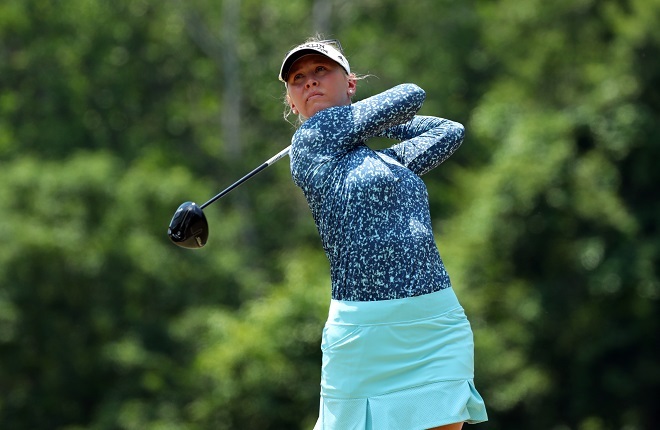 Jessica Korda, who began the final round a shot off the lead, shot a one-under-par 70 on Sunday to finish alone in third, three behind Hsu and one behind Jutanugarn.
"I'm proud of myself for keeping up out there. Kyle [my caddie] and I have been doing a lot of good work. This week was a little bit of guessing, especially we had a lot of wedges in and the ground is firm and numbers weren't the same," said Korda.
"We are very, very tired. There was a lot of thinking going into this whole week. I'm excited for the U.S. Open."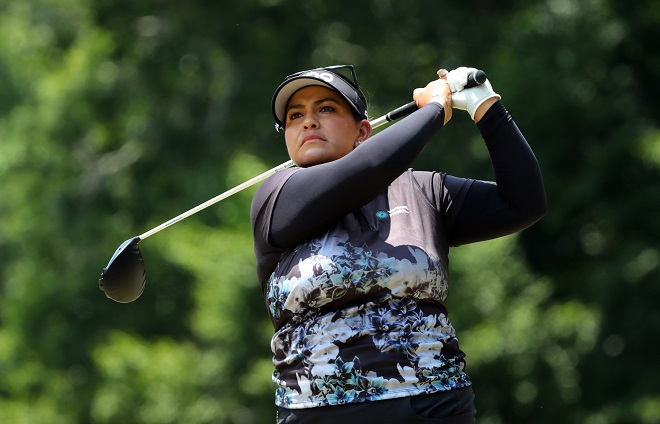 Sarah Kemp of Australia also shot 70 on the final day to sit one shot back from Korda alone in fourth. American Lizette Salas and Wichanee Meechai of Thailand finished a further shot back on eight-under for a share of fifth.
---
And another thing...