LPGA Tour
Mar 7th, 2022
Ko wins HSBC Women's World Championship
World number one continues run of form in Singapore
Photography: Getty Images
World number one, Jin Young Ko kept up her winning ways on Sunday, carding a final-round 66 to reach seventeen-under overall and taking a two-stroke victory at the 2022 HSBC Women's World Championship in Singapore. It is Ko's sixth win in her last ten starts and sets two new benchmarks in the LPGA Tour record books, marking her 15th consecutive round in the 60s and her 30th consecutive round under par.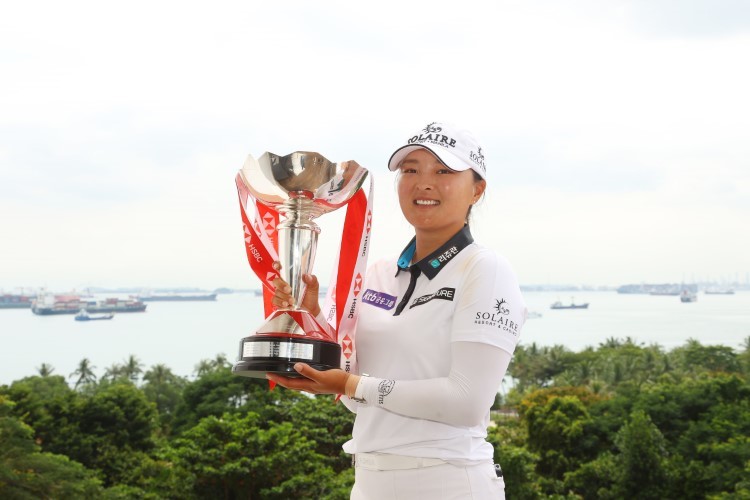 "I am just proud of myself to record 60s, 15 rounds like straight. So I'm so happy," said Ko. "I feel amazing right now."
Early on, the day looked to belong to Jeongeun Lee6, who started the round in a tie for second with Ko, one stroke behind 54-hole leader In Gee Chun. Lee6, the 2019 U.S. Women's Open champion, knocked in four birdies in the opening eight holes and jumped the top of the leaderboard at fifteen-under through the front nine.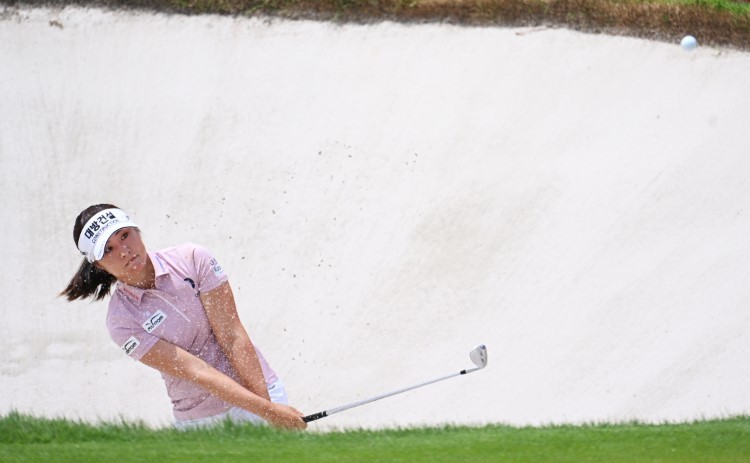 Thai teen Atthaya Thitkul kept on Lee6's heels, with five birdies in the same span to reach fourteen-under. Ko made the turn in a tie for third with Chun at thirteen-under and admitted that the front nine at the New Tanjong Course at Sentosa Golf Club did not set up well for her game.
"I felt not comfortable with my swing in the front nine," said Ko, who was five-under on the front nine compared to twelve-under on the back nine.
"So I expected the back nine will be more better than front nine. So I found something and I got a lot of birdies on the back nine."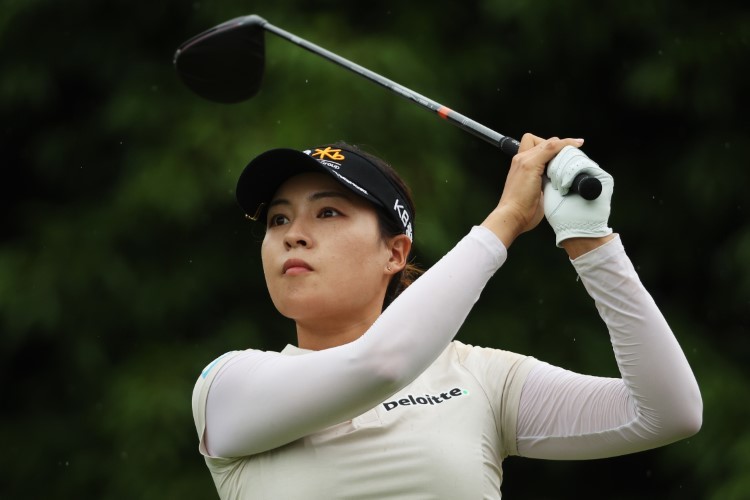 Ko dropped a stroke with a bogey at the 12th after mishitting a chip. "I was angry," she said, "but I thought, yeah, I have five or six more holes, so I can get a lot of birdies." From there, Ko roared back to life, carding for consecutive birdies from the 13th to pull into a tie with Lee6 at sixteen-under heading to the final green.
With Ko safely on the green in two, Lee6's chip from off the back of the green flew across into the front rough and she left her punchout well short of the hole, leading to a double bogey. With a 10-foot birdie putt that just caught the left edge of the hole, Ko captured victory in her 2022 LPGA Tour season debut.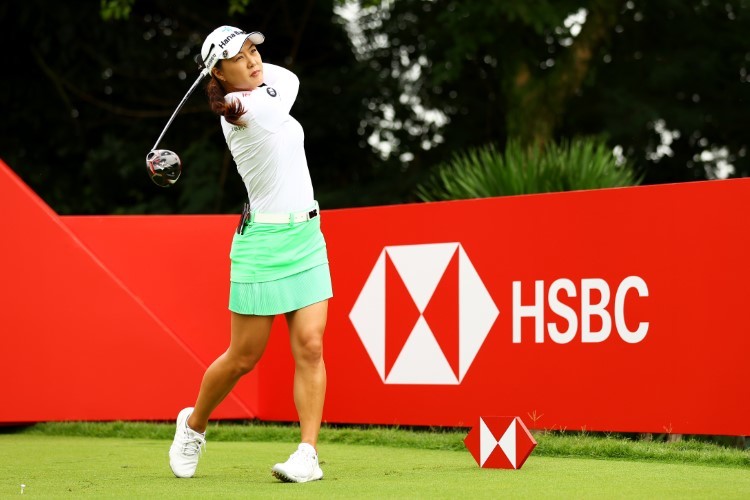 Chun's 3-under 69 on Sunday was just not enough to keep up with Ko's fireworks. She ultimately finished in a tie for second with Minjee Lee, whose 9-under 63 was the low round of the tournament, just one stroke off the tournament record.
With her closing double bogey, Lee6 fell back to fourteen-under and tied with Thitikul for fifth. Brooke Henderson, Hannah Green and Amy Yang tied for sixth at thirteen-under, with A Lim Kim and Danielle Kang rounding out the top 10 at eleven-under.
---
And another thing...