Lifestyle
Jul 30th, 2017
Lumine re-opens its stunning beach club
Take a cool dip after your round
Words: GolfPunk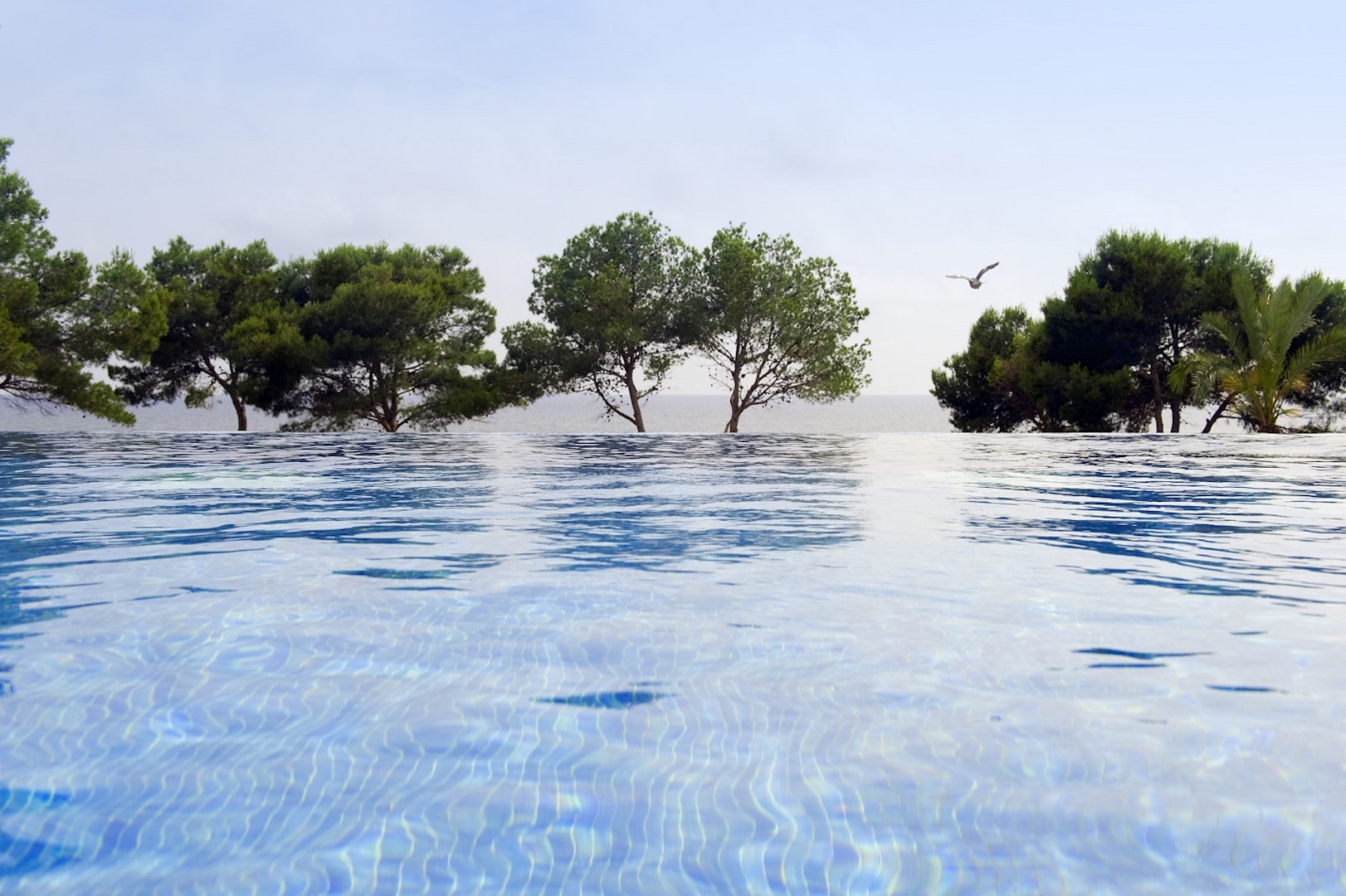 Spain's Lumine Mediterránea Beach & Golf Club, which boasts 45 holes of golf against the backdrop of the Mediterranean coastline, has officially re–opened its stunning Beach Club for 2017.
The Beach Club, which features a unique series of tiered pools that overlook the Mediterranean Sea, offers visitors the perfect place to relax and unwind after a round.
"The re–opening of the Beach Club marks an exciting moment for us every year as we demonstrate the wide variety of offering we have as a resort," commented Calle Carlsson, General Manager Lumine Mediterránea Beach & Golf Community.
"Not only do we possess three different courses for golfers to play, we also have the perfect venue for visitors to come to post round, somewhere to relax and unwind after an active day's golf, and have a real point of difference with this feature. As one of Lumine's USPs, as always, we expect it to be a popular attraction for visiting golfers and other guests, and we look forward to welcoming them over the summer. "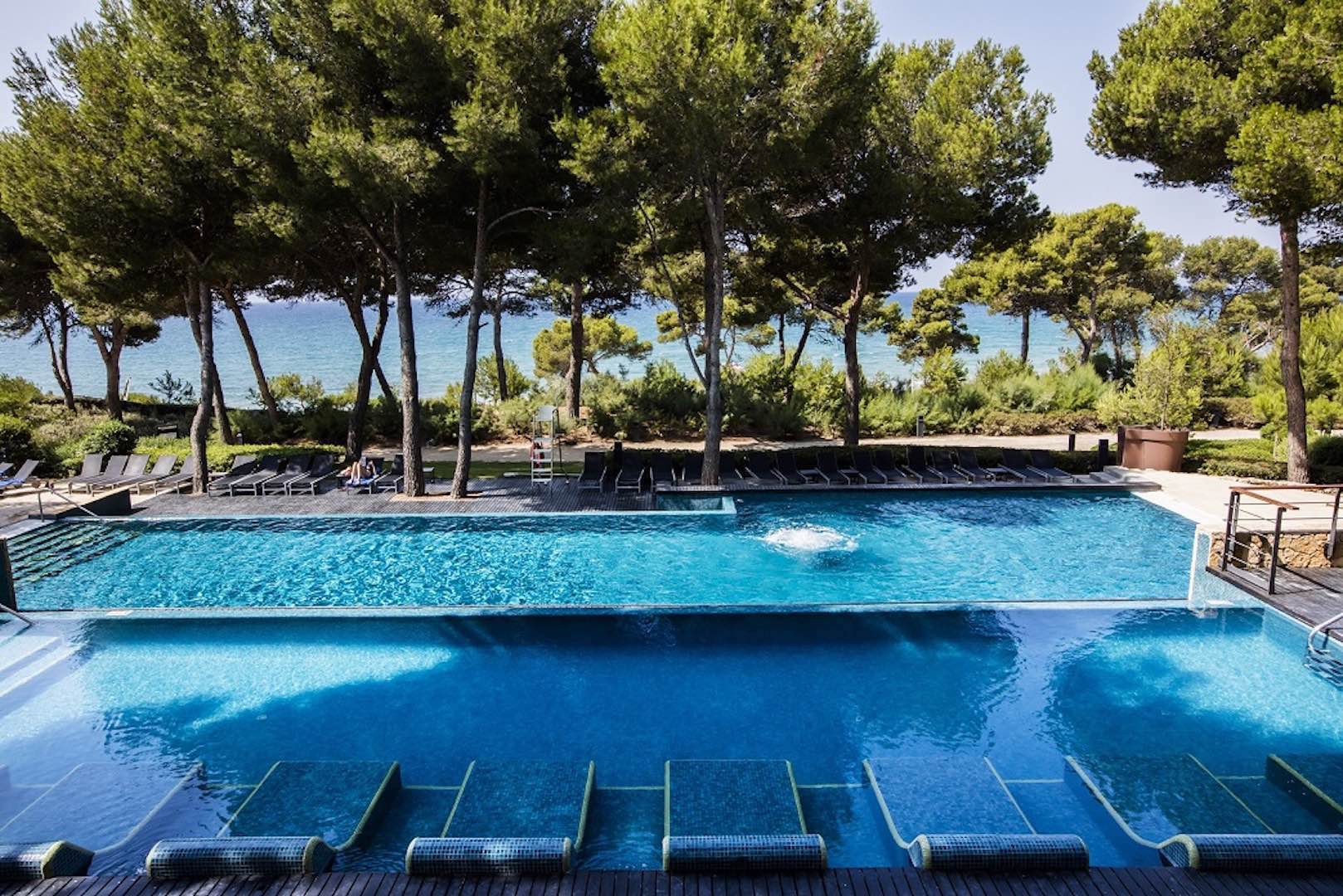 Lumine, located just an hour south of Barcelona, offers three unique courses; The Lakes, The Hills and The Ruins, and is surrounded by a host of tourist attractions. The Troon managed Lumine Mediterranea Beach & Golf Community boasts Greg Norman designed golf and in addition to the Beach Club, has Europe's most popular theme park; Tarragona, an ancient town once famed for its status as the second home of the Roman Empire, and a host of pristine beaches.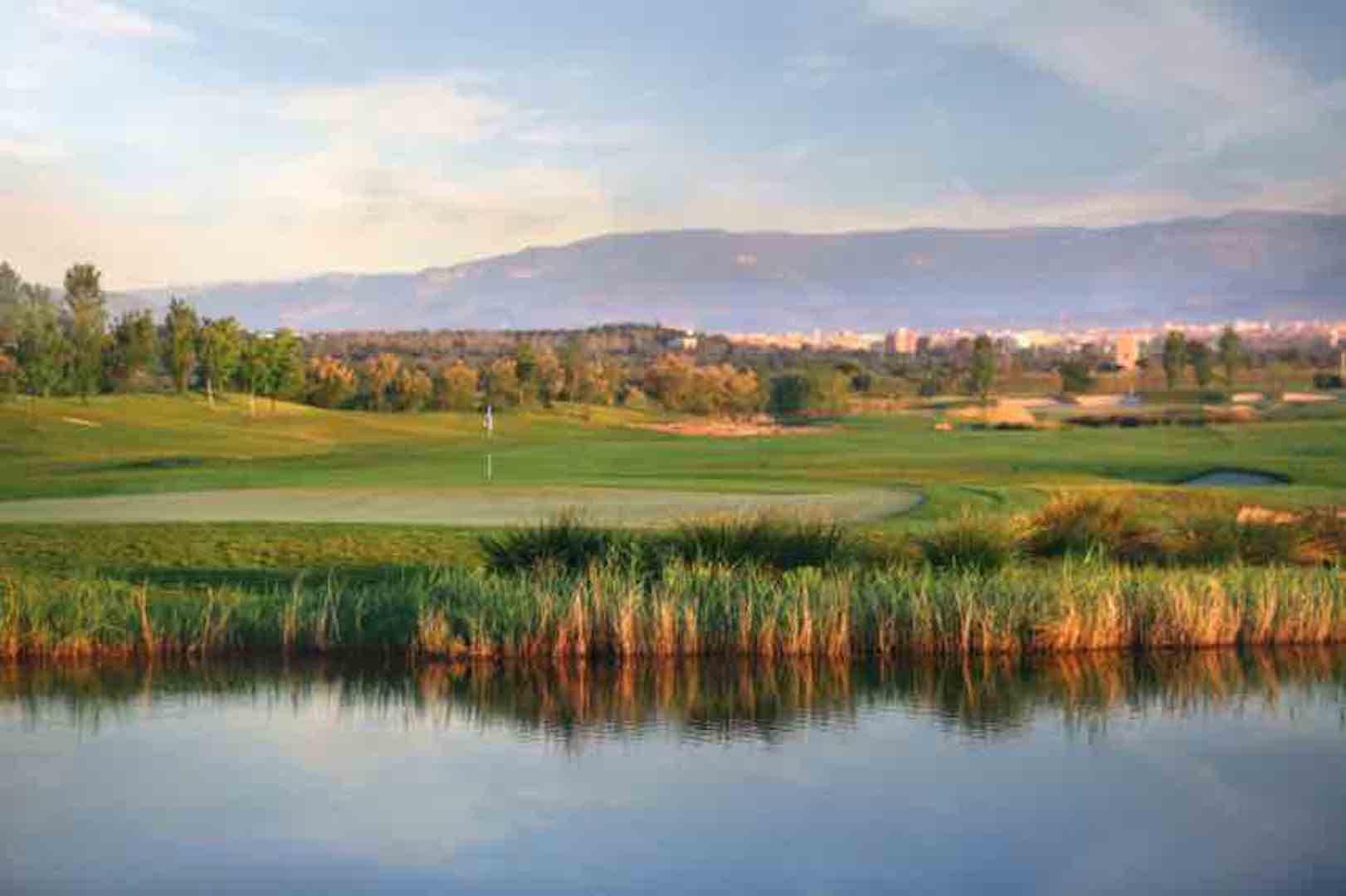 Lumine Lakes
The Lakes course places more emphasis on golfers' technical proficiency. Positioned on the lowest lying land on the property, navigating its way through areas of wetlands and natural vegetation, the 6,300-metre par 71 golf course offers a Links design that is a genuine challenge for any golfer.
Meanwhile Lumine Hills undoubtedly gives players the most spectacular views from the resort, rolling through leafy woods of white pine and extensive plantations of olive and carob trees. Stretching across 6,334 metres, the par 72 Hills course rises to offer exceptional views out onto the Mediterranean Sea.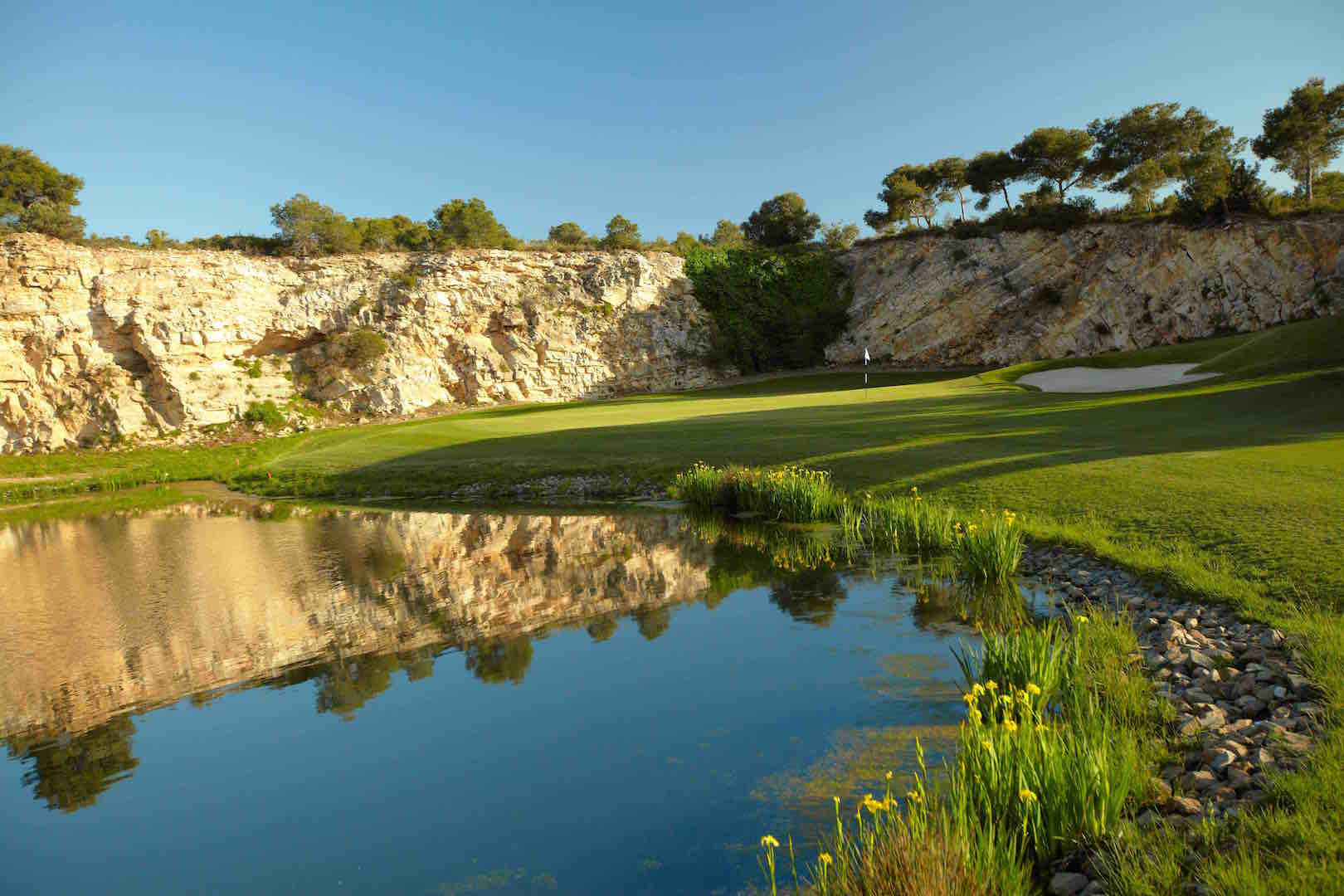 Lumine Hills
The Ruins Golf Course is located between the Lakes and Hills Course Club-houses on fairly flat ground among singular Roman archaeological remains dating from the second century BC. This is a unique, 9–hole offering, suitable for the casual golfer as well as those keen on a quicker game.
Related:
Heythrop Park golf's sleeping giant