Latest
Sep 5th, 2019
Walker Cup
Sorry, we can't get excited
Words: GolfPunk
Is it just us or can you not get excited about the Walker Cup? The amateur version of the Ryder Cup takes place this weekend over the famous Royal Liverpool Golf Club links at Hoylake. The two teams of 10 players will compete over the two days of foursomes and singles matches first to 13½ points winning.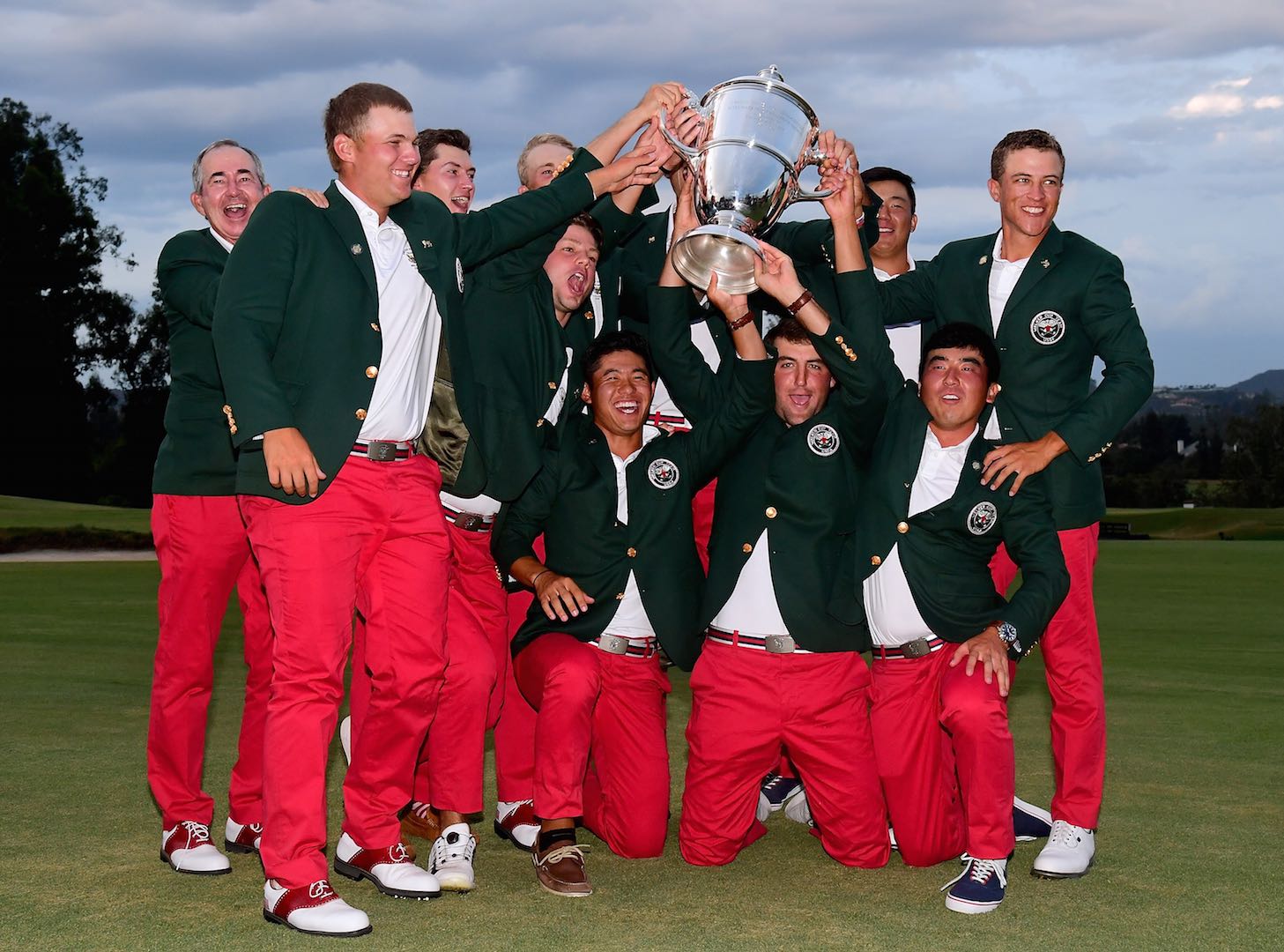 It seems that the TV companies in the UK feel equally lacklustre. Sky will show highlights of that day's play at 11:30pm each evening. Our wonderful British Broadcasting Corporation will have highlights buried in the Red Button at 7:30pm on Monday or the same night on BBC 2 at 11:15pm!
Our downer on the event rather stems from the R&A's definition of an amateur golfer. A quick search of the governing bodies website throws up the following definition.
An "amateur golfer", whether he plays competitively or recreationally, is one who plays golf for the challenge it presents, not as a profession and not for financial gain.
I guess we have a rather romantic view of a top amateur golfer being one that that rolls up rather bleary eyed after one too many snifters, after work, the night before. He pulls a small carry bag of clubs and a pair of scuffed up golf shoes out of the boot of his car and goes out and shoots two under. We fondly remember the likes of Michael Bonallack of England (1957-1973) and Jay Sigel (1977-1993) of the USA who both played in nine Walker Cup matches.
And who can forget a 30 something Gary Wolstenholme, in the first of his six Walker Cup matches, defeating one Tiger Woods at Royal Porthcawl in the Saturday singles in 1995.
https://www.youtube.com/watch?v=vjbpGp3zAaw
The good old days
With all due respect to the latest crop of amateur talent, these guys are already as near as damn it full time players whose goal is a professional career and the Walker Cup is usually their last amateur swansong before joining the pro ranks.
The average age of the Great Britain and Ireland team is 22 and that of the USA team is 21. The oldest player, the USA's Stewart Hagestad is positively ancient at the age of 28.
Looking back at recent matches the now famous names are all there. Rory McIlroy, Jordan Speith, Ricky Fowler, Dustin Johnson, Danny Willett and so the list goes on. How many of the two teams below will go on to great things only time will tell.
We know we may be stuck in the past but it would be far more impressive to see that guy who works in the bank or drives a van for a living playing some great 'amateur' golf against his equivalent across the pond rather than the pre-pro ranks taking on the guys they are, more than likely, playing regularly on the US college circuit.
End of sermon and here are the teams that will be teeing it up this weekend. Come on GB&I which is not quite as easy to chant as U, S, A!
GB&I Team
Alex Fitzpatrick (20) – Hallamshire, England
Conor Gough (17) – Stoke Park, England
Harry Hall (22) – West Cornwall, England
Thomas Plumb (20) – Yeovil, England
Conor Purcell (22) – Portmarnock, Ireland
Caolan Rafferty (26) – Dundalk, Ireland
Sandy Scott (21) – Nairn, Scotland
Tom Sloman (23) – Taunton & Pickeridge, England
James Sugrue (22) – Mallow, Ireland
Euan Walker (23) – Kilmarnock (Barassie), Scotland
USA Team
John Augenstein (21) – Owensboro, Kentucky
Akshay Bhatia (17) – Wake Forest, North Carolina
Steven Fisk (22) – Stockbridge, Georgia
Stewart Hagestad (28) – Newport Beach, California
Cole Hammer (19) – Houston, Texas
Andy Ogletree (21) – Little Rock, Mississippi
John Pak (20) – Scotch Plains, New Jersey
Isaiah Salinda (22) – South San Francisco, California
Alex Smalley (22) – Greensboro, North Carolina
Brandon Wu (22) – Scarsdale, New York
And another thing...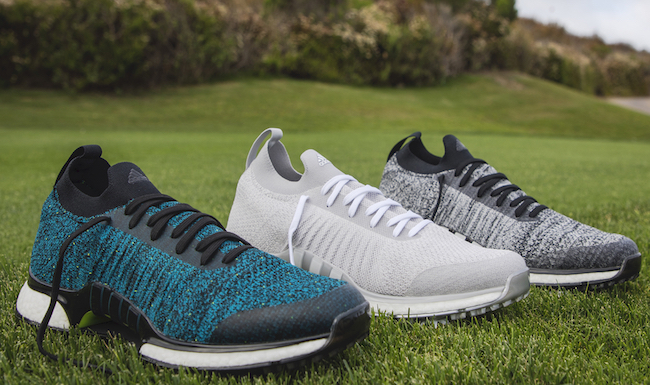 TAGS: Walker Cup, Royal Liverpool, Hoylake, Amateur Golf, Latest, 2019