Instruction
Jan 25th, 2019
Buttons Up - how to make the turn with your golf swing
With Jeff Ritter
Words: Jeff Ritter
Get your golf game ready for 2019 with Jeff Ritter. Here is a great tip to make sure you're making a good turn with your golf swing. It's all about buttons and chest 'up' at the end of your back swing...
https://www.youtube.com/watch?v=bNXtkwHTDO4
For more video lessons and tips from Jeff, download his MAKE THE TURN Golf app FREE at www.mttgolfapp.com
And Another Thing!
The Key To Better Iron Play with Jeff Ritter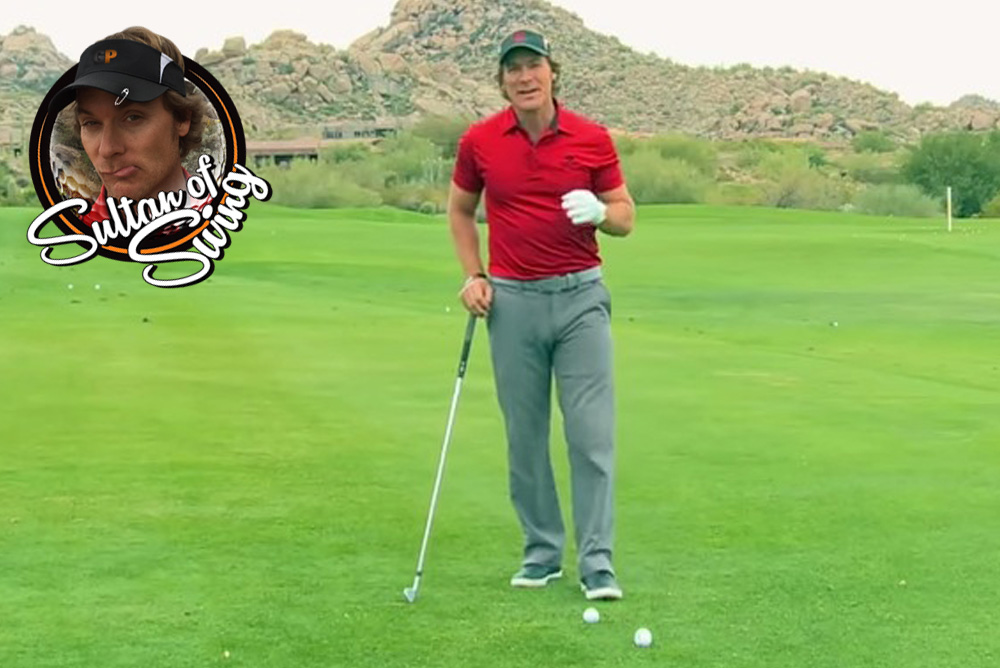 TAGS: Instruction, Driving, Iron Play, Chipping, Pitching, Equipment, 2019