Instruction
Mar 27th, 2019
Maria Verchenova: How to master water hazard psychology
Check it out, it's quite simple really
Words: Maria Photography: Tim Southwell
It'll be Champagne Verchenova every time you come face to face with a shot to the green over water, once you've  had a look at Maria's great tip at the majestic PGA Catalunya...
Wedge Over Water: Shot on location an PGA Catalunya
Hi, Maria here, and today we have the kind of shot that often strikes fear into the hearts of amateurs – the wedge shot over water to a pin a couple of yards on.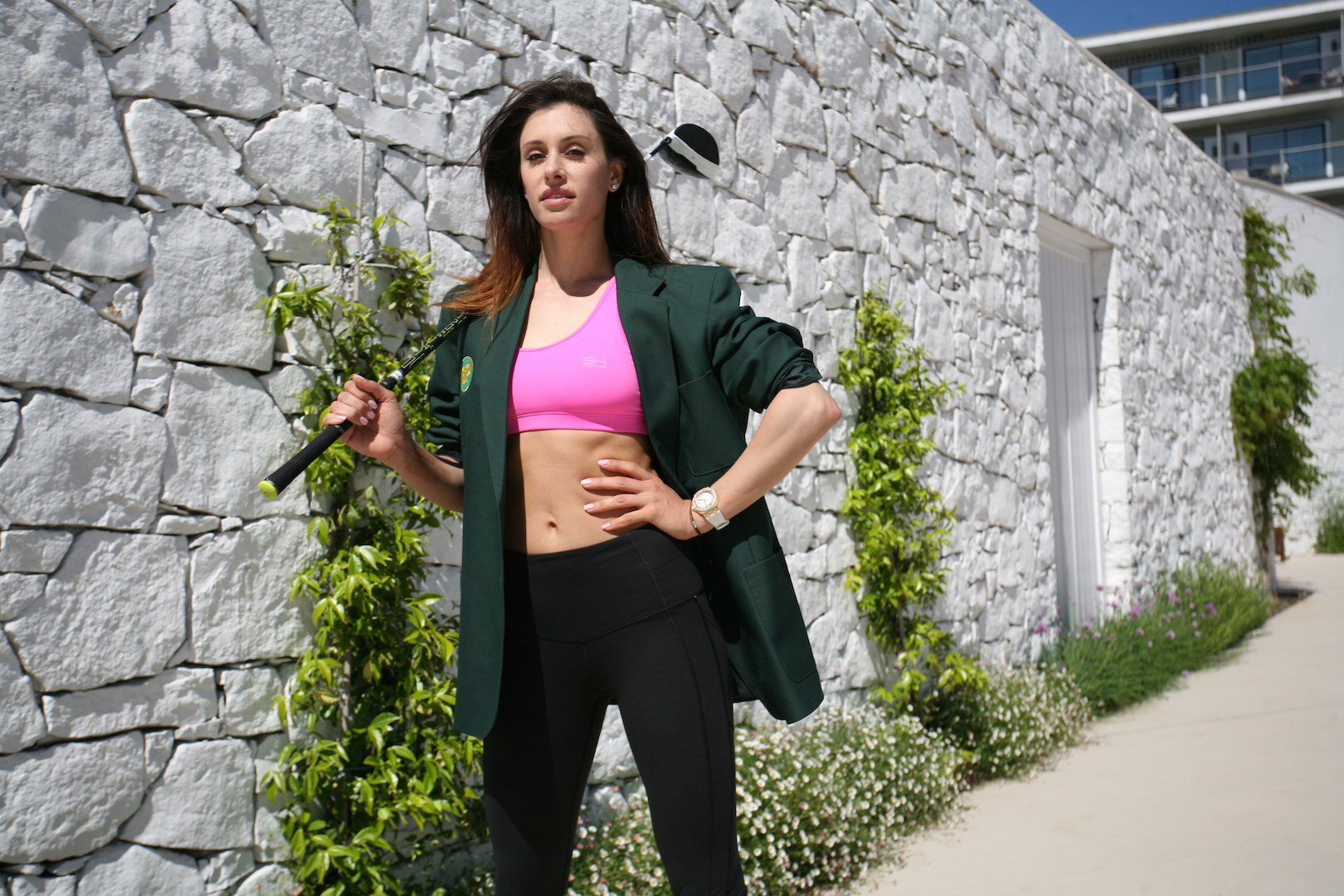 You've hit a great drive and you're thinking birdie or at worst par. Then you get up to your ball and start having thoughts about your ball going in the water.
1) A good way to deal with this is to just imagine you are on a driving range playing to one of the targets. You have to get to a calm place before you address the ball.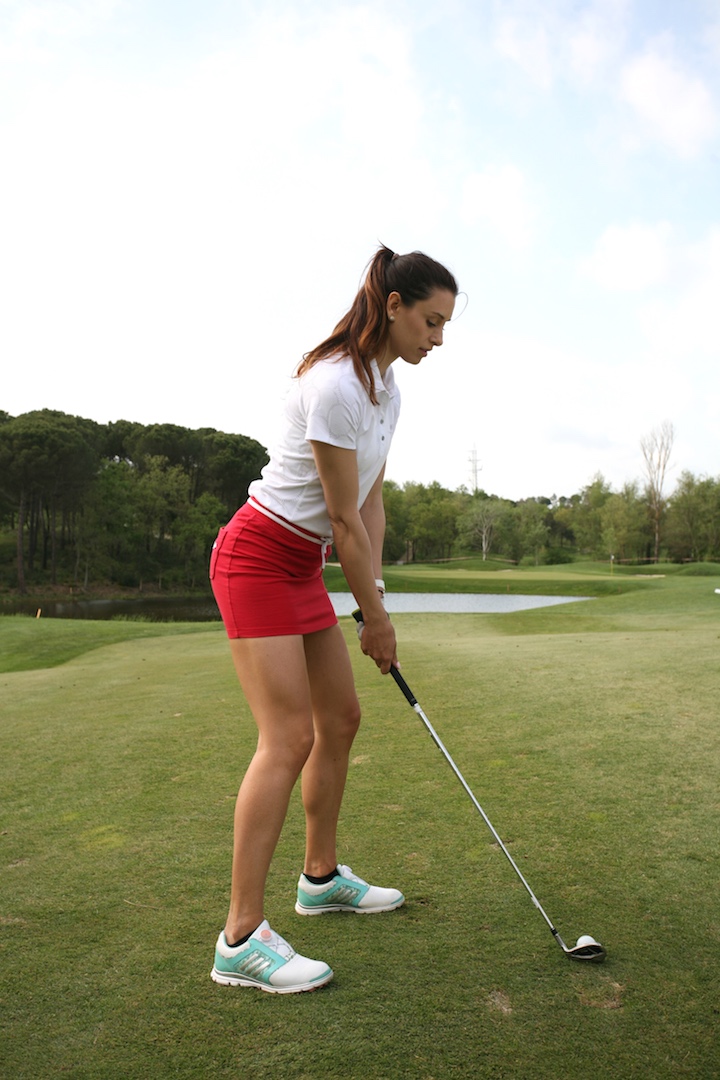 2) Make sure when you hit this shot you don't come out of it too quickly. The tendency is to do this because you're desperate to see that the ball is going to make it over the water.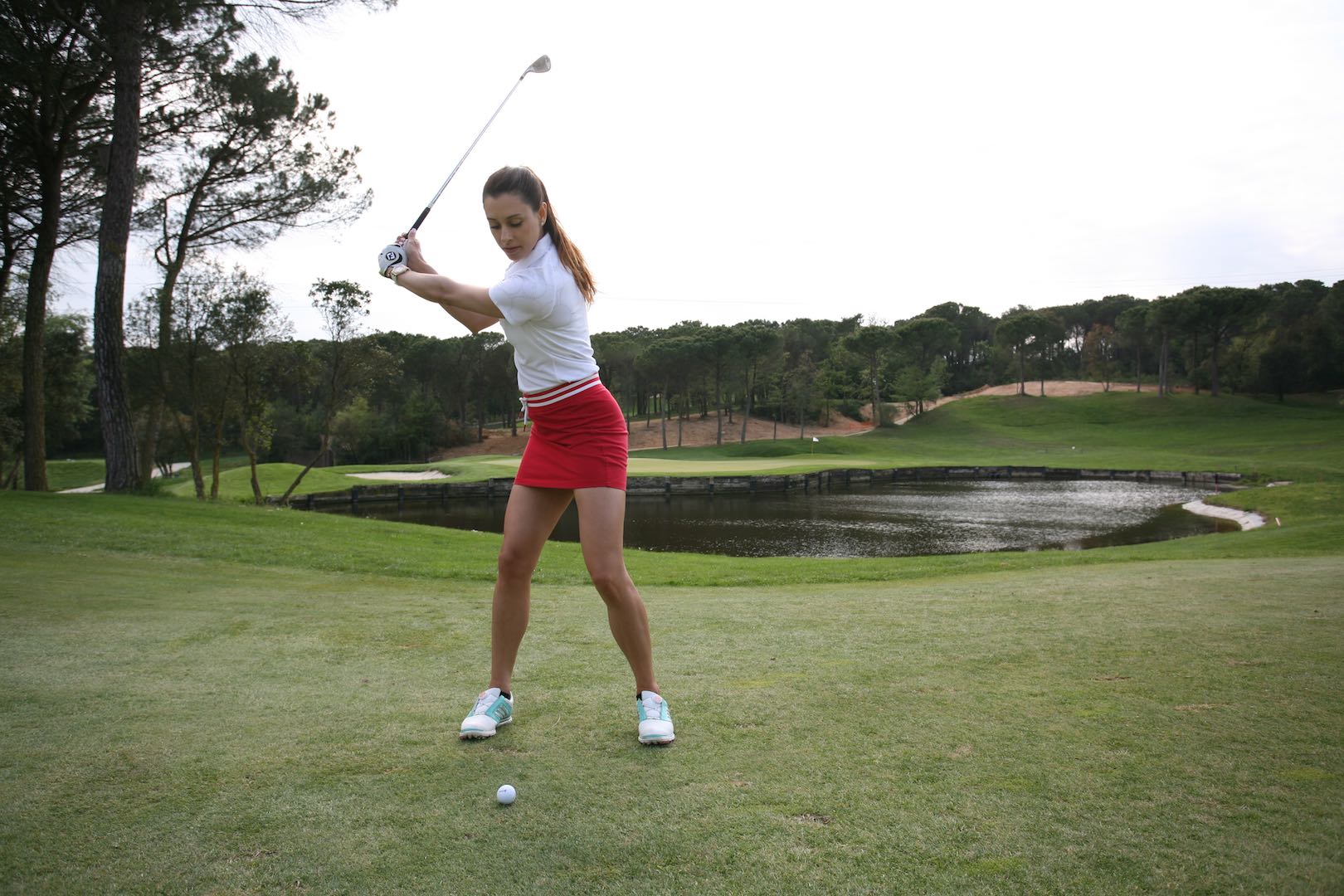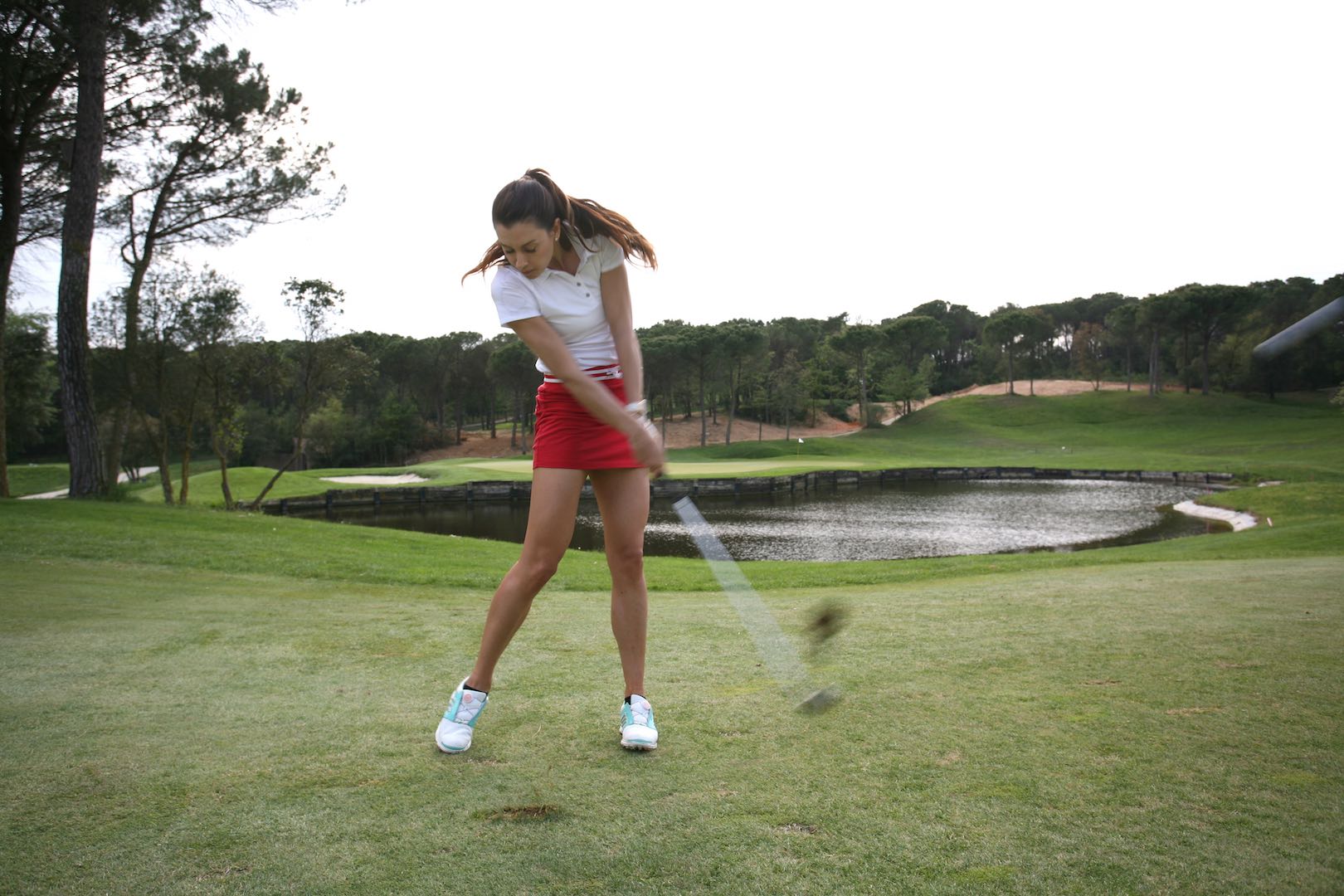 3) If there's one thing that will ensure that happens, it's trying to look at the shot you've hit too quickly. Coming out of the shot too quickly tends to make you hit the shot too high and you lose distance. Sure enough... wet.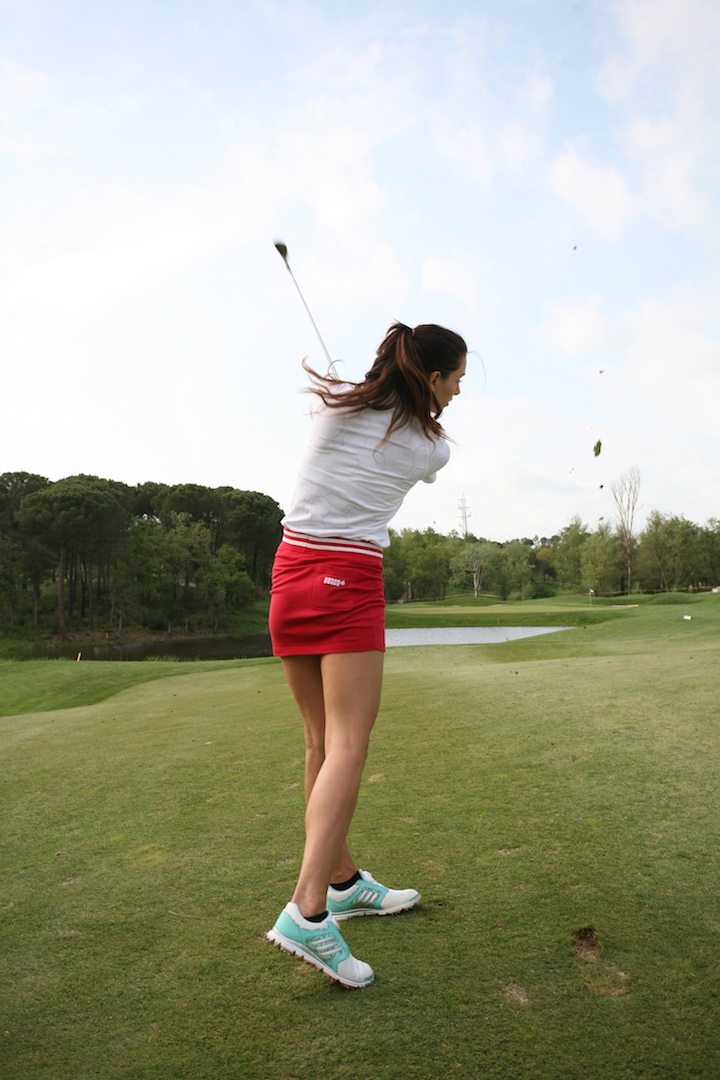 4) It's also important to make sure your body stays low until you make contact with the ball, and just swing through it. Have a positive swing thought, commit to the shot and don't rush to see the result.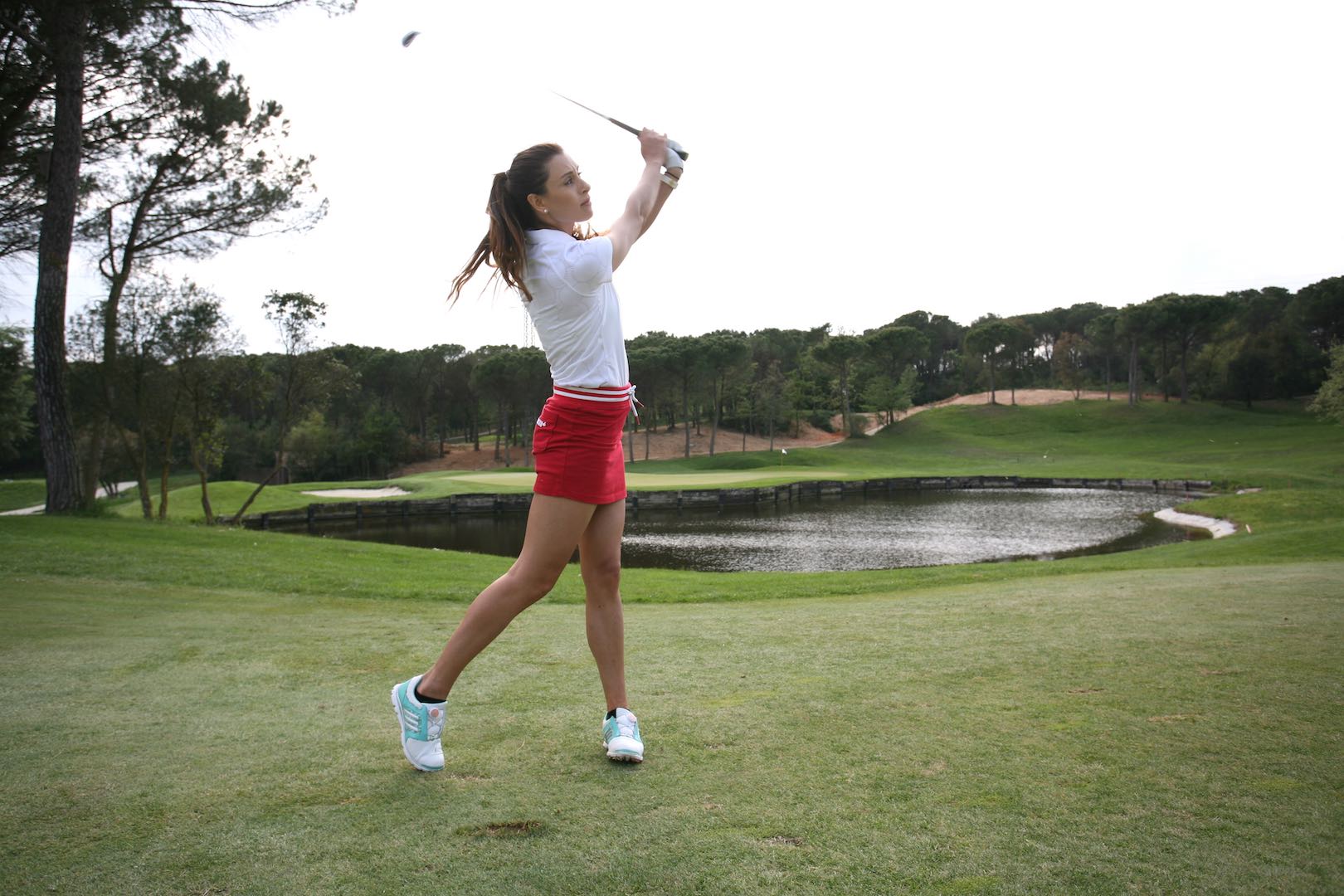 Watch the video
https://www.youtube.com/watch?v=7u6uOch8OLg
TAGS: Instruction, Maria Verchenova, Iron Play, Bunkers, Putting, 2019