Instruction
Jul 11th, 2019
GOLFPUNK GETTING GOLF FIT
Week 4 – Getting Serious
Words: GolfPunk
For the first time it feels like we are getting really serious about this whole programme as we start to see real gains physically and we appear to be getting fitter, faster at the exercises and stronger overall.  Plus, this week's WOD was both a killer and also immensely satisfying to boot, which are words we never thought we would say!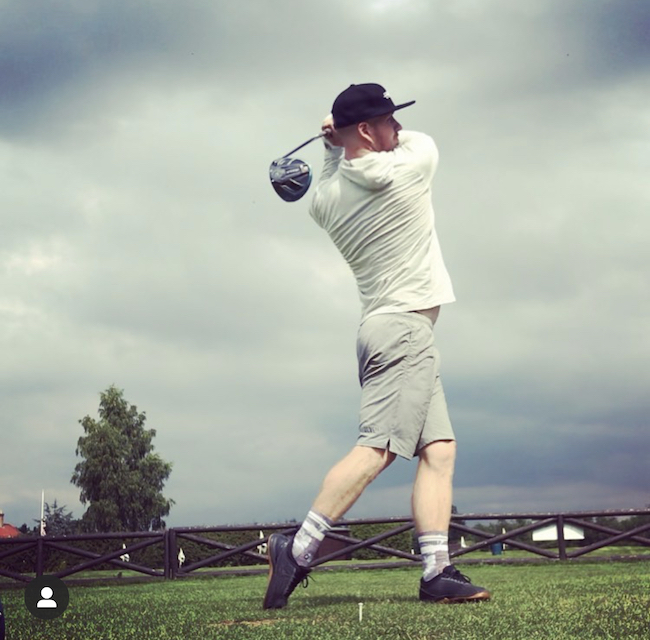 Where are we now?
Week 4 of our GOLF.WOD training finally feels like we are getting into our groove and training hard as well as fitting it into what is a pretty packed schedule here at GP Towers ahead of The Open next week.  Thinking of how we will fit the packed schedule around training next week has given us more than a few palpitations but the very fact we are considering how speaks volumes.
On the range there have been definite gains in both control and also power.  Irons are definitely going further and with apparently less effort and the big dogs definitely seem smoother and tighter.  The same sadly cannot be said of the course where one of the Lab Rat's managed to have one of their worst rounds this season, but it must be noted it was definitely down to lack of concentration and a couple of 4 putts rather than a lack of fitness.
https://www.youtube.com/watch?v=d6ptOz4e8NQ&feature=youtu.be
Work out of the day?
Week 4 has seen a bit of a change to focus on strength rather than pure fitness and speed against last week.  We still had the dreaded AMRAP in our WOD but after shifting loads of metal it somehow feels a little less traumatic.  Our WOD this week was split into 2 parts (as ever) the first of which was all about strength.
The Front Squat consisted of 5 sets of 10 reps based around 60-70% of our one rep maximum.  After a bit of faffing around in a previous session working out what our one rep maximum was, we hit the bar (and we mean the Olympic 20kg weight bar not our local pub!).
The aim of the front squat is to ensure correct form as with the weight loaded at the front of your body the core and spine have to work really hard to maintain position. From there the key is to drive your knees out, work down into a deep squat with even weight distribution and fire out of the bottom. 
The deadlift which after training with kettlebells for the last 4 weeks rapidly turned into a favourite.  Again, it was 5 sets of 10 reps at a similar level to the squat (60-70% of one rep max).
We can see why this exercise is a staple of all strength and conditioning, a solid deadlift is a great way to challenge your "global strength systems" (we took that to mean our whole body as we're not sure that we have a global strength anything).
Correct form is very important, so as not to hurt your back and we were very careful to follow the instructions and video and ensure our shins are vertical at the start (apparently called the address), with our back straight throughout.  The start is key and by pushing into the ground we are able to move the bar and then use our glutes with the whole body engaged.  It was bizarrely satisfying and for just a short moment we felt like we belonged in the gym!
The session ended with a 3 set AMRAP routine where 1 person was rowing for one minute (to go as far as possible) whilst the other was doing Med Ball Slams.  We then swapped for a minute before taking a minute to rest before starting again.
It was amazing to see the improvement over the last time we did this and through our gasps for air there may have been a small, shared moment of comradery that suggested we were getting into this.
Where are we after week 4?
The only thing to say at this point is that with a busy week of The Open coming up the Lab Rat's first though was how will we fit in our work outs and stay hydrated.  If that isn't testament enough, we don't know what is.  Bring on week 5!
And another thing....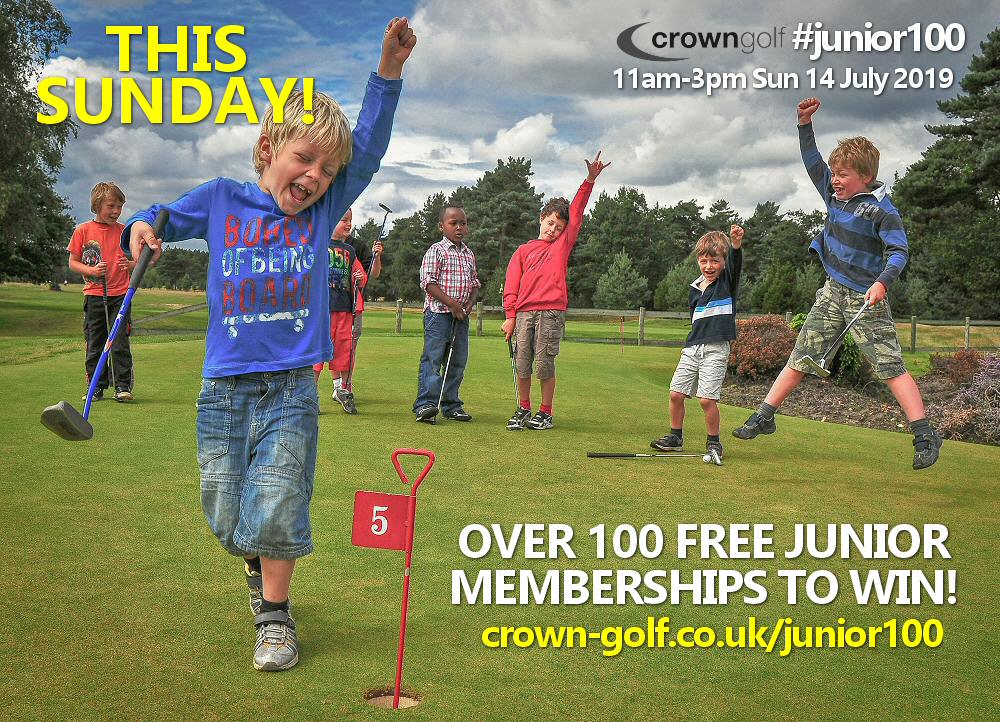 TAGS: GOLFWOD, Fitness Friday, Deadlift, Squat, Instruction, 2019