Help The Gravy
Jul 9th, 2019
JUNIOR MEMBERSHIP GIVEAWAY!
Crown Golf Definitely Helping the Gravy
Words: Martin Spiller  
We get a loads of stuff sent to us at GP Towers and a much of it doesn't really get us going.  One area sure to unite the team are any efforts to bring in young'uns into our beloved sport and on Sunday 14th (this weekend) Crown Golf have a beauty as over 100 juniors can walk away with a year's free membership!
At every Crown Golf club (and there are 18 of them!), between 11am and 3pm, there are free admission events open to the general public with games being laid on for all ages to enjoy, prizes are up for grabs and refreshments including a BBQ will be available throughout the day.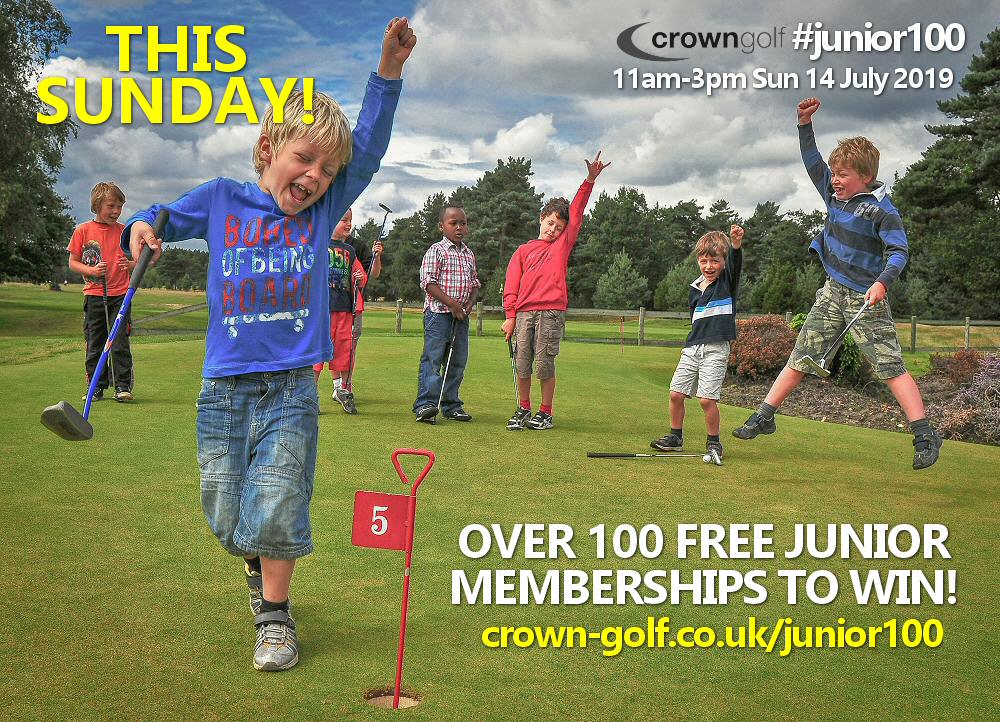 The main attraction, however, is the #junior100, a putting competition for under-18s, with at least five free junior memberships up for grabs at each golf club!  Every child who has a go at #junior100 will receive free coaching and a golfing goodie bag.
Crown Golf's regional manager and head of marketing Tim Hudson said: "This summer we are giving away at least 100 memberships to young people across the group. We think it's a great way to support junior golf and grow the game."
"On Sunday July 14th there will be memberships to win in a number of different age categories, so children of all ages will be competing on a level playing field.
"Each participant aged under 18 will get three golf balls on the putting green and will be aiming for a large bullseye target, scoring points as they go.
"But it's not just for kids who already play golf, those who are new to the game are very welcome. Anyone can have a go, anyone can win it, which is why we have a category for non-golfers as well!"
You can find details and your nearest #Junior100 venue at www.crown-golf.co.uk/junior100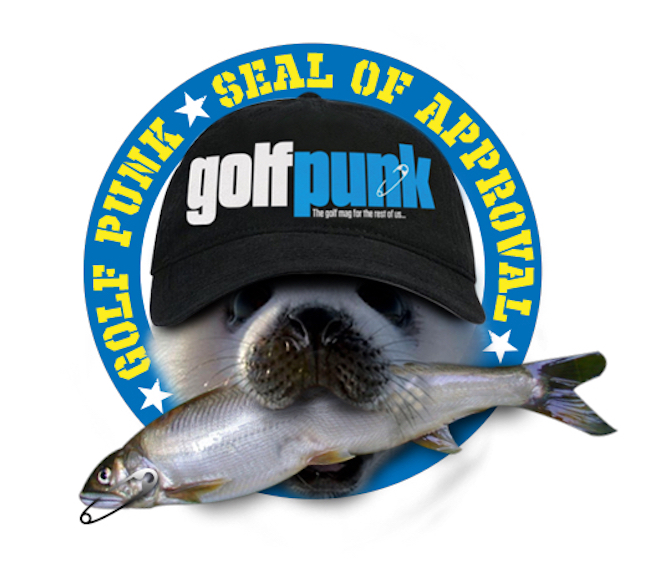 GolfPunk are proud to support this effort by Crown Golf to get new young people excited by the game and you definitely get our Seal of Approval!
And another thing....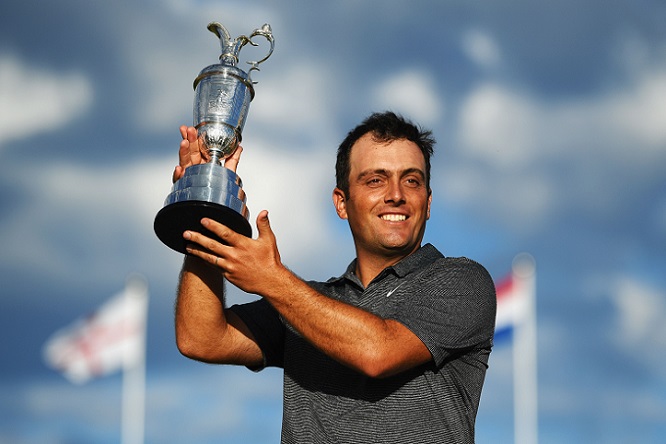 TAGS: Membership Giveaway, Help The Gravy, Seal Of Approval, Young Golfers, Free Memberships, 2019