GolfPunk Radio
Sep 28th, 2016
GolfPunk Radio Ryder Cup Special
With Bob Bubka
Words: Tim, Dan, Ben & Bob Bubka Photography: Editing by Tim Southwell
GolfPunk Radio Ryder Cup Special!!
Join the boys from both sides of the pond as they go crazy for the Ryder Cup and pay tribute to the late, great, Arnold Palmer. Plus the usual golf capering and a chance to win a dozen Mizuno MP Tour golf balls. Featuring GolfPunk Editor Tim Southwell, Danny O, The Foozler and the legendary talkSPORT broadcaster Bob Bubka.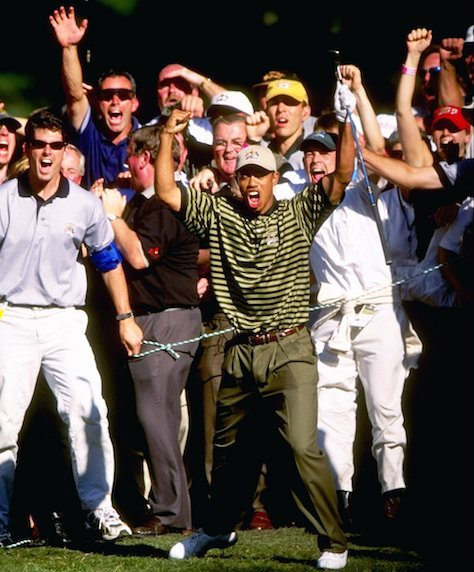 News reaches the USA camp that GolfPunk Radio is out... probably
https://audioboom.com/boos/5103831-golfpunk-radio-ryder-cup-special
Special thanks to Haywards Heath Golf Club in Sussex, Ingerland for hosting us.
Related:
GolfPunk Radio Episode 3: Featuring: Nike's collapse, Tiger's reaction, the unexpected Olympics success, as well as our latest What's In The Box and the obligatory mention of Donald Trump and his tiny hands. Oh and Valdy raps with Beef. Obviously... (Click on Bubba & Tiger for pod cast).