Golf Rules
Oct 17th, 2019
Record 42 penalty strokes
It's them damn new rules
Words: GolfPunk
Former LPGA player Ann Walker was not exactly burning it up at the recent Senior LPGA Championship but then her score got a lot worse in fact 58 shots worse! Unfortunately, our Ann did not pay attention when the new rules were announced at the beginning of the year. The result, 42 penalty shots imposed for her opening round and a further 16 for her first five holes on day two.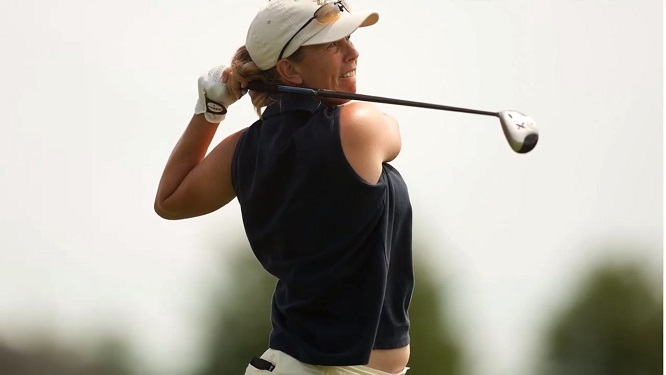 Rule 10.2b prohibits caddies from lining up golfers on putting greens, or elsewhere through the green. Sadly, her caddie, who also needs to brush up on his rules, had been assisting on numerous occasions in the first 23 holes of the event. The result penalties totalling 58 shots, 42 of which were in the first round.
An opening round of 85 became 127, a total of fifty-five over including three triple bogies, a quadruple, four quintuple and one sextuple (we had to look it up) bogey, oh and a birdie at the last – she must have stiffed it!
Walker realised the error of her ways when it was pointed out to her by another caddie on her fifth hole of the second round. She finished her round and then sat and reflected on the previous day totting up the penalties
Walker was not disqualified for signing an incorrect scorecard after her first round because she was unaware of any rules infraction (Rule 3.3b). Her second round became a 90 leaving her seventy-three over for the two days and some 39 shots adrift of the field.
Helen Alfredsson took the title by three shots from Julie Inkster, to add the  the Senior LPGA Championship to the U.S. Senior Women's Open she won in May. However, all the talk was about Walker and the crazy number of penalties.
"I may have made the Guinness Book of World Records," Walker said. We think she is probably right on that one!
And another thing...
Japan Skins - another contrived show of excess!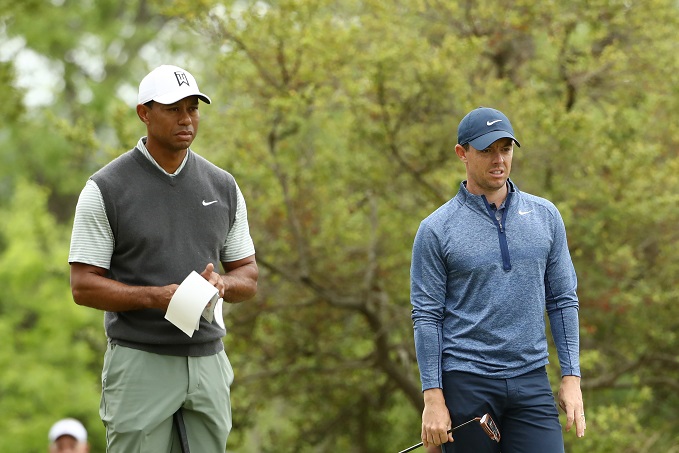 TAGS: Ann Walker, Golf Rules, World Record, 2019, LPGA