Golf Rules
Nov 11th, 2019
Pepperell's Tin Cup moment
Could Eddie have got more ammo?
Words: GolfPunk
There has been much talk about Eddie Pepperell's Tin Cup moment at the Turkish Open at the weekend. For those of you who have not ready about it, European Tour joker Eddie had a minor meltdown at the par five 4th hole(his 12th).  hitting four or five balls into the water. Pepperell ran out of balls, walked off the course and was disqualified.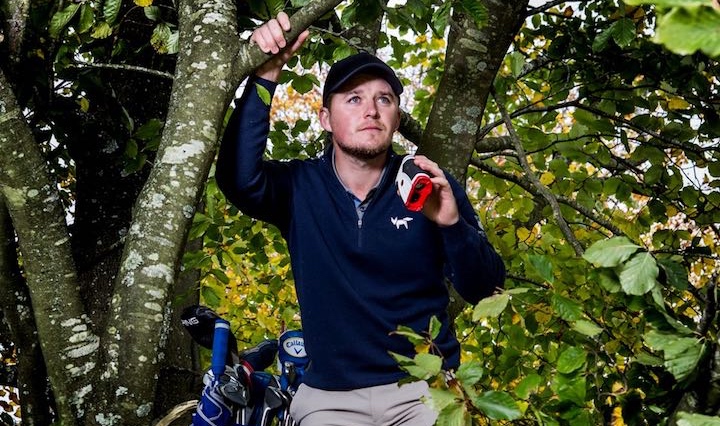 However, the disqualification was not because he ran out of ammo but was for "failure to complete a hole." So, what is the position if you run out balls and could Eddie have not borrow one from his playing partners?
Quoting from the USGA's rules frequently asked question page 
Rule 5
What if I run out of Golf Balls?
Q.If a player runs out of golf balls during a round, may he borrow a ball from another player?
A.Yes. There is nothing in the Rules of Golf that prohibits a player from borrowing a golf ball from an opponent or fellow-competitor. A player who runs out of balls may get a new supply from any source, provided he does not unduly delay play (Rule 6-7) in the process. Although golf balls are part of a player`s equipment, the only type of equipment that the Rules limit the borrowing of is clubs Rule 4-4(Decision 5-1/5)
So, the rules would have allowed Pepperell to borrow a ball from one of his playing partners. However, all professional and some top amateur events have a 'One Ball' condition.
The 'One Ball' condition means that players are required to use one brand and model of ball for their entire round. If you start with a TaylorMade TP5x, for example, you can't swap to a Titleist Pro V1x after a few holes.
GolfPunk went researching and understand that Eddie uses a Titleist Pro V1 golf ball. We are pretty sure playing partner Martin Kaymer uses a Taylormade ball but George Coetzee definitely is a Titleist man. Therefore, Pepperell could perhaps have touched up young George for a couple of Titleist's without further penalty.
The truth of the matter is Eddie had already taken somewhere between eight and ten shots, reports are unclear as to whether four or five ball found a watery grave, and so he was staring down the barrel of a score on the hole well into double figures. This would have plunged the Englishman to back of the field and so he decided to opt for an early bath.
Not the done thing we will hear some say but we will give Eddie this one-off mental aberration. We are not sure if he will receive a fine but a bigger form of punishment must be the ribbing he can expect to get from his fellow pros in the coming weeks.
And another thing...
Golf joke of the week with Derek the donkey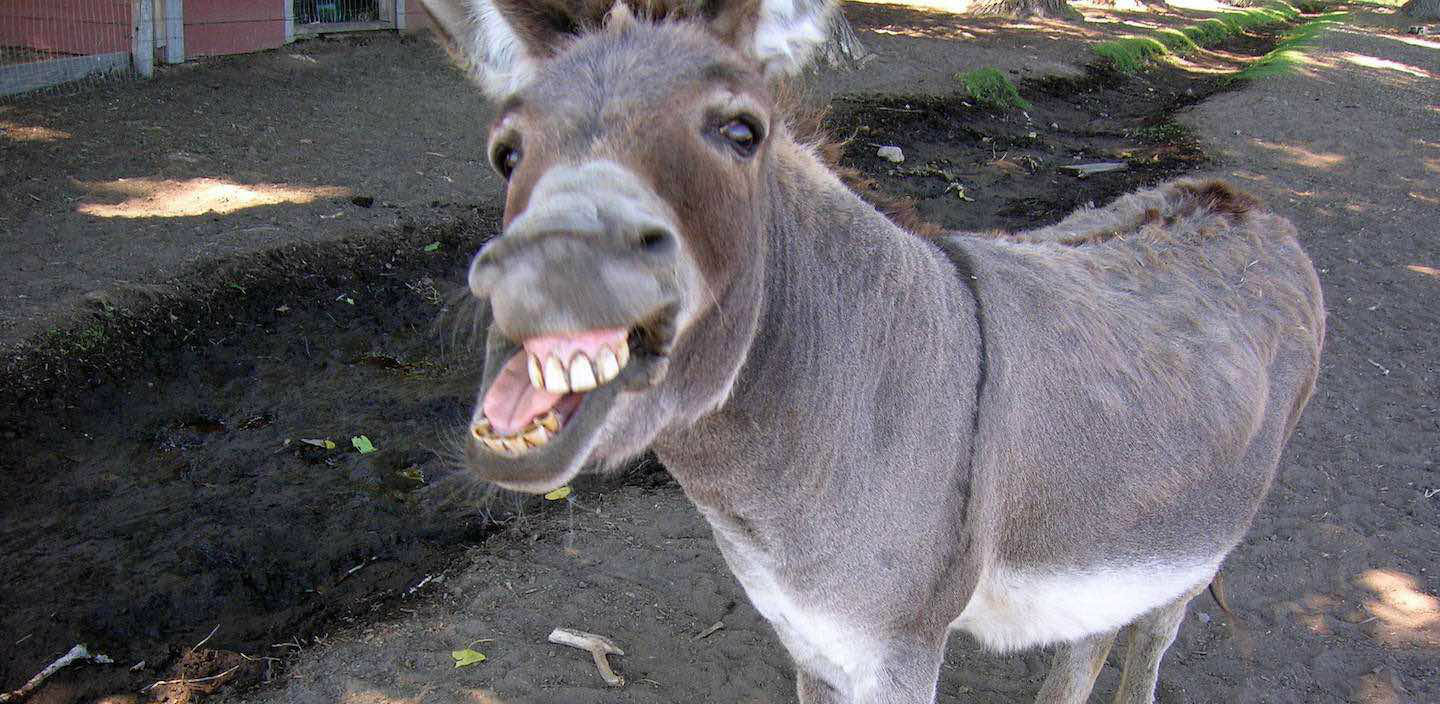 TAGS: Eddie Pepperell, Golf Rules, Rule 4-4 Golf, 2019