Golf Betting
Nov 26th, 2020
Top Tips for Betting on Golf
How to narrow down the field
Photography: Mick de Paola
Have you been trying to predict the outcome of some of golf's biggest tournaments and events but haven't had much luck, or perhaps tried to predict the total amount of shots a player will take for a hole and have gotten it completely wrong? If so, then it's pretty apparent that you might need a hand with betting on golf.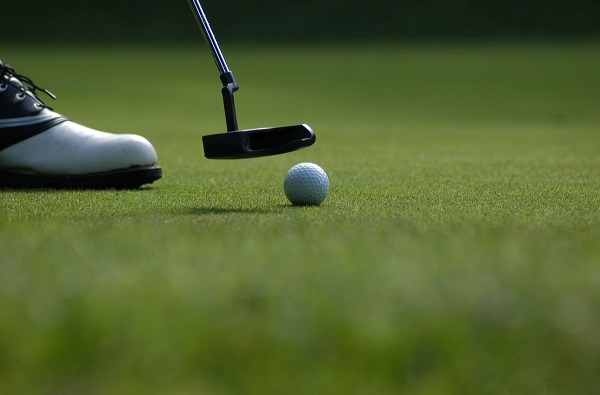 Much like all other forms of sports betting, betting on golf is unpredictable and challenging at times. However, there are things you can do and factors considered to help you make more reasonable bets that increase your chances of getting a payout. Here are some of those tips and techniques, which should help you become a much better golf better.
Understand the Different Courses
If you're a keen golfer yourself, then you'll know that no two golf courses are alike. To be successful on the course, golfers will have to utilise different skills than they may use on other courses, meaning that specific courses favour certain types of players.
When betting on golf, you need to research and fully understand the intricacies of the course and how it
may affect a player's performance
. Courses with tight fairways are going to favour those who are accurate off their tee, and those with fast greens will be better suited to the best putters in the field. 
Knowing the course as well as the players' strengths and weaknesses will help you make better decisions on overall competition winners, but it's also wise to look at a player's history on that course. Knowing where a player finished in previous events and if they over or underperformed on that course can help you make a selection.
Don't Always Back the Stars
There are some names in golf that are household names, due to their skill and prior successes, and it can be tempting to back them continuously. However, this strategy might backfire. The quality of depth in golf is astounding, meaning that there's a good chance that anyone can win in a tournament. Unlike in soccer, where you can bet on big teams frequently and have a good chance of winning, that is not true of golf.
Form isn't something you should factor in too much as it's tough to win a golf tournament. Winning consecutive events is even more challenging, and it's unlikely that a player will do so. Even though their odds might be slashed at online bookmakers, such as the
Unibet site
, it may not be a wise bet. So, unless other factors and analysis tell you to back them, you shouldn't go for a previous winner.
Get a Weather Report
The elements can affect a game of golf and how a course plays, so to help you stay clear of any slip-ups, you must
get an accurate reading of the weather
for the course that is staging the event. Not every golfer is going to be as comfortable playing in high wind or rain, meaning that they may lose concentration and struggle to perform.
Rain can also affect how the course behaves. A firm, dry fairway will allow the ball to roll a lot farther, whereas a soaked course will stop a ball in its track, making it better suited for those who have a long drive. Knowing players who flourish in challenging weather conditions is something to keep an eye on.
---
And another thing...