Golf Betting
Jun 11th, 2019
Who will win the US Open?
GolfPunk's algorithm has the answer
Words: GolfPunk  
The US open is returning to Pebble Beach with its magnificent views, tiny greens and changeable conditions. All factors that are taxing The Spiv's brain matter as he sips on his port and peruses the field. But this year its all different as GolfPunk has a new algorithm and its going to make us all rich (necessary caveats and waivers apply of course).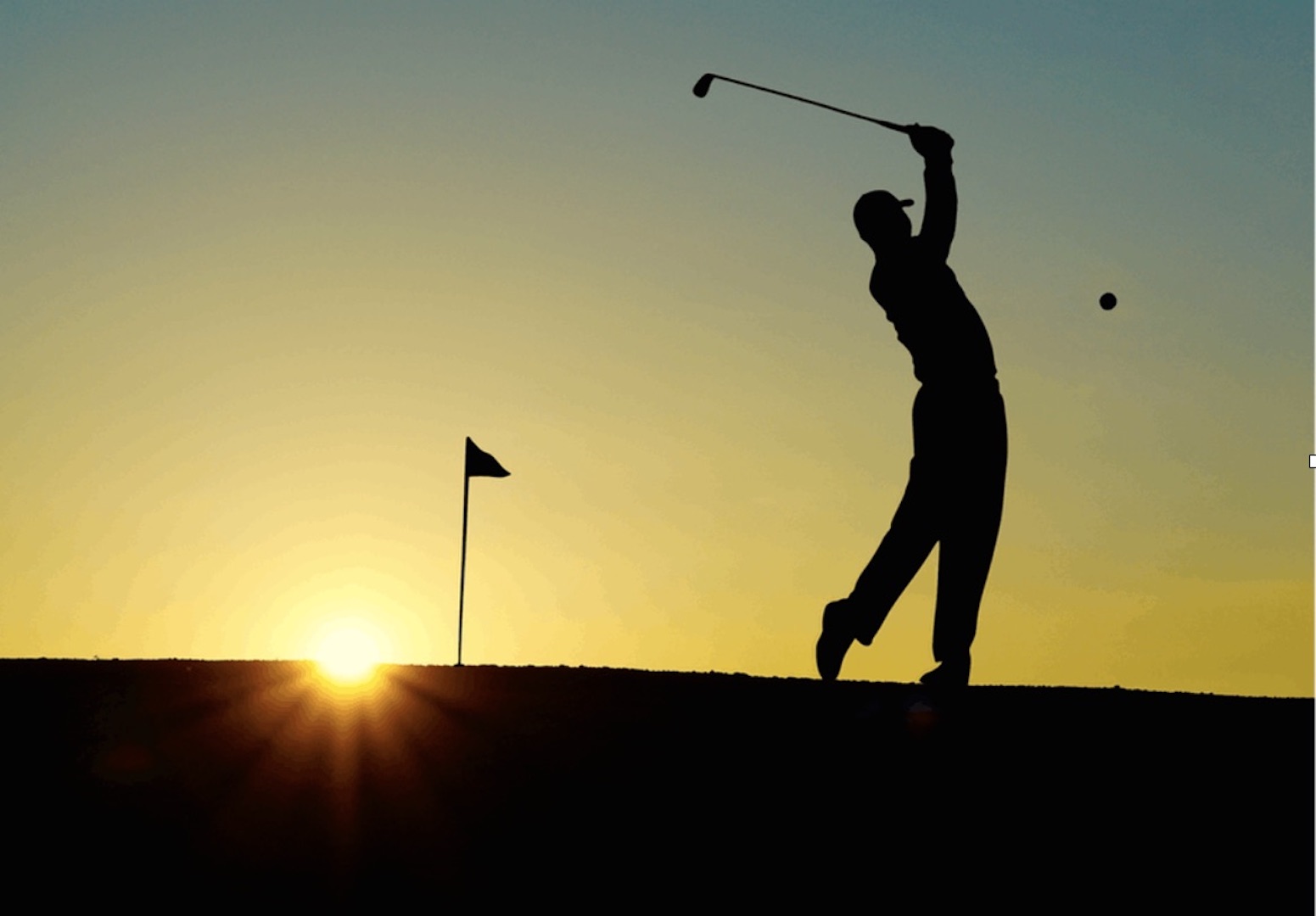 What's an algorithm we hear you ask? We don't know either but Gareth the Geek (he insists on Gareth not Gary and definitely not Gazza) down the pub said he could write us one. So, for the princely sum of three pints of Tactical Nuclear Penguin (yep really a beer!) and two bags of pork scratchings our man set to work.
Gathering stats on such things as driving accuracy, driving distance, putting and scrambling our resident geek worked his magic. We then described the course which is not that long but has penal rough and small greens and Gazza disappeared under the bonnet of his workbench Mac thingy.
A couple of hours later and the button was pressed and voila the result of the Open flashed up on the screen.  So here you go, the top five for the 119th US Open as provided by the exclusive and proprietary GolfPunk algorithm whatsit are (in order):
Patrick Cantlay
Rickie Fowler
Adam Scott
Dustin Johnson
Bryson DeChambeau
Now The Spiv spat out his dummy as there was no mention of Tiger, Rory or Brooks and he shuffled off down the pub. So, we employed the next best thing to come up with our alternative top 5, Putt Putt our office pug!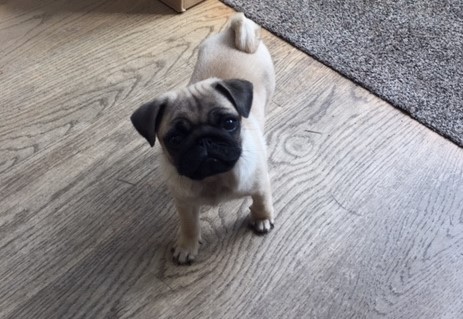 Having chased his tail for a bit and then taken to his bed with a favourite chew Putt Putt listened intently to the runners and seemed most engaged by:
Rory McIlroy
Tony Finau
Webb Simpson
Tommy Fleetwood
Thomas Pieters
Make of it what you will, but selecting from the GolfPunk algorithm and Putt's choices, the GolfPunk tips are (latest odds from Paddy Power):
To Win
Rory McIlroy – 8/1
Patrick Cantlay – 16/1
Ricky Fowler – 25/1
Each Way
Webb Simpson – 35/1
Bryson Dechambeau - 45/1
Thomas Pieters – 200/1
And another thing....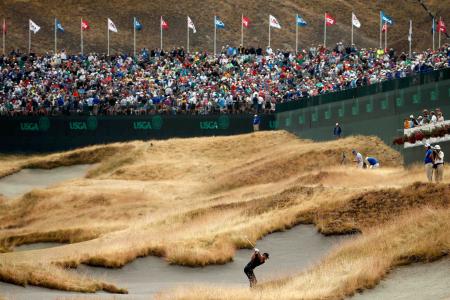 TAGS: US Open, Betting, GolfPunk Betting, Pebble Beach, Golf Betting, 2019, Putt Putt