Golf Betting
Oct 19th, 2018
How to Enjoy Autumn and Winter Golf with Betting
Words: GolfPunk
Unfortunately for golf fans, there are only four major championships each year and they all bundle into spring and summer. The 2018 US Masters, US Open, Open Championship, and US PGA are all in the books with Patrick Reed, Brooks Koepka, and Francesco Molinari emerging victorious – Koepka claiming the US Open and PGA Championship.
We got another quick buzz of excitement from the Tour Championship towards the end of September, which saw Tiger Woods finally winning a tournament since his four lots of back surgeries, dismantling all of the naysayers in doing so.
But now, in the middle of autumn and approaching winter, there isn't a huge amount of top-class golf to indulge in for our viewing pleasure. So, many golf fans utilise a popular pastime of sports fans to enhance the excitement of each open, cup, classic, and tournament on the active tours.
Betting on the PGA Tour and European Tour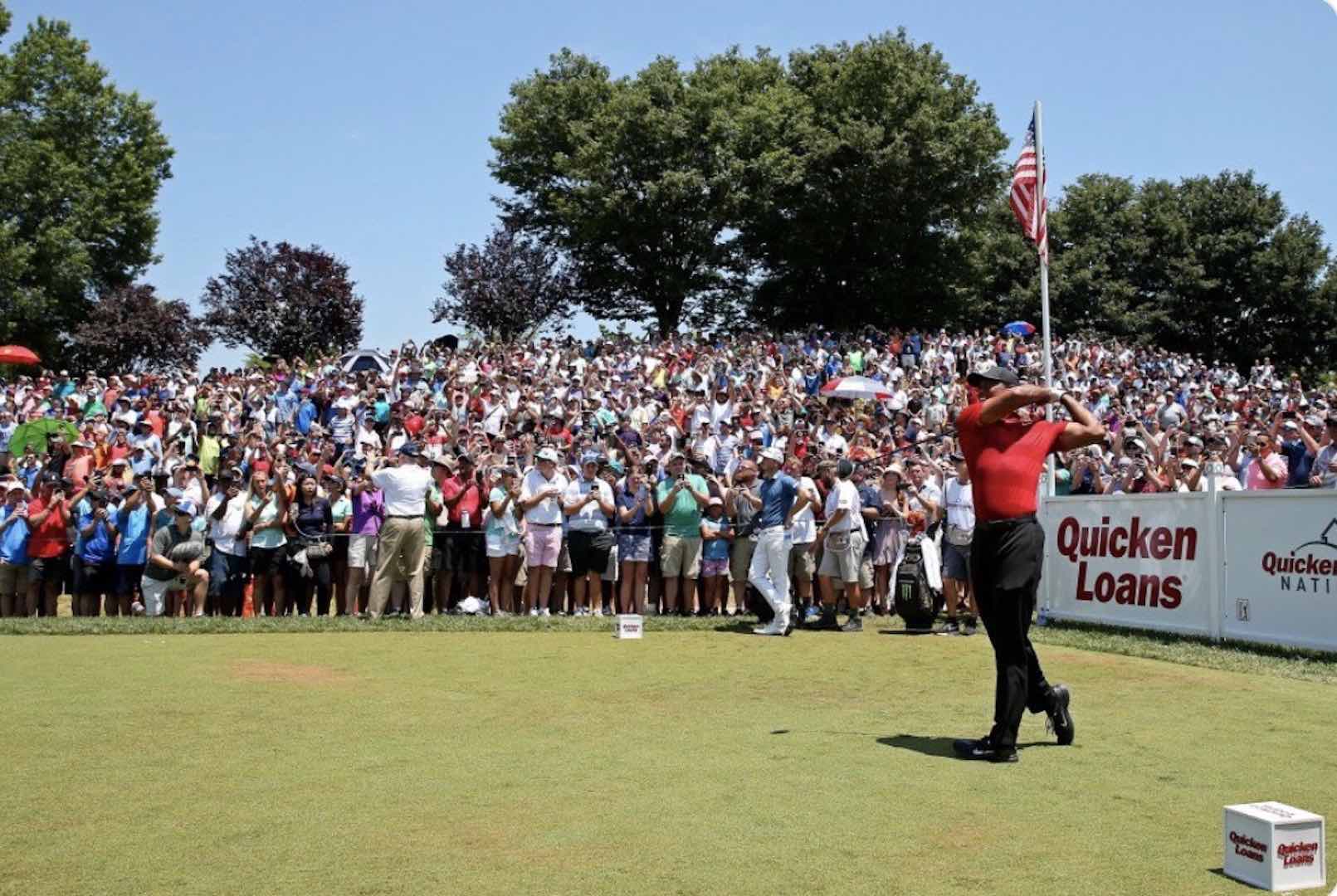 Throughout these dreary months, two major tours keep going, featuring many tournaments every month. The PGA Tour schedule is in full flow, with multi-million dollar purses on the line in the majority of meetings. The European tour is also ongoing with many big masters and opens coming up before December strikes. They make for hotly contested fields at each course, from which new champions can begin their climb towards the majors.
But, with so many unknowns at each tournament, and so few repeat victors, it can be difficult to know who to back from a fan perspective and as a bettor. Many golf betting sites will offer advice for those looking to bet on the tournaments at hand and, as you would expect, offer odds on winners of each tournament.
One of the keys to betting on golf is to bet consistently because, while top golfers will attend many tournaments, they may only win three or four. But because their odds are so good at any given tournament – due to the unpredictability of golf – those who wish to bet can capitalise on the long odds when a win comes in.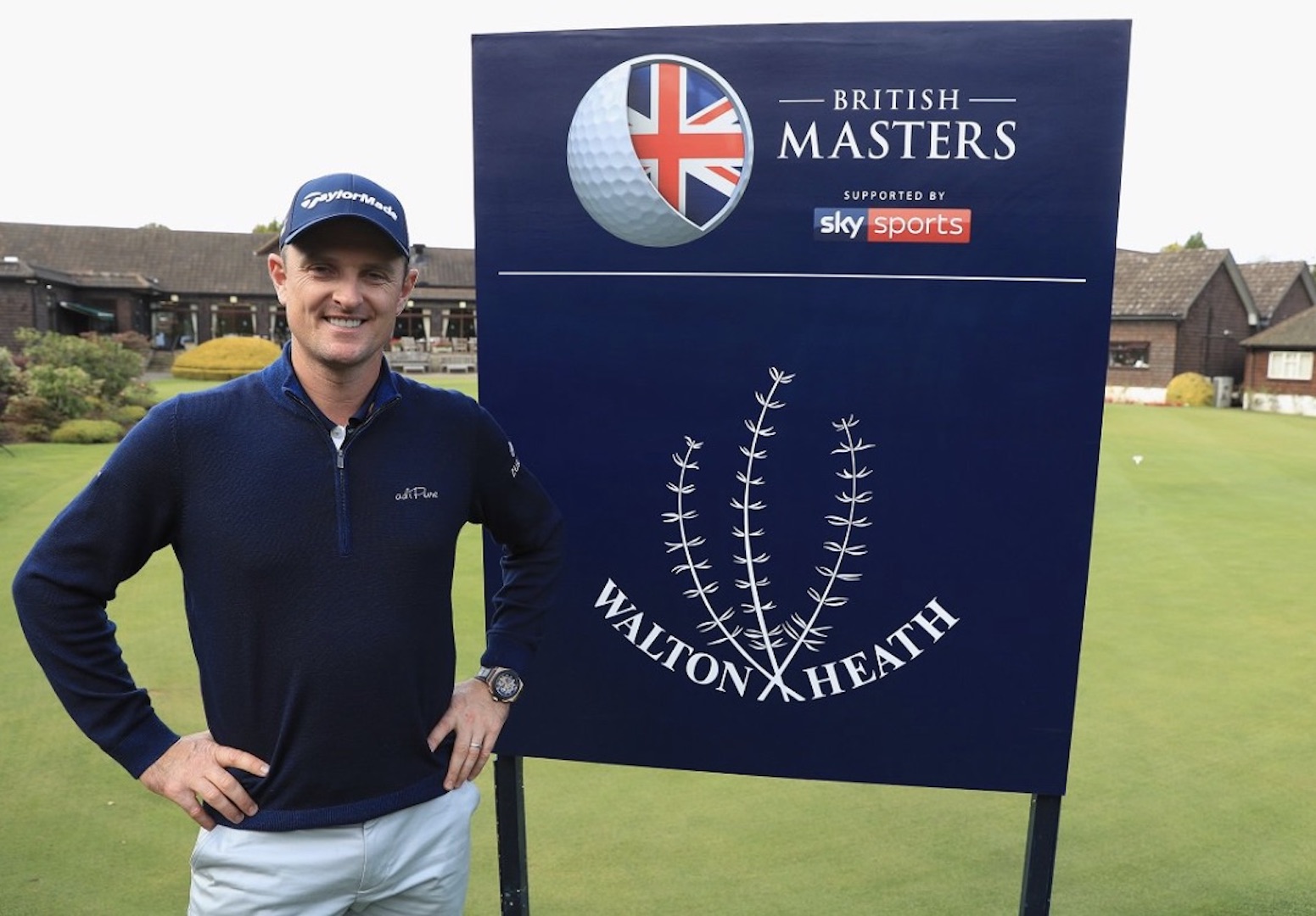 You can find odds for almost every single tournament meeting on the PGA Tour and European Tour when the tournament is close to starting, and you can bet on winners of groups and the overall tournament while it is taking place. For example, on the day of the British Masters on the European Tour, you could get odds of 17/20 on Haotong Li to finish higher than Ryan Fox as well as the eventual winner, with Matt Wallace favoured at 5/1 early on.
Then again, if you've got your eyes set on a particular tournament or have an early hunch that a golfer will be dominant in one of the next year's majors, you can bet on that too. Right now, Tiger Woods is the 8/1 favourite to win the 2019 US Open with Brooks Koepka at 12/1 while Woods and Jordan Spieth sit as the 8/1 favourites for The Masters next year.
They may not be the majors, but the tournaments on the PGA Tour and European Tour offer buckets of excitement for fans and bettors alike.
Related:
The inevitable risk of golf spectating and questions of future enjoyment