Equipment
Aug 18th, 2020
Srixon Introduces the New Ultisoft Ball
Thanks to FastLayer Core it just got longer
Words: GolfPunk
Srixon has announced the launch of the New 3rd generation UltiSoft golf ball. The new UltiSoft officially launches into stores across the UK & Ireland on the 19th September 2020.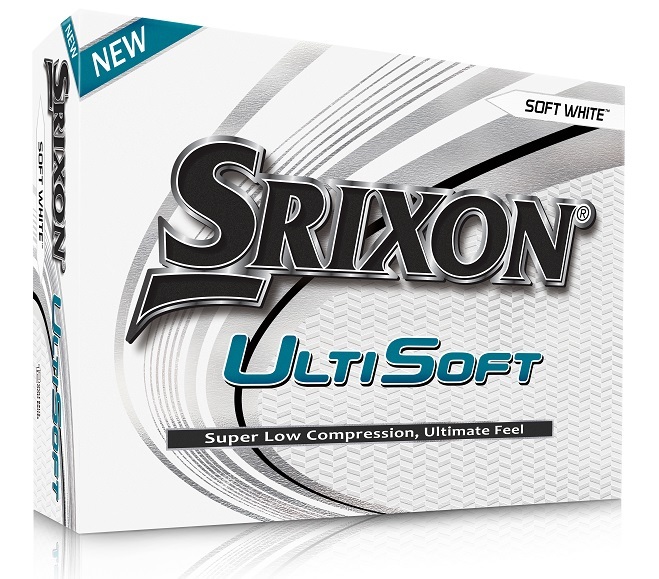 UltiSoft is true to its name as the ultimate golf ball for softness and feel. It's the lowest compression ball in Srixon's lineup, delivering great performance on every strike.
And now, thanks to FastLayer Core, UltiSoft's off-the-tee performance just got longer. If low compression is number one on your priority list, you can't beat UltiSoft's incredible feel and powerful distance.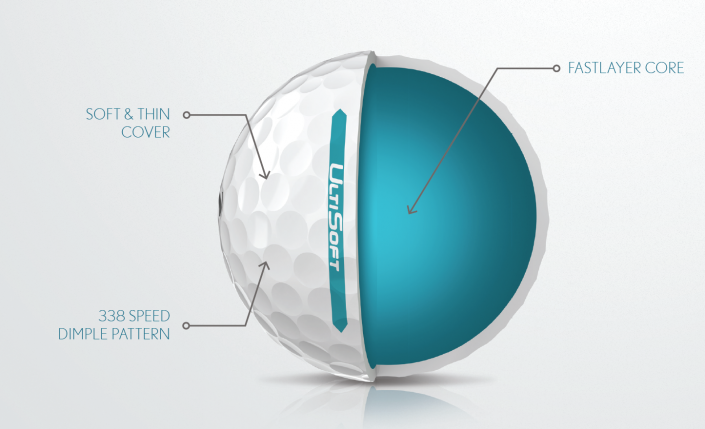 The key technologies inside the new UltiSoft include:
ALL FEEL, ALL DISTANCE...FastLayer Core. UltiSoft is Srixon's softest golf ball that means truly unmatched feel on every shot. This latest generation features FastLayer Core technology, a unique design that adds distance while maintaining Srixon's signature softness. FastLayer gradually transitions from the soft inner core to firm outer edge, so it behaves like a core with thousands of layers, giving you distance and great feel without compromise. The new UltiSoft features our softest FastLayer Core. It's maximum softness with powerful distance.
DEFY DRAG... 338 Speed Dimple Pattern. The 338 Speed Dimples featured on UltiSoft improve overall aerodynamics for better flight performance with drivers, woods, and irons. With just the right combination of dimple uniformity and dimple occupancy, the Speed Dimples boost distance and fly straight, even in the toughest wind conditions.
SOFT, THIN COVER... provides more greenside spin and softer feel on all pitches, chips and putts.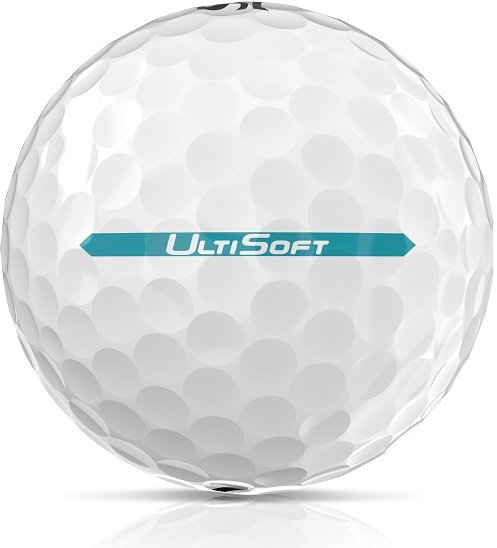 Specifications:
Construction: 2 piece
Cover material: Ionomer
Cover thickness: 1.45 mm
Compression: 42
Dimple number: 338
The SRP for the Ultisoft is £23.00 (€25.00)
---
And another thing...