Golf Betting
Jun 11th, 2018
Fleming golf tips for the 118th US Open
At Shinnecock Hills
Words: Nick Fleming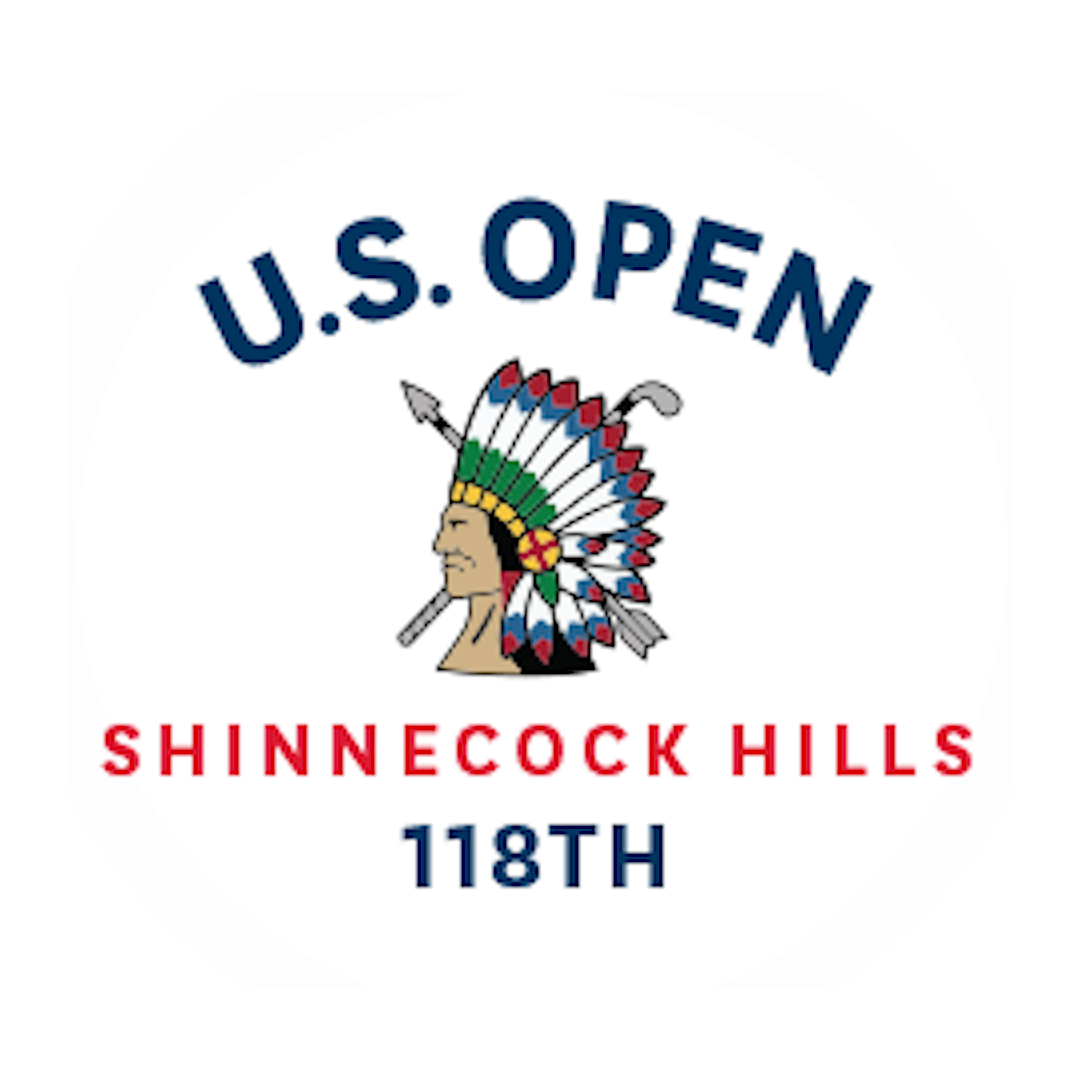 A welcome return to one of the worlds great golf courses, it's been slightly redesigned by widening the fairways but it's still a monster with the prospect for lightning fast greens. Immense skill required to even contend on this great course so I expect the top players to monopolise !!!
Bet by 1 pm Thursday 
Watch live on Sky sports from1 pm Thursday 
Weather dry slightly windy over weekend
Attribute power but deft touch on greens!!
Betfair odds
1 pt win Jason Day 19/1 now that he's clear of injury he's showing his class, he plays very few events just concentrating on the majors.
1 pt win Phil Mickleson 35/1 this his fav course in the world, he missed last years event due to a family affair!!
1 pt win Brandon Grace 40/1 always a danger on links courses he's won many events but about time he won a major!!
1 pt win Ricky Fowler 20/1 we all know Ricky has underachieved for man of his talents? But he took last week off to practice here with best friend Justin Thomas , he also got engaged, so he should be in good place??
1/2 pt win Adam Scott 94/1 turbulent week for this easy going Aussie who struggles with new putting laws, he sacked his caddie and is using a local gentleman who lives nearby!! Also a new coach!! 
1/2 pt win Jimmy Walker 109/1 he's now recovered from 2 years of illness with Lyme disease!!! Signs lately he's on his way back??
1/2 pt win Tony Finau 109/1 i still think he's underrated and a winner waiting to happen!!
1/2 pt Louis Oosthuizen 64/1 laid back South African who should win more considering his talent but he concentrates on the majors!!
Good luck!
Related:
Issue 3 of GolfPunk magazine out now! Read FREE here