Golf Betting
Apr 2nd, 2018
2018 Masters: Favourites, Dark Horses, and Lesser-knowns with a Chance
Words: GolfPunk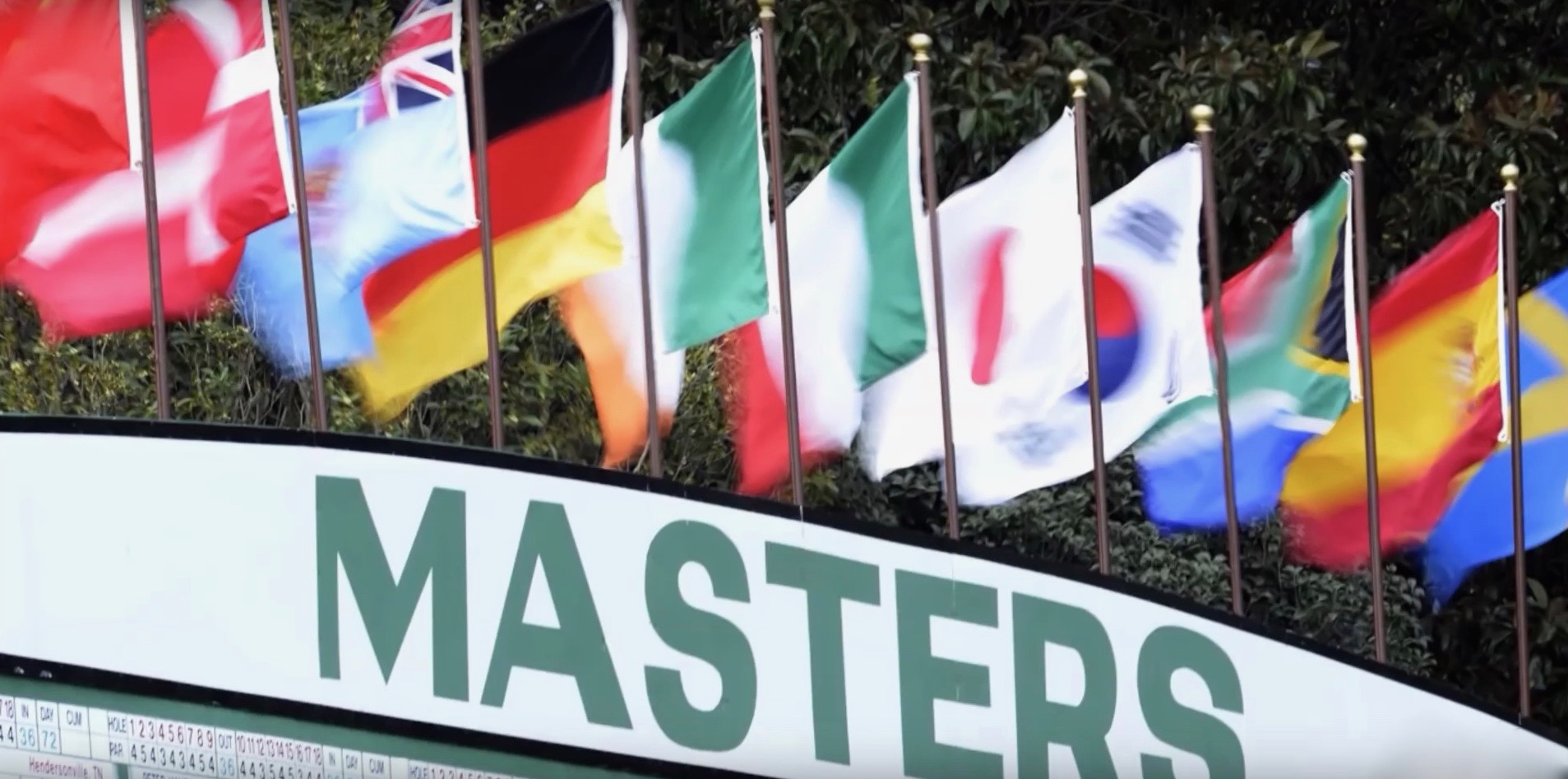 The first day of Spring has passed. With the sun out more, the weather is starting to warm up and the birds are chirping. So you know this means … It's finally here. The first PGA major of the season. On April 5th, the most talented golfers from around the world will have an opportunity to secure invitations to the PGA Majors tournaments for years to come … and a life-supply of invites to the Masters at Augusta National.
The Favorites.
Even though he's not even in the top-30, it isn't surprising that Tiger Woods is on the Vegas leaderboards to win the Masters Tournament. At 10-1 Tiger leads the way with Jordan Spieth and Justin Thomas.
Dustin Johnson, Rory McIlroy, and Justin Rose bring up the second tier of favorites at 12-1 if you check top online shops like Youwager.
Jokes about Dustin Johnson finding a rental home without stairs have been falling out of mouths left and right. But his recent matchplay performance in Austin proved that no stairs are needed to ruin his game at the moment.
Despite his horrific performance, he's still the #1 golfer and Tiger Woods has a knack for Augusta National course. That said, Woods has been putting great on flatter greens, but the tough greens at Augusta National are anything but flat. I question whether or not Woods will be able to handle the swelling surfaces well enough to win the Masters this year.
Jordan Spieth tied for 3rd at the Houston open over the weekend and is looking like he is primed for a great showing at the Masters. Thomas, Rose, and McIlroy are also at the top of their game right now … each ranked in the top-7.
Popular Dark Horses.
Phil Mickelson is looking like the 'Lefty' of old lately. He's ranked 24th and coming off a tie for second in Pebble Beach and a tie for fifth in Phoenix, and a win at the Mexico Championship. Don't count Mickelson out at Augusta.
Zach Johnson hasn't had a top-10 finish in a few months, but the Masters is all about those intangible magic moments. And at 125 to 1, he makes the dark horse list. He won here back in 2007 and had a top-10 finish in 2015.
The Lesser-knowns.
Ian Poulter:
The Brit had a fantastic showing over the weekend where he beat Beau Hossler in the Houston Open playoff and claimed the last invite to the tournament. Poulter is a 19-year professional veteran so it isn't like he is unknown, but he hasn't been in the spotlight for a while (until the other day). Given his great play last weekend, it's no wonder that he's a bit shorter odds than Mickelson and other popular long-shot bets. He's coming in at 75 to 1 to win and the 4.6 to 1 (+460) for a top-10 finish, which I love.
Kiradech Aphibarnrat:
If you are just a casual fan, you might not have heard of Kiradech Aphibarnrat. The 'Asian John Daly' had a win on the European tour and is currently ranked 29th in the PGA with two top-5 finishes in March. His odds of winning are long, to say the least at +10,000 but given his recent form, he is poised to become a household name that most English speakers won't be able to pronounce.
Adam Hadwin:
This Canadian is also poised for a big breakout. His chances to win the Masters are +12,500 (125 to 1) according to Vegas. Hadwin has had three top-10 finishes this season with one of those in the top-3. He won the Valspar Championship last season and also had a #2 finish at the CareerBuilder Challenge. He's probably the biggest thing ever to come out of Moose Jaw, but a win in Augusta would surely secure the Hometown Hero title.
GolfPunk Magazine Issue 2: Read FREE Here!! Masters Special PLUS WIN an amazing golf break at the legendary Kulm Hotel in St. Moritz AND a 4-Ball at Europe's best new course, Monte Rei