Golf Bedlam
Nov 11th, 2020
GolfPunk Masters lockdown quiz
Test your knowledge ahead of a fans free Augusta
Words: GolfPunk
As those of us in England are climbing the walls in lockdown number two it must be time for a wee quiz. Nothing too spectacular just ten questions about the last men's major of this crazy year!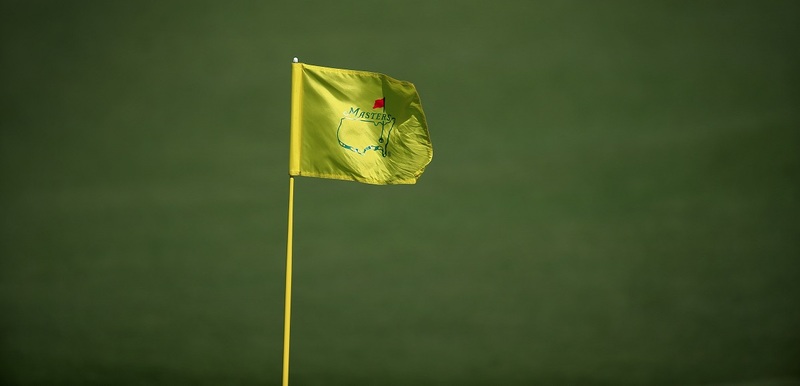 Test your knowledge and see if you can beat your mates and that bloke down the pub - oh yes the pub is closed, ahhhh!
(Answers at the bottom - no peeking!)
1. In what year was the first Masters held?
2. How many green jackets do Jack Nicklaus and Tiger Woods have combined?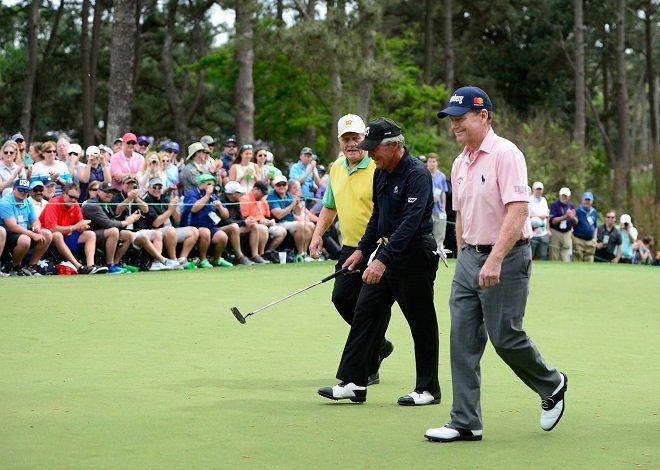 3. Which of these players did Jack Nicklaus edge into second place at the 1986 Masters?
Seve Ballesteros
Greg Norman
Tom Weiskopf
Raymond Floyd
4. Who hit the shot that was heard around the world?
Arnold Palmer
Gene Sarazen
Walter Hagen
Bobby Jones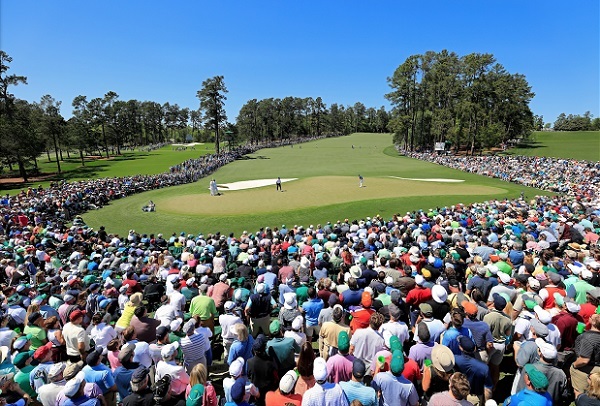 5. Who is the only player to lose the Masters twice in a playoff.
Ben Hogan
Seve Ballesteros
Johnny Miller
Ray Floyd
6. Who was the first non-American player to win The Masters?
Bob Charles
Kel Nagle
Bruce Develin
Gary Player
7. What did the winner receive in the first ever Masters?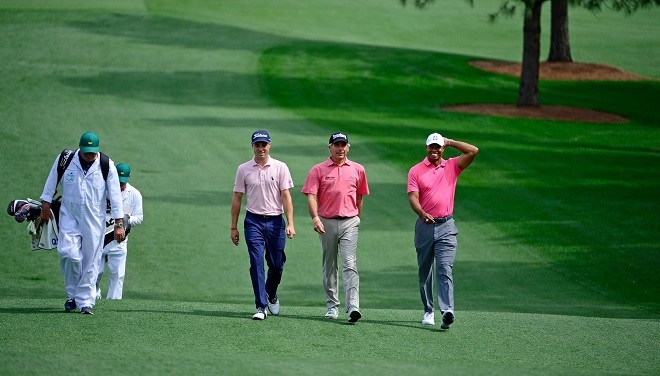 8. Who scored the only ever Albatross on the second hole?
Tiger Woods
Gene Littler
Howard Clark
Louis Oosthuizen
9. Who did Jack Nicklaus play with in the final round in 1986 when he became the oldest winner?
Tom Watson
Ben Crenshaw
Sandy Lyle
Seve Ballesteros
10. How many cuts has Tiger Woods missed at The Masters?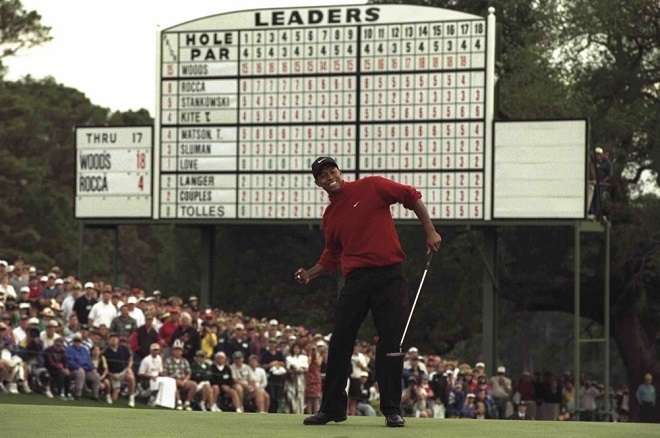 (Answers: 1. 1934, 2. 11, 3. Greg Norman, 4. Gene Sarazen, 5. Ben Hogan, 6. Gary Player, 7. $1,000, 8. Louis Oosthuizen, 9. Sandy Lyle, 10. Zero.)
---
And another thing...