Golf Bedlam
Apr 29th, 2016
Yesterday's Golf News Today #3
Featuring Tiger Woods, Elin Woods, Nanny McPhee & Alfie Stapleton
Words: Tim Southwell Photography: Getty Images
10 years ago
Tiger Woods almost misses his tee time in the last round at the 2006 Open at Hoylake after spending too long choosing a video to rent at the Kirby Blockbusters the night before.
Tiger's then-wife Elin was keen to watch Ice Age: The Meltdown. Tiger, having originally agreed to the idea, quickly became distracted by all the bright colours and unreasonably wide range of choice.
"What about this?" he meekly mumbled to Elin in that way people do when they really don't want to get into an argument.
"Nanny McPhee?" replied a surprised Elin. "Are you taking the piss?! You're always saying that I look a bit like Emma Thompson. Is that what you mean, I look like a buck-toothed simpleton?!"
Things escalated pretty quickly after that and a high speed car chase ensued, resulting in Tiger being locked out and having to sleep in the shed in the back garden of their rented house. Fortunately for Tiger, the owner of the house stored his large collection of home made gin in the shed. Tiger got to work.
It was only when Alfie Stapleton, the gardener, arrived to get his shears at 1.47pm the next day that a dishevelled and dehydrated Tiger was discovered and alerted to the fact that he was due on the first tee in less than half an hour.
Nonetheless, Tiger recorded the last of his Open victories at Hoylake that year, winning by two shots over Chris Di Marco.
At an emotional victory ceremony Tiger dedicated his victory to Stapleton who has acted for Woods in an advisory capacity ever since.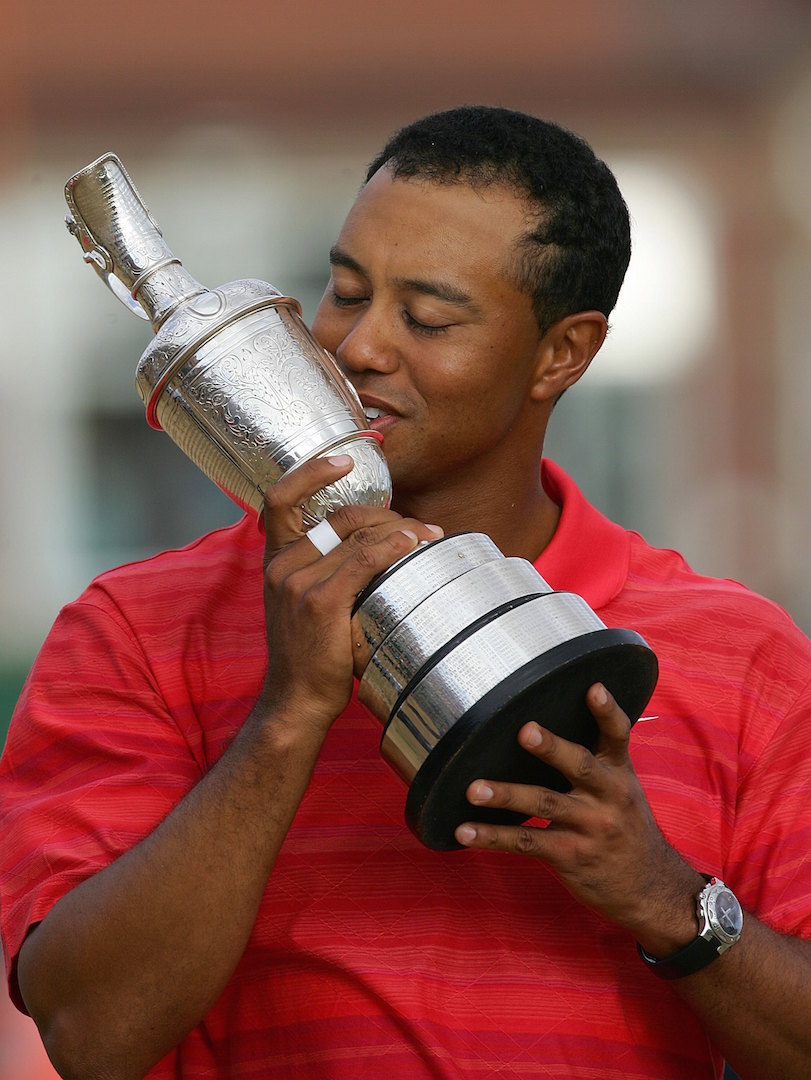 Watch Tiger's best shots from the 2006 Open at Hoylake 
https://www.youtube.com/watch?v=91klh8NT9k4
Related:
Yesterday's Golf News Today #1: Geri Halliwell' shock decision, The Molinari Brothers invent Facebook & more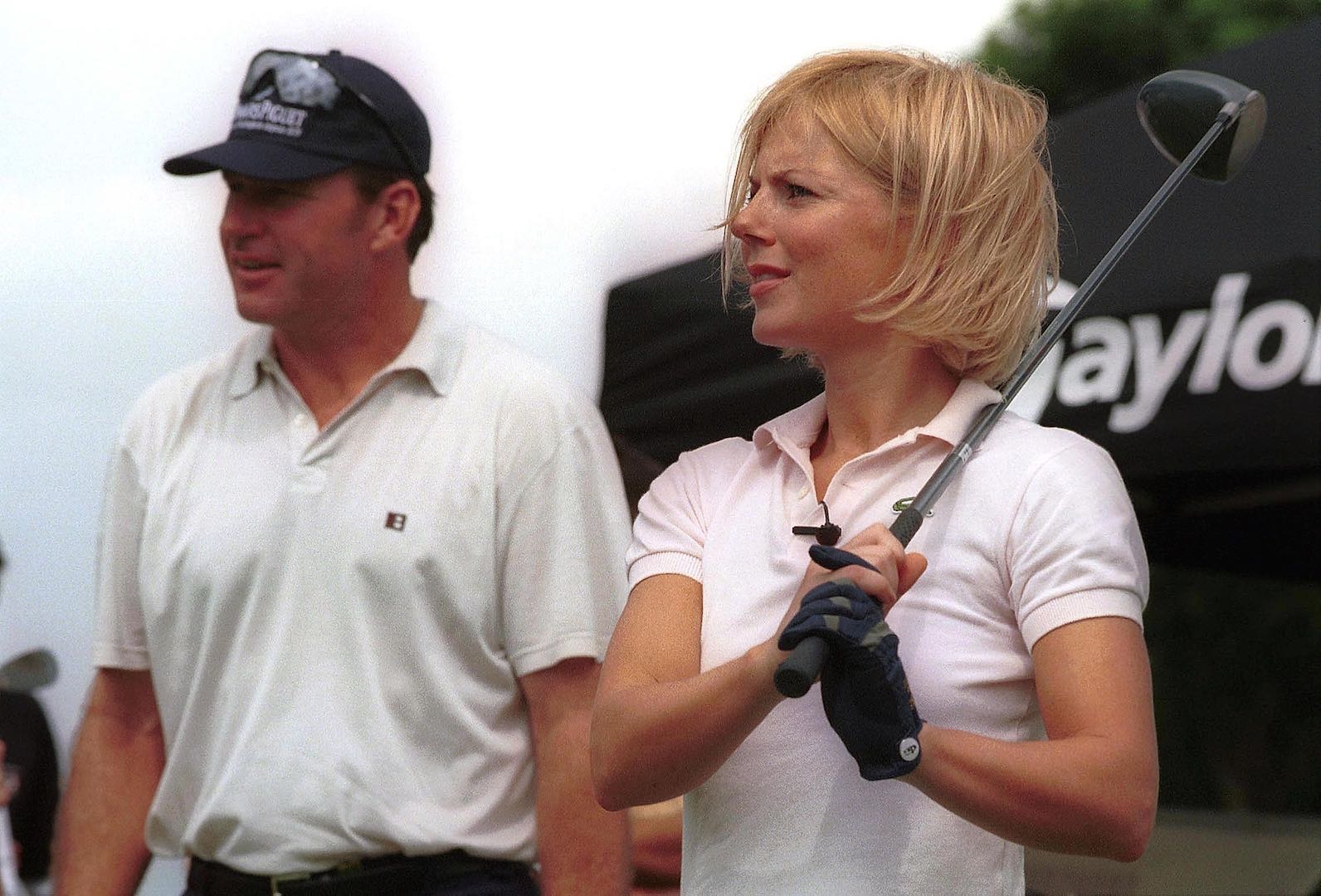 TAGS: Tiger Woods, Golf Bedlam, Yesterday's Golf News Today, 2016