Golf Bedlam
Jun 28th, 2019
Who knew mini golf could be dangerous?
Would you put your life on the line like this…
Words: GolfPunk
Normally a round of mini golf is a rather relaxing and sedentary activity. You saunter around putting that ball through a few windmills or similar unusual obstacles often with a beer in your hand and not a care in the world as you watch family members miss that putt for the umpteenth time. In fact its supposed to be so safe that it's become a drinking based activity with places like Junk Yard Golf or Swingers popping up everwhere!
However, on Holey Moley, the new summer golf show on the ABC Network in the US it's quite literally a whole different ball game.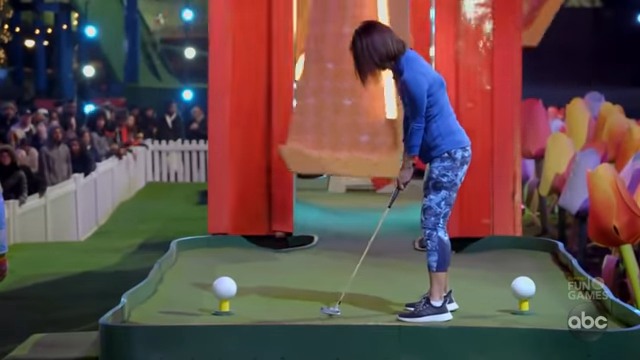 In the show, which has more similarity to Wipeout and Ninja Warrior than any round of mini golf we have played, contestants not only take on oversized mini golf holes with a putter and ball but also have to run the gauntlet themselves.
In the episode that one of our readers sent us at GP Towers it includes avoiding windmill blades yourself, amongst other challenges, and as one lady found out the hard way (on more than one occasion) it maybe isn't as easy as it looks.
https://www.youtube.com/watch?v=cqRNVUfff6o
We absolutely love it and the commentary from Rob Riggle and Joe Tessitore really adds to the hilarity and absurdity.  All we can say is we really want a go!
And another thing...
What club would agree to host this?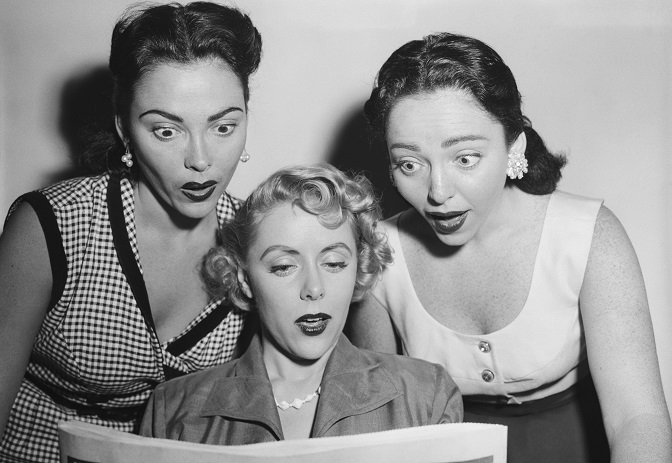 TAGS: Mini Golf, Bedlam, Ouch, Golf Bedlam, 2019