Golf Bedlam
Feb 13th, 2016
The Worst Shot You Will Ever See At Pebble Beach
And it was played in front of Jordan Spieth
Words: Daniel Owen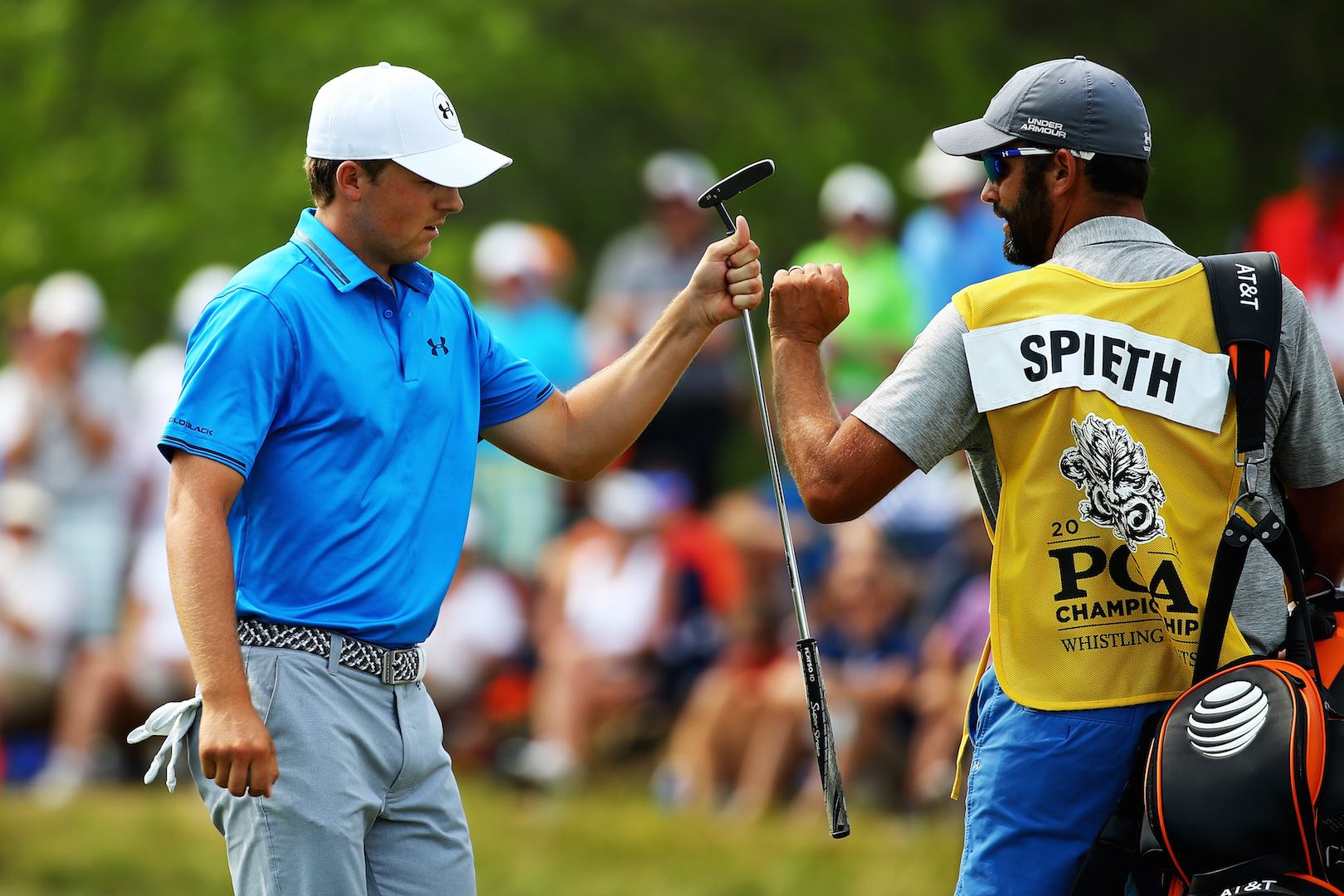 Most golfers caddies are exceptional golfers in their own right. Unfortunately for Jordan Spieth's bag man, Michael Greller, he doesn't appear to be one of them, if this video filmed earlier this week at Pebble Beach is anything to go by.
The former maths teacher wasn't picked for his golfing skills. Greller first met Jordan Spieth in 2011 carrying his bag at the 2011 U.S. Junior Amateur at Gold Mountain in Washington state. Spieth won the tournament and got Greller back on board when the golfer played in the 2012 U.S. Open.
"We understand each other well," said Jordan. "It is really more him understanding me, knowing when is the right time to step in and say something, knowing when is the right time to back off, knowing how to judge the wind, knowing what shots I'm thinking about playing. We have had a lot of rounds under our belt now and we get better and better each week, I think."
What Greller definitely doesn't understand is the golf swing if this shot is anything to go by.
Also check out!!
We also give you 'A day in the life of Paige Spiranac' - golfing goddess. Click here to read more, or on the image below.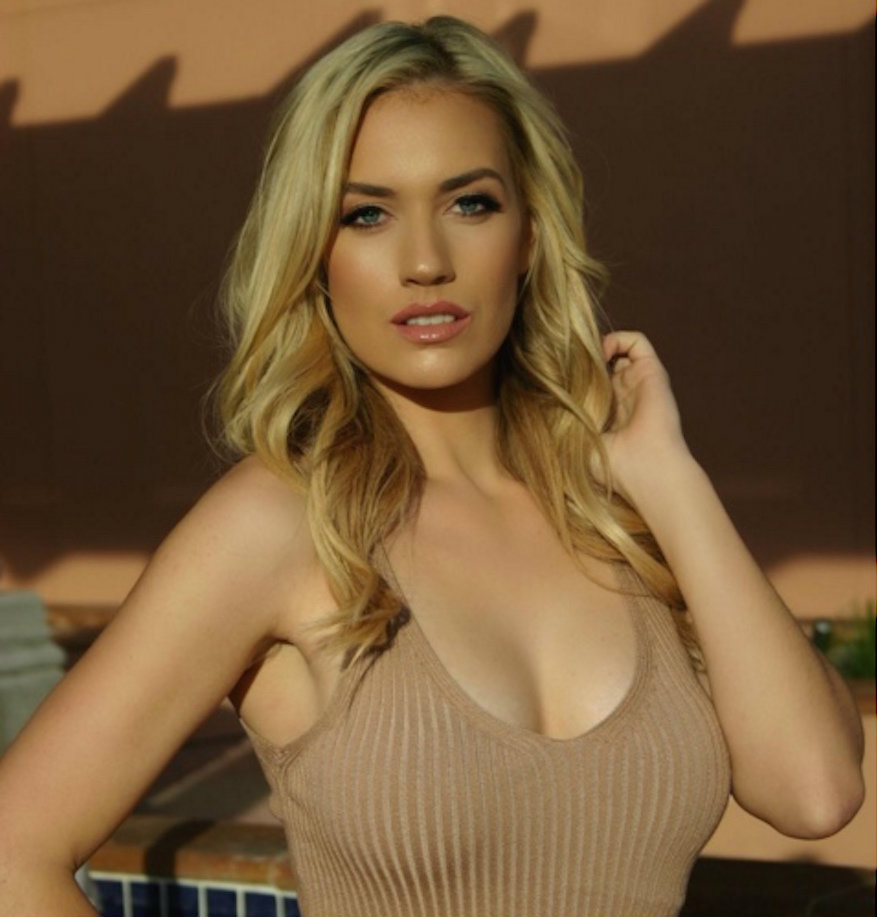 We have also discovered that Keith Pelley, the new European Tour CEO, is actually Brains from Thunderbirds. To read more click here, or on the image below.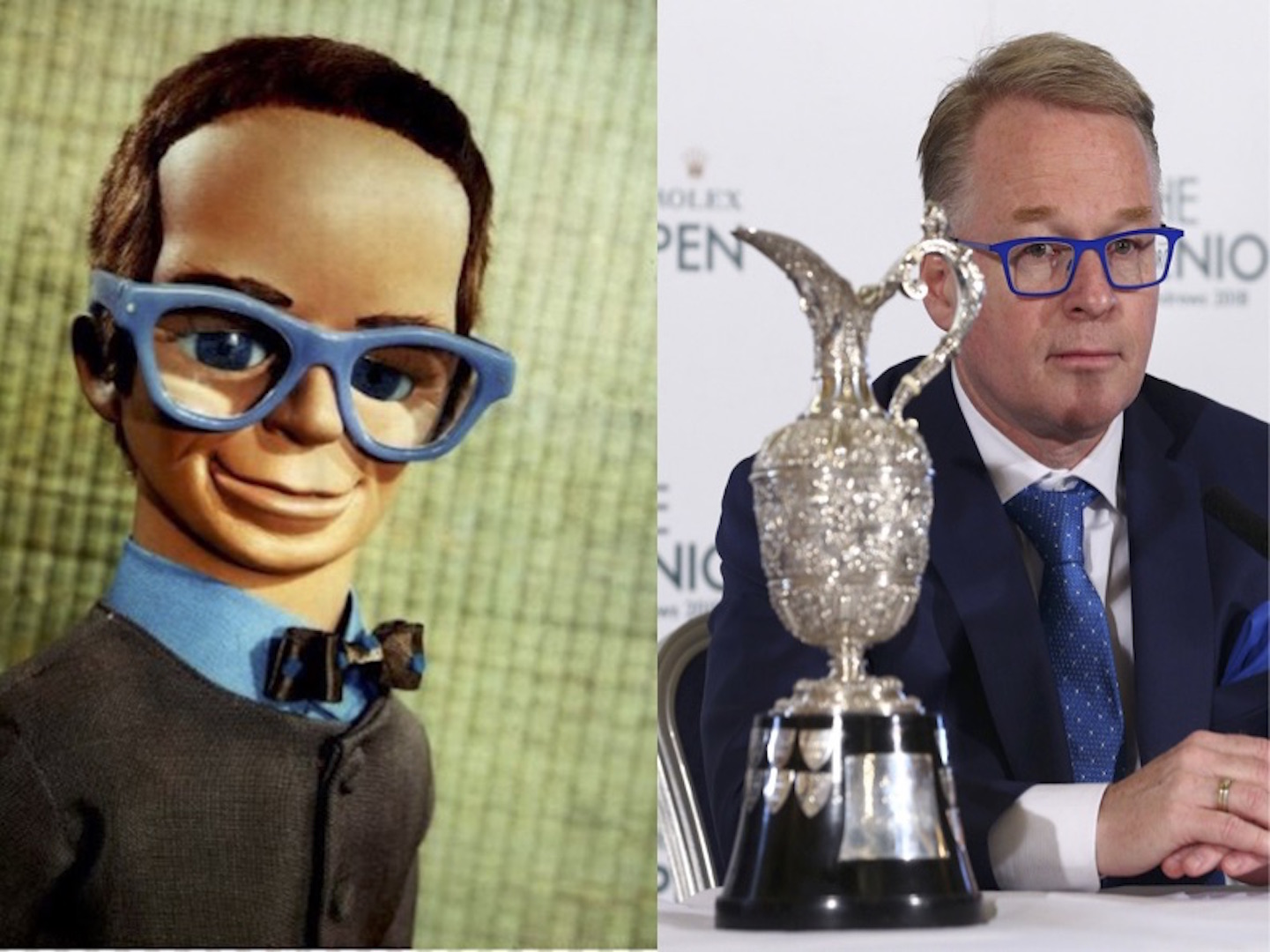 Plus "I hate you Tom Watson!" GolfPunk Editor as a teenager gets his angst off his chest.