Golf Bedlam
Jan 14th, 2016
The Top 5 Greatest Beards In Golf!
Boo Weekley has turned up with a humdinger
Words: Daniel Owen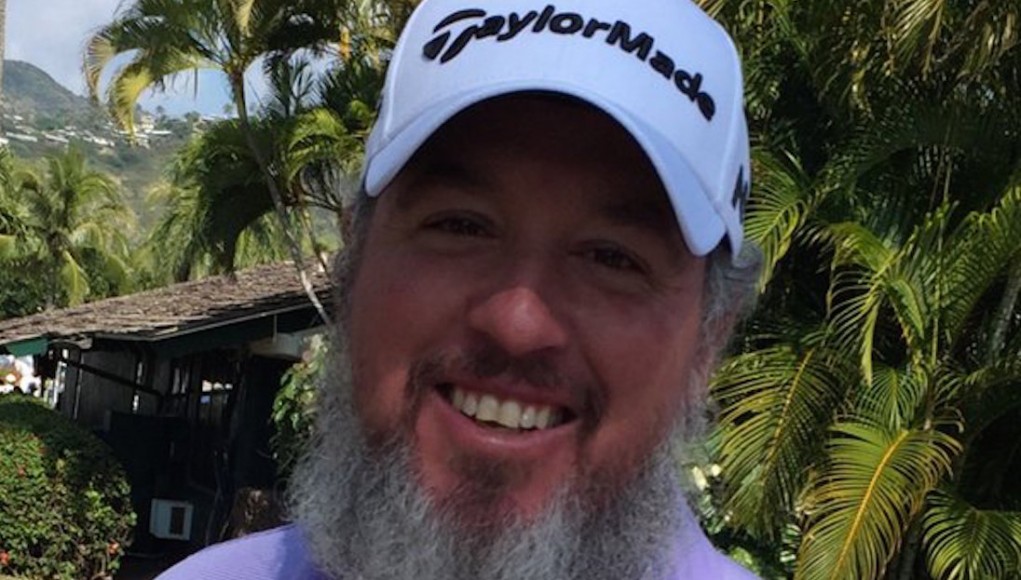 So we were twittering about last night when we came across this image of Boo Weekley. Or is it Santa? Or an extra from Sons of Anarchy? Even though the hipster evolution has taken over the world, there really aren't all that many great beards in the world of golf. So, if you want to stand out on the golf course, the answer is to grow a beard.
The Five Best Beards In Golf
5)
Graeme Delaet
This PGA Tour playing Canadian has fully embraced his beard. Apparently he's five months into his masterpiece.
4)
Craig Stadler
The Walrus has always been known for his amazing moustache, but in recent years he's added to it with a bit of extra chin fluff.
3)
Greg Norman
Would growing himself a beard earlier on have given Greg Samson-like powers, and helped him win more majors? We will never know.
2)
The Morris Dynasty
Old and Young Tom Morris. Eight Open Championships between them. And by the looks of it, this is where the Hipster thing started all those years ago.
1)
Thomas Bjorn
You don't want to meet this man down a dark alley.
Honorable Mentions
Technically these aren't beards. For the most part though, they are silly.
Padraig Harrington
What were you thinking? Were they auditioning for the policeman in Village People at your local AmDram?
Mike 'Fluff' Cowan
The most recognisable caddy in golf, purely because of that fluffy white caterpillar on his top lip. Nothing to do with being on Tiger's bag for some of his most iconic victories then.
Andres Gonzales
Two words. Golf Hagrid.
Related to this article:
Top 10 Pushiest Parents in Golf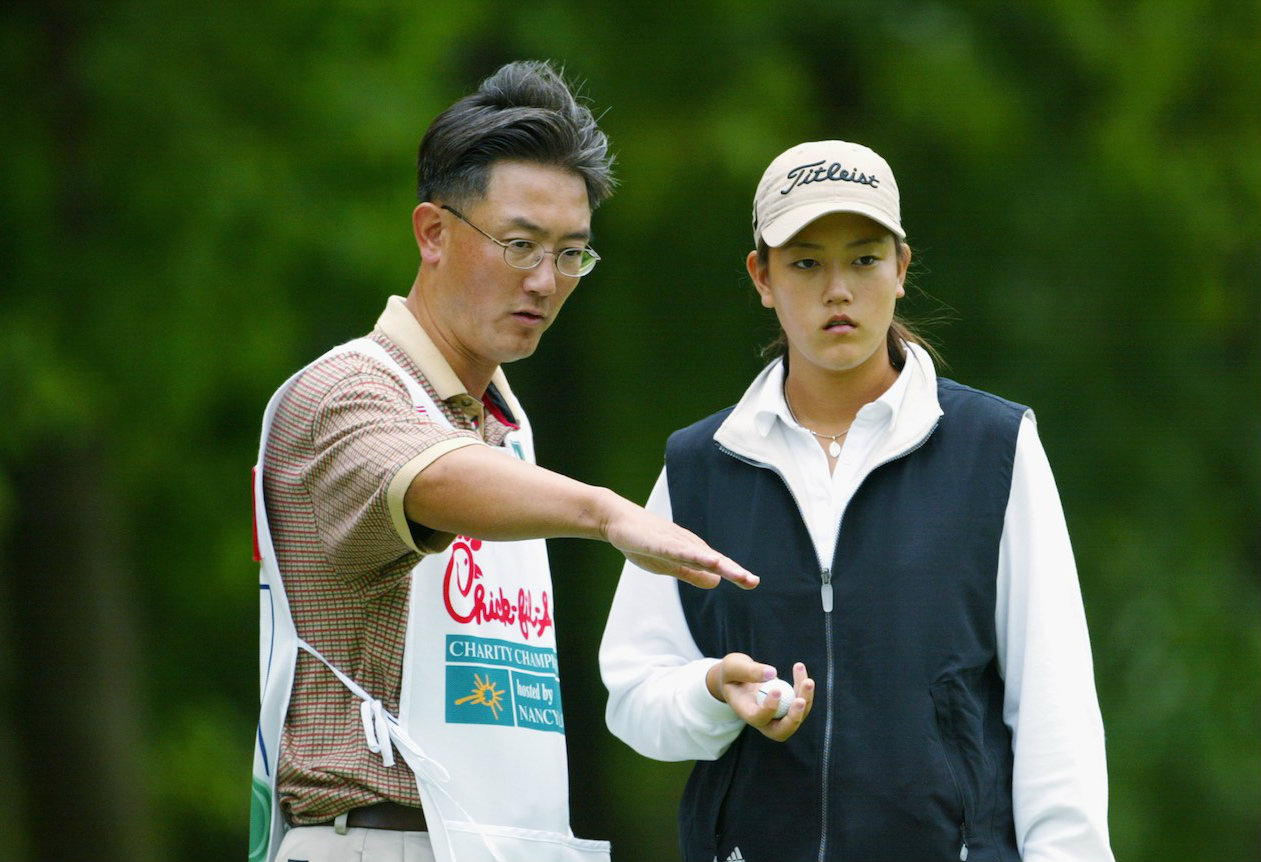 Top 10 Card Wreckers