Ryder Cup
Sep 27th, 2021
2020 Ryder Cup: The Post-Mortem
Five reasons why Europe lost at Whistling Straits
Words: GolfPunk Photography: PGA of America
It was always going to be a struggle for Europe given the strength of the American team but might things have been a little different? We look at five key areas where it went wrong for Padraig Harrington and the European Ryder Cup set-up.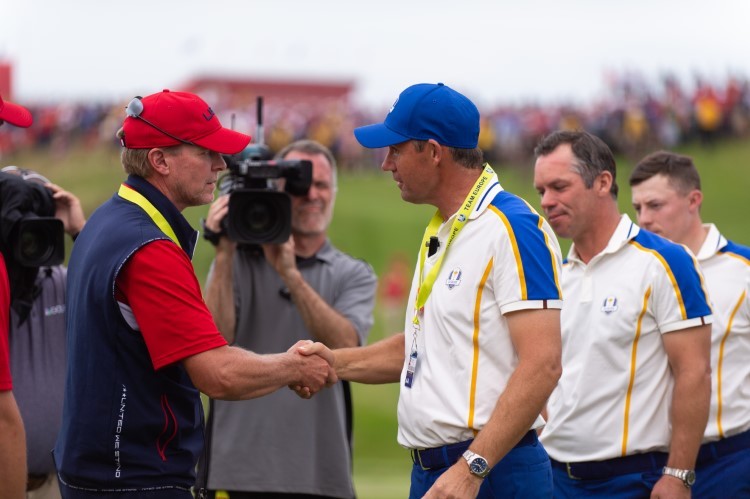 Qualifying system
Given the turmoil over the past two years, the team captain would have expected to have more picks. Instead, for some reason, Padraig Harrington ended up with just three picks, one less than Thomas Bjorn had in 2018 and three less than his counterpart Steve Stricker.
Although Harrington was happy with having fewer picks, the qualifying system delivered him the majority of the team and little chance to mould it in any meaningful way. Four automatic places came from the European points list, with a further five from the world rankings.
The points system was also bizarrely skewed due to the rump of 2020 post lockdown not counting but out of date 2019 points still counting. Harrington indeed should have seen the lunacy with this situation and insisted on some change.
Wild cards
The major criticism levelled at Harrington's picks was the exclusion of Justin Rose. The selection of Garcia, Poulter and Lowry was based on sound reasoning, but many felt Rose should have travelled instead of Lowry or Poulter.
Given his Ryder Cup record, Garcia was a shoo-in, and he proved it was the right decision winning all his three matches on the opening two days. Lowry had one start on each of the first two days, delivering a brave point in the Saturday afternoon fourballs but Poulter drew a blank from his two starts.
Poulter was paired both times with the underperforming Rory McIlroy but The Postman did not look at his Ryder Cup best.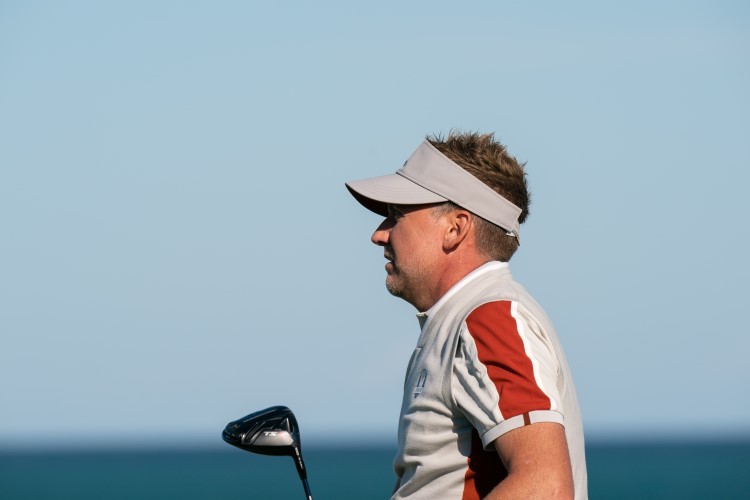 Pairings/selection
On the first morning, Europe got off to a bad start in the foursomes and always played catch up after that. The pairings for those important opening matches raised some eyebrows.
Garcia and Rahm rightly led off Team Europe and duly delivered the first point for their captain. But, bizarrely, Harrington proceeded to rest Garcia in the afternoon, choosing to stick to his game plan.
Given the doubts over Ian Poulter's selection and the question marks over his ball-striking, it was bizarre that he was on the sheet alongside McIlroy for the opening foursomes. Unfortunately, as it turned out Mcilroy was an even weaker link and the pair lost their first five holes!
Lee Westwood had a poor record in recent Ryder Cups and Matt Fitzpatrick hadn't won a point in his only previous Ryder Cup outing in 2016, so for them put out in the opening foursomes was a surprise. It was even more surprising that having lost, they paired again in the foursomes on Saturday.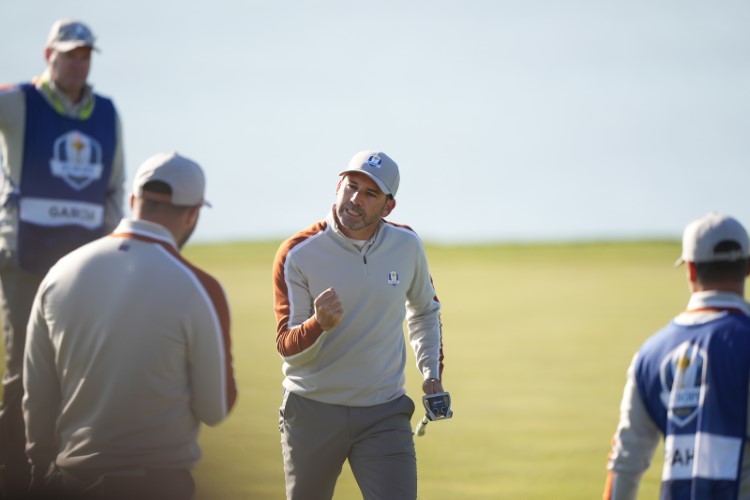 Game Plan
Harrington appeared to have a game plan from get-go but seemed unwilling to adapt and go off-script.
Even well ahead of the event, Europe's captain rather telegraphed the fact he had Garcia and Poulter inked in on his team sheet. So one suspects he already had his pairings decided for the four sessions before a ball was struck.
There have been some famous Ryder Cup pairings and if a captain stumbles upon one, as Thomas Bjorn did in 2018 with 'Molliwood', he should milk it for as many points as possible.
Garcia and Rahm should have played in all four sessions on the first two days but Garcia was rested on Friday afternoon despite the Spaniards delivering the only point in the morning.
Rory McIlroy did not turn up to the Ryder Cup until Sunday and was struggling for confidence on the Whistling Straits course. Harrington did rest him on Saturday morning but still chose to play him on Saturday afternoon, where the gamble failed with the McIlroy and Poulter losing badly once again.
Europe couldn't buy a putt
We are not sure anyone could have done anything about it, but watching it looked like the USA holed about three times as many long putts as the Europeans. So much was made by some of Sergio Garcia's woes on the greens but he turned out to be one of the better putters for Europe.
Westwood and Casey never look confident with the putter in hand and Tyrrell Hatton and Matt Fitzpatrick also seemed unable to get a feel for the greens at Whistling Straits. 
The American team not only boomed it off the tee but also putted extraordinarily well, which is what wins Ryder Cups.
TAGS: Ryder Cup, 2020, Padraig Harrington, Team Europe, 2021
---
And another thing...