Golf Bedlam
Mar 14th, 2016
Shooter McGavin Gives Golf Lesson
Kate Quigley gets 'McGavinned'
Words: Daniel Owen
Shooter McGavin is back and giving golf lessons. Happy Gilmore's nemesis only has one prerequisite though. That you wear a bikini. Well, at least, that's what someone told comedian Kate Quigley.
https://twitter.com/KateQFunny/status/709190293153710084
The clip came from a new online TV show, on URshow.tv, the $10,000,000 Hole-in-One-Challenge. While we can report no one got a hole-in-one, the closest to the pin did get themselves a cheque for $10,000. The show had all sorts of cameo's including Swingin' Siren Blair O'Neal, UFC's Rampage Jackson, and Rocco Mediate.
https://twitter.com/BLAIRONEAL/status/708912463303933952
More importantly, though, you'd want your golf lessons from Chubbs. If only it was really "All in the hips".
https://www.youtube.com/watch?v=7PbRZ5QMAs0
But seriously, Shooter isn't a coach. But we're guessing they couldn't get Chubbs as he's up in heaven with that damned gator and Abraham Lincoln...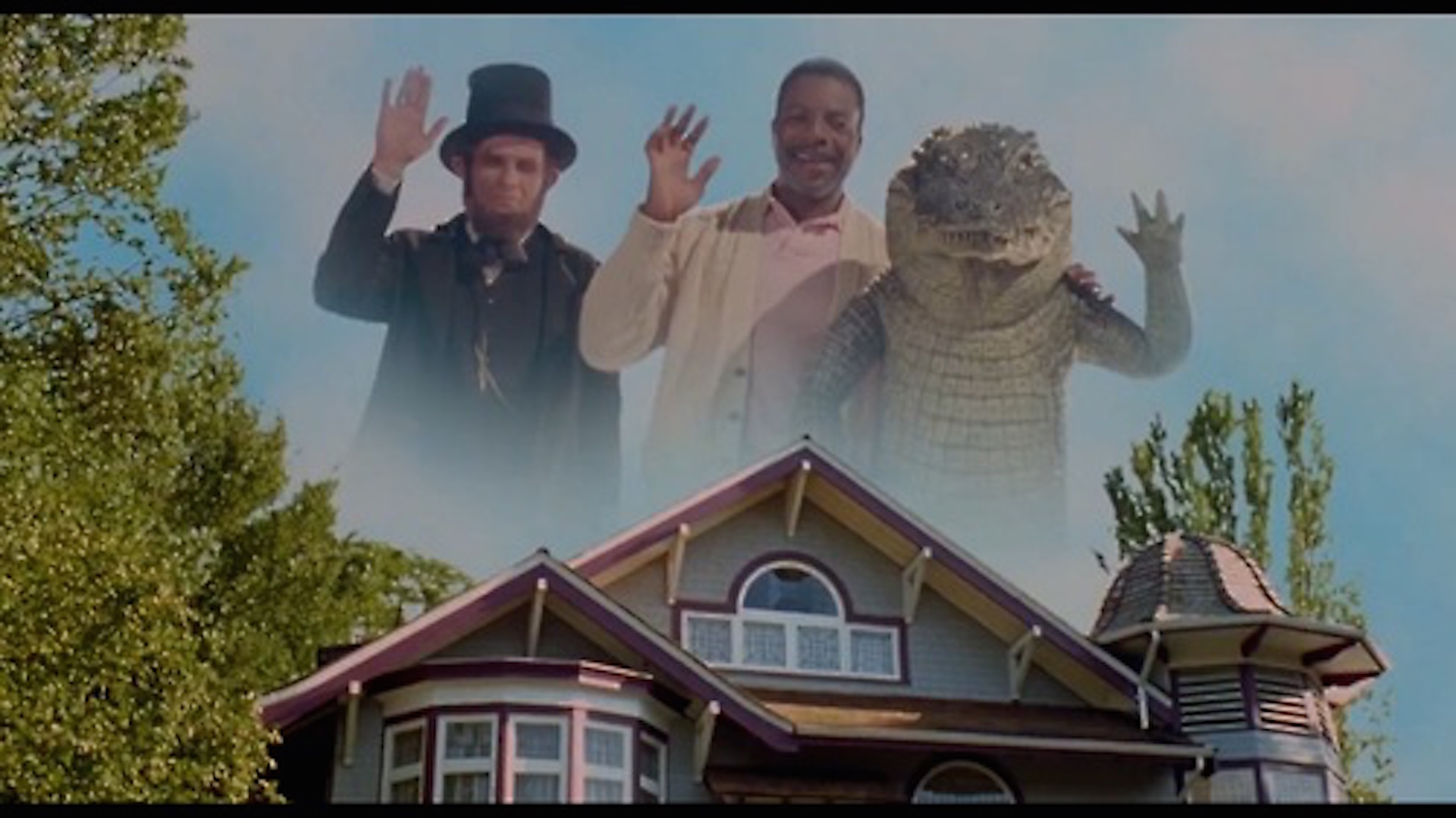 Related:
Shooter McGavin's New Golf Film!!