Golf Bedlam
Oct 12th, 2016
Rugby Legend Powell Spoofs Buggy Incident
Golf Carts on the M4 are not a good idea...
Words: Daniel Owen Photography: Getty Images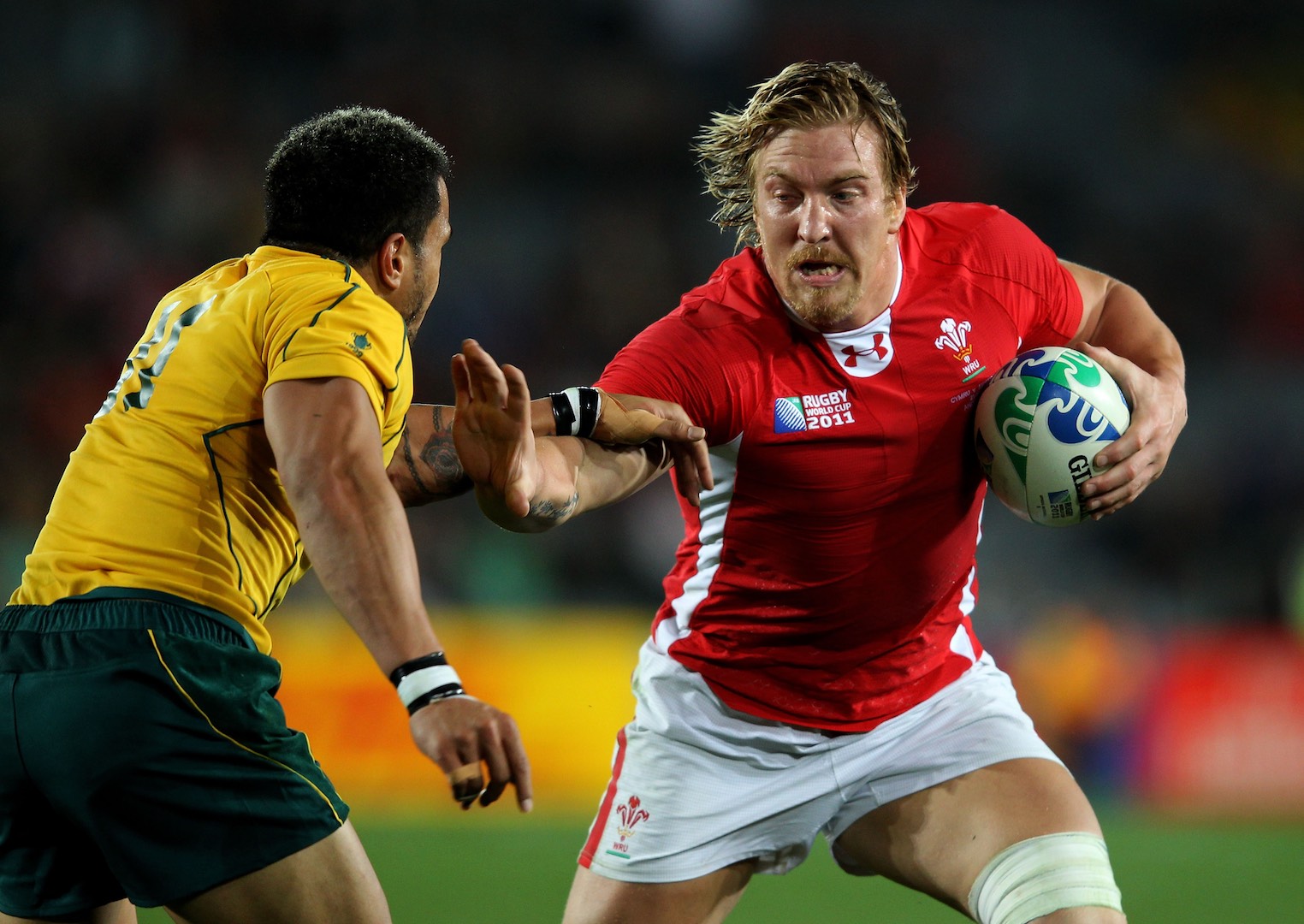 Back in 2010 Welsh international Rugby player Andy Powell's life probably seemed like it was crashing around him as he was caught behind the wheel of a golf buggy. At a service Station. Off the M4. After having a drink.
The player nick named 'Brain Dead' took the buggy at 5.30AM from the Vale of Glamorgan Resort and golf course, the morning after beating Scotland in the Six Nations. "I took the buggy as a prank but decided to attend the services for some munchies with some friends."
At the time, Powell understood his stupidity.
"Going down the M4 in a golf buggy, I'm a professional rugby player. What have I done?''
'I realise that many young sportsmen and women look up to international rugby players and that some of them may be amused by my antics.
'However, they should note my regret and be aware that I do not excuse or condone drink driving in any form.'
Six years later he can take the mickey out of himself for it though...
Ex team mate Tom Shanklin's LS Media put together this spoof video where he sees the sites of Cardiff from a golf buggy, including the infamous services he got stopped at. As a former team mate of Powell's he found the funny side of it all. "Let's just say that when we next saw him, there was a fair bit of mickey-taking going on!
"Look, there is a more earnest side to this because it was an important matter, of course.
"But a golf buggy? Only Andy would have done that! I guess when you want a can of coke and a packet of crisps you'll go to extreme measures!"