Golf Bedlam
Aug 29th, 2019
Rory and Justin play in the sand
But did lip out leave McIlroy crying a river?
Words: GolfPunk Photography: European Tour Twitter
What happens when you pair one of the world's biggest pop stars with the world's number two golfer at a Pro-Am event?  Well it's no joke but what you actually get is a lesson in bunker play in the middle of the round, oh and a very near miss!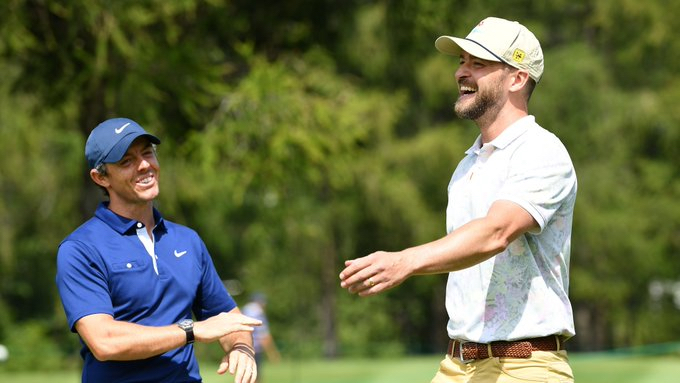 At the Omega European Masters Pro-Am tournament in Switzerland Rory McIlroy was partnered with Justin Timberlake who apparently, despite being a respectable 2-handicap golfer, was struggling to exit a bunker.
Step forward Rory to give Justin a little personal bunker clinic!  We're guessing that after scooping the $15 million at the FedEx Cup last week that Rory wasn't charging but either way it was almost the perfect shot as the ball ran around the lip but didn't drop and provide us with the perfect Instagram moment!
https://twitter.com/EuropeanTour/status/1166380482512261120
Better luck next time Rory!
And another thing...
Horan ready to run in BMW PGA Pro-Am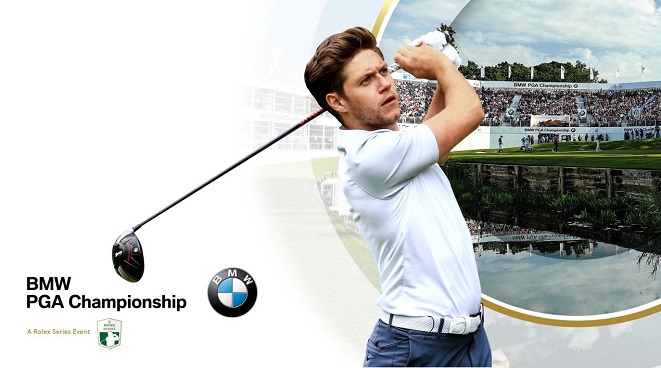 TAGS: Omega European Masters, Switzerland, Pro-Am, Justin Timberlake, Rory McIlroy, Golf Bedlam, 2019