Golf Bedlam
Sep 3rd, 2017
Police scrambled as gun shots fired at Welsh golf club
It's a gun shot start... arf...
Words: Tim Southwell Styling: GolfPunk
Officers from the Cheshire and North Wales Firearms Alliance were scrambled to Old Padeswood Golf Club, near Mold on Saturday afternoon following reports of gunshots being fired. Armed response vehicles were seen on the golf club car park at 5pm on Saturday, as many as seven armed police officers were close by.
One bullet is believed to have hit a tree ricocheted off and hit a car in the golf club car park.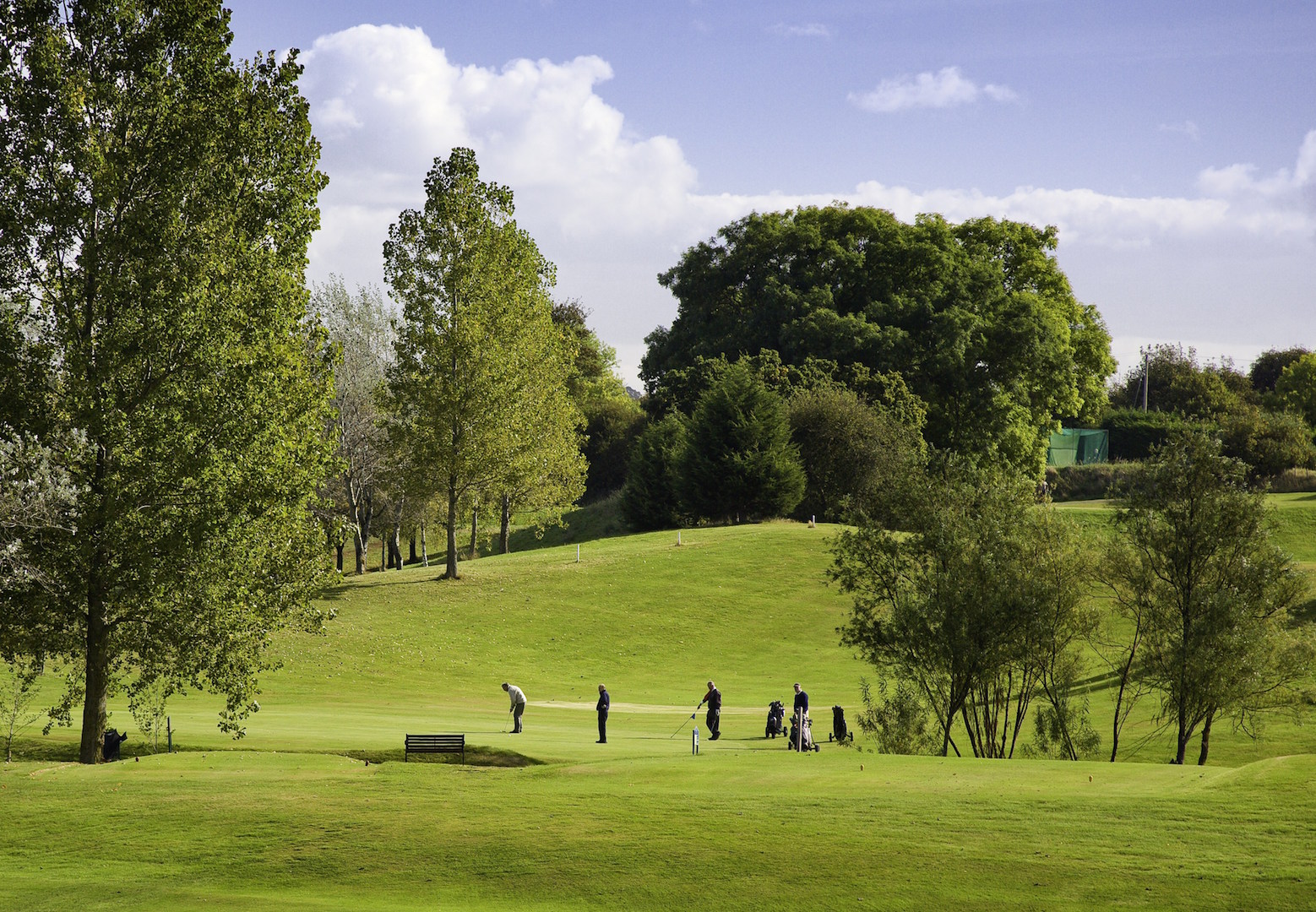 In a statement, North Wales Police said: "Police have attended and investigated an incident after gun shots were fired at the Old Padeswood Golf Club, near Mold.
"Officers would like to reassure the public that the incident is not believed to have been deliberate.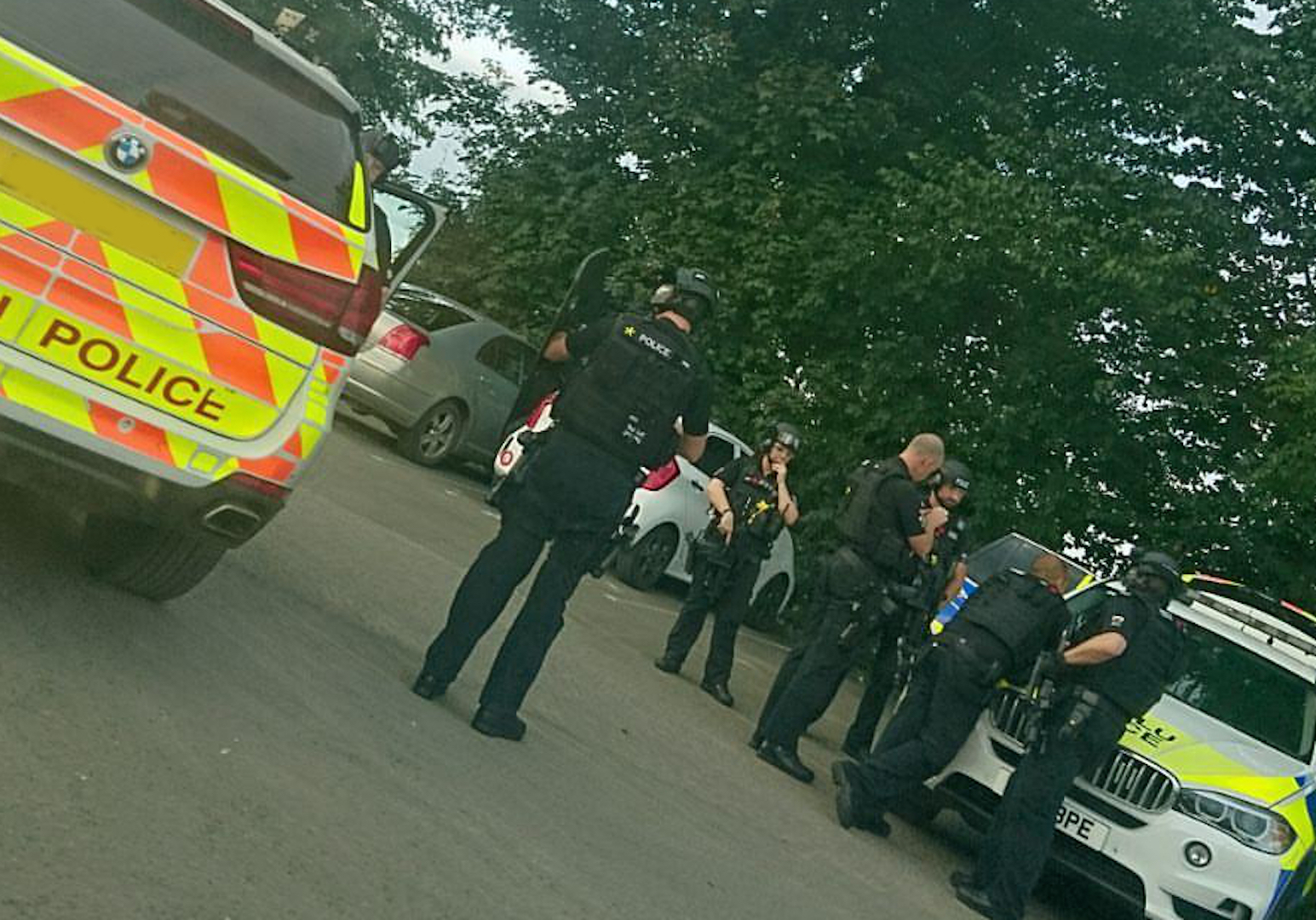 "There were no injuries and no damage was caused.
"Positive action has been taken and firearms have been recovered from a local certificate holder."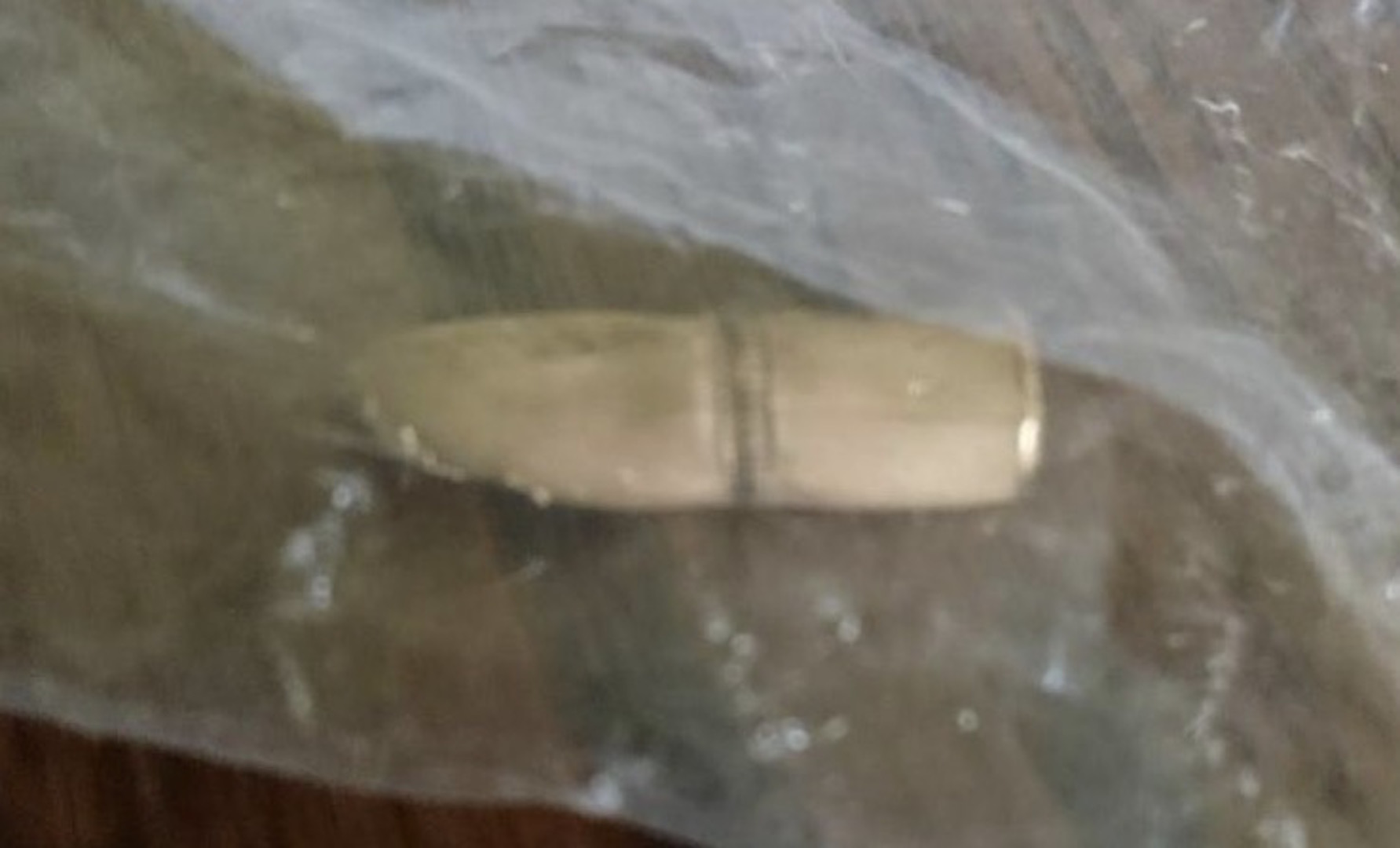 Oh, so that's that then...
Related:
"He played too much golf so I cut his penis off..."