Golf Bedlam
Sep 3rd, 2017
Woman arrested for cutting golfer's penis off
Words: Tim Southwell Styling: GolfPunk
South Korea may have its hands full with the North Korean march towards nuclear oblivion, but they've also got domestic issues caused by the great game of golf. You have been warned. If your wife thinks you play too much golf, you run the risk of major surgery 'downstairs'.
A South Korean woman has been arrested for allegedly cutting off her husband's penis because he spent too much time playing golf, as reported in the South Korea's Jeju Weekly. The shocking incident occured on Augsut 26th at an apartment in Yeosu.
The 54-year-old woman – identified as "Mrs. Kim," – not only cut the end of her husband's old chap off while he was sleeping, she then threw it down the toilet. committed the crime while her husband slept. Mrs. Kim is said to have cut the tip of her husband's penis off and flushed it down the toilet.
Mrs. Kim informed police that her husband wasn't paying her enough attention, or giving her enough money, as he spent all his time and money on golf. She also claims that he had been violent with her.
The man was found, in some considerable discomfort, by a neighbour who took him to a local hospital.
The man is reportedly in a stable condition in hospital.
Related:
Russia's number one golfer arrested for allegedly beheading his mother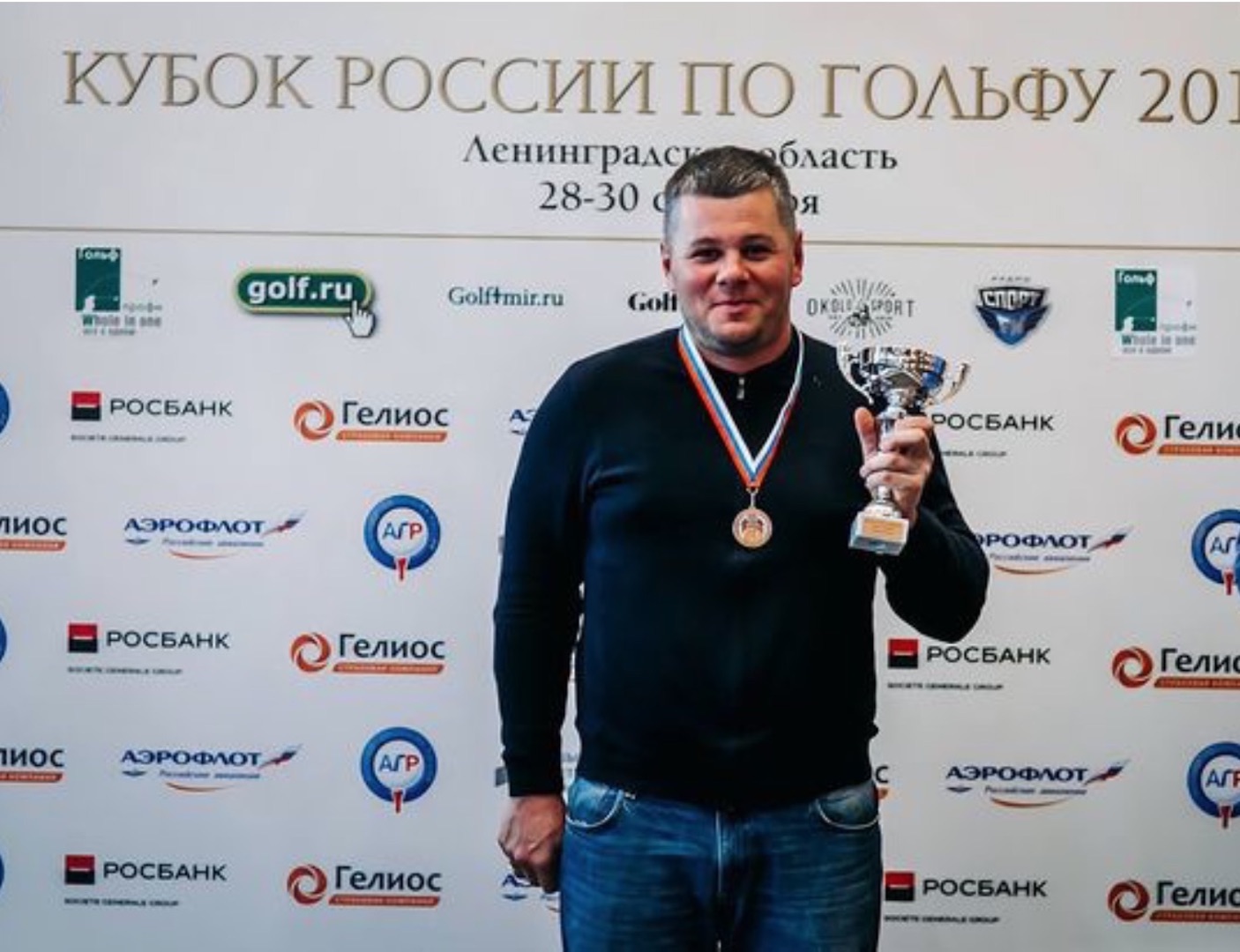 TAGS: