Golf Bedlam
Apr 28th, 2016
PGA National in Game Of Thrones Tribute
That's the only logical answer...
Words: Daniel Owen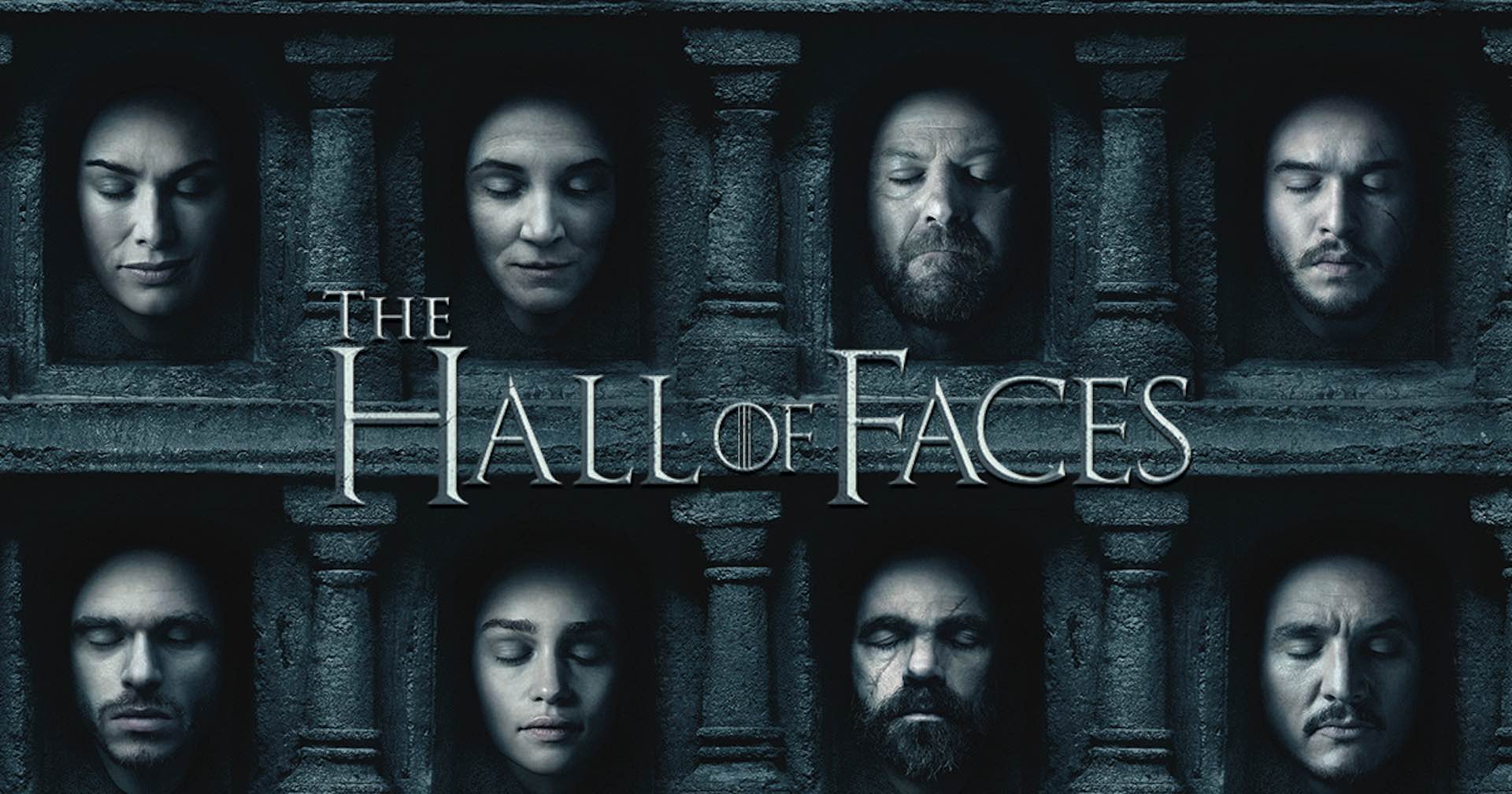 We've never claimed to be art experts at GolfPunk but we love Game of Thrones, so when we saw this new sculpture Faces of Golf, on display at the PGA National in Florida, we wondered if they had been watching a bit too much telly too...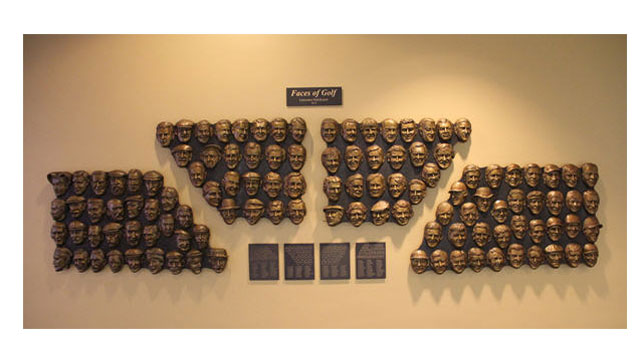 Now we get that it's a tribute to the many Major winners, course designers, and commentators over the years. But if you ask us, it's more than a little creepy. 
The work is by artist Lawrence Holofcener and it features golfers throughout the ages. From Mary, Queen of Scots to Rory McIlroy, via Seve Ballesteros, Laura Davies, Walter Hagen, Ben Hogan, Bobby Jones, Phil Mickelson, Old Tom Morris and Young Tom Morris, Jack Nicklaus, Arnold Palmer, Gary Player, Gene Sarazen, Sam Snead, Annika Sorenstam, Lee Trevino, Harry Vardon and Tiger Woods to name a few.
"I have long been a fan of professional golf and felt inspired to celebrate the careers of these great men and women I have followed and their legendary predecessors."
But is Holofcener really a Game of Thrones fan? We think it's more than a little inspired by the Hall of Faces.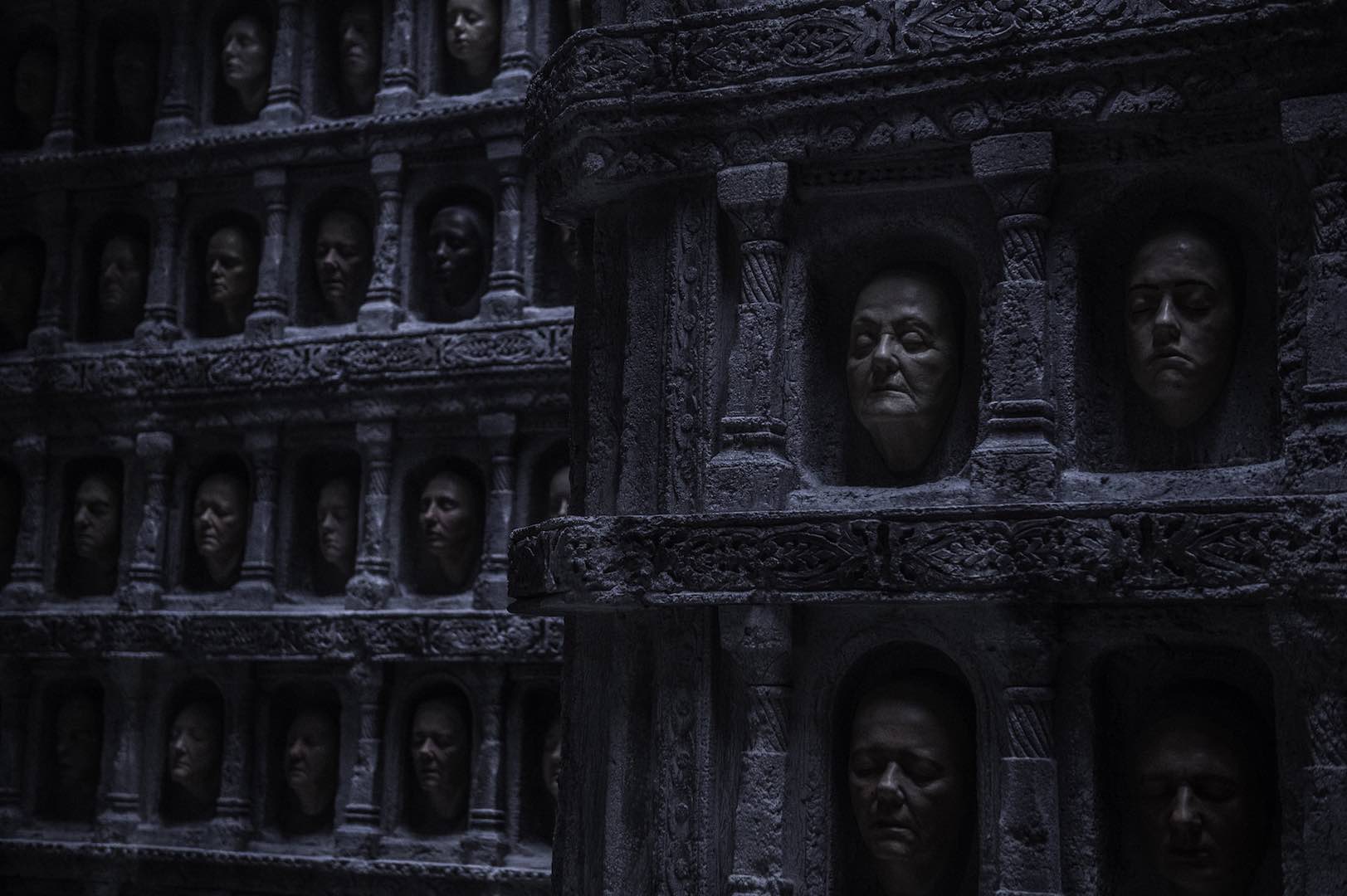 We're sure if we could zoom in we would find Ned and Arya Stark in there. If you want to see the original it's on display in the British Golf Museum in St. Andrews, however we think you're better off taking the trip to New Bond Street to see Holofcener's most famous work, Allies.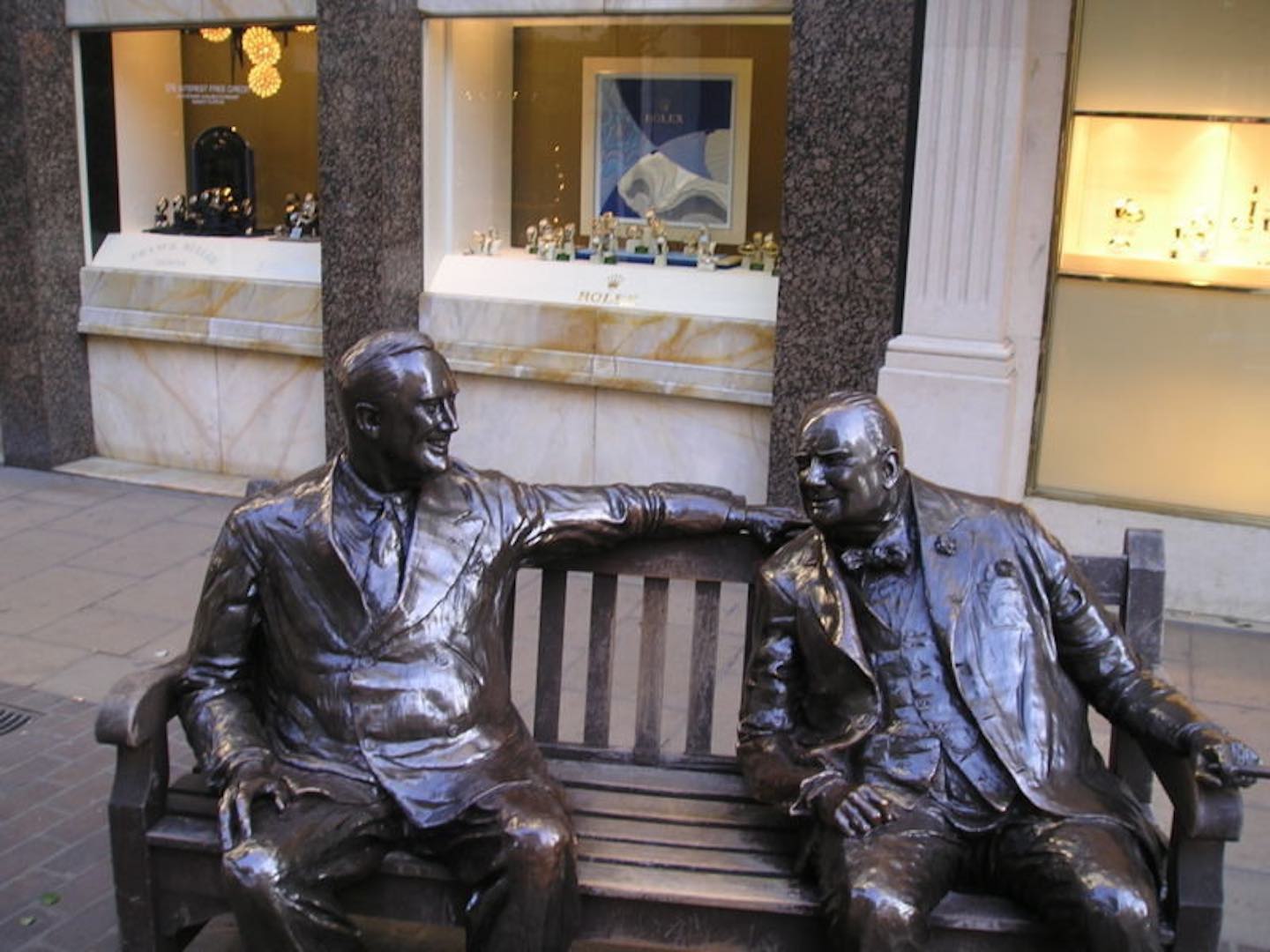 TAGS: PGA National, Game Of Thrones, Golf Bedlam, 2016