Golf Bedlam
Dec 20th, 2015
Pebble Beach home goes for $27 Million
Could be considered a bargain!
Words: Daniel Owen
Some lucky so and so in California has grabbed themselves a bargain as this house overlooking Pebble Beach and the Pacific Ocean has just been sold for a whopping 28% under list price. Only problem is that bargain still cost them $27 million!
Having played Pebble Beach and driven around the Monterey Peninsula, we realise that Carmel is one of the most beautiful towns in the world, and we would probably lose a limb (definitely a small toe-Ed) to live there. Who hasn't dreamt of a beach house, and one that overlooks Pebble Beach is a pretty nifty bonus. Especially one that used to be owned by Gene Hackman, as he was really good at acting and stuff.
But $27 Million. You could buy a private Jet for that sort of money. Or your own amazing golf course. Or a fleet of Ferrari's. And while we love the kitchen,that bathroom would have to go, you wouldn't expect to have to redecorate at that price.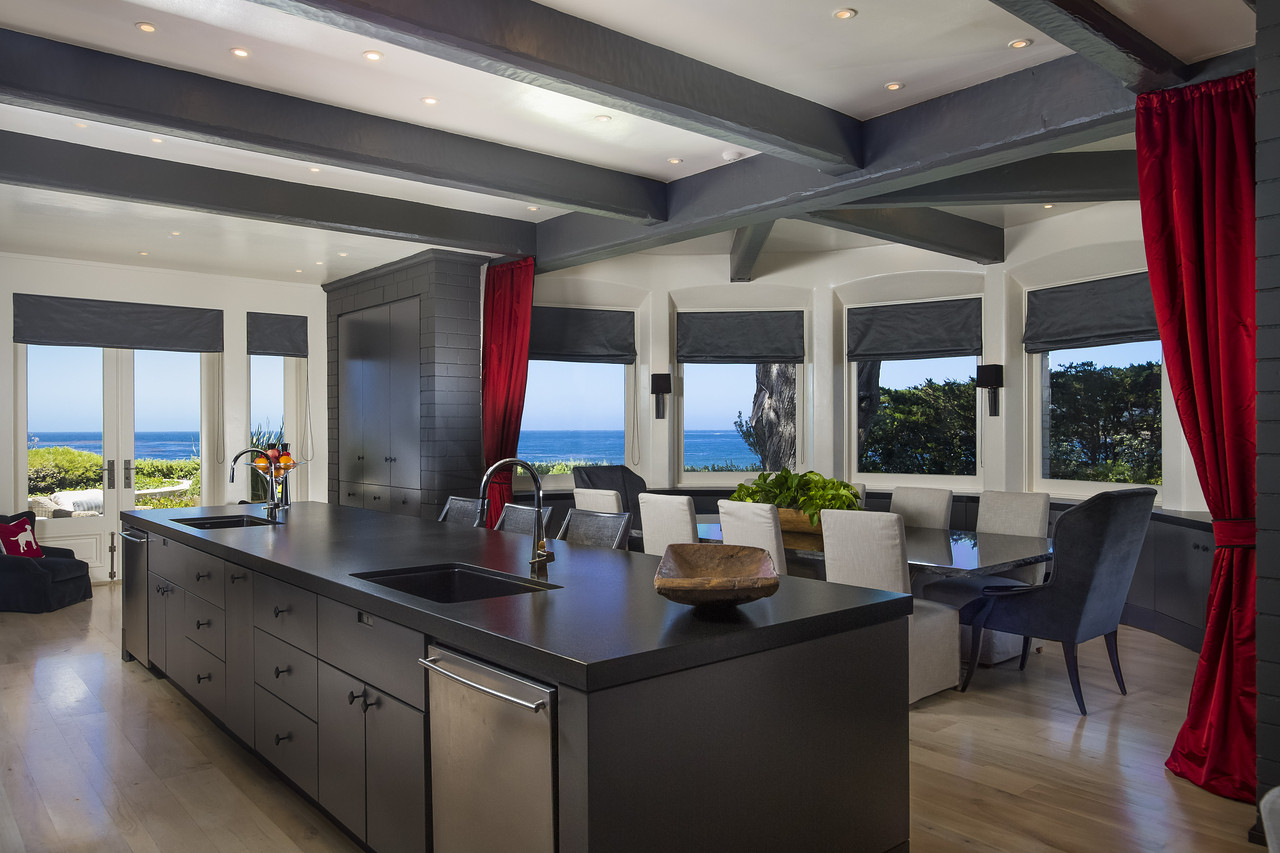 Unsurprisingly the price is a record for the area, and the realtor Phil Dunphy, sorry, Shelly Mitchell Lynch, said that the Ultra High End Market in Carmel is active.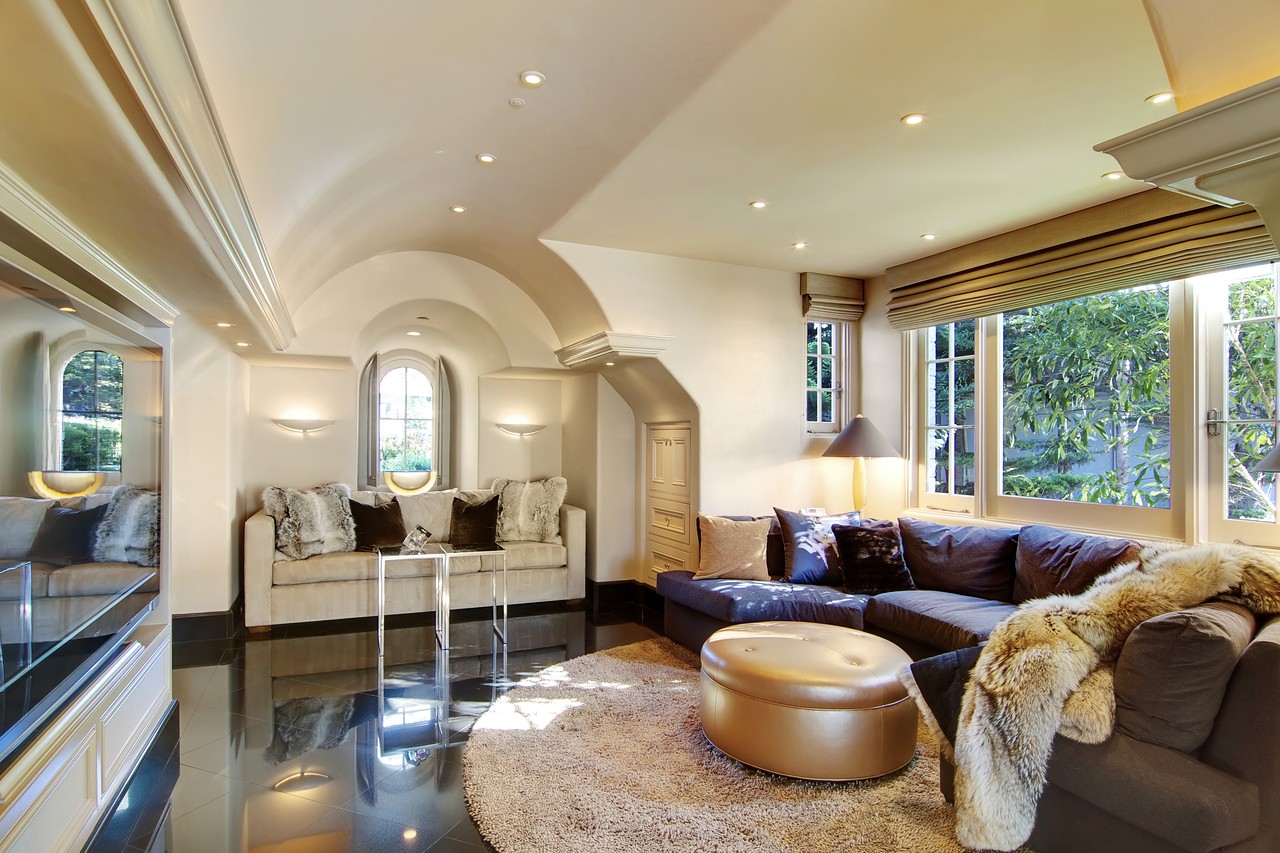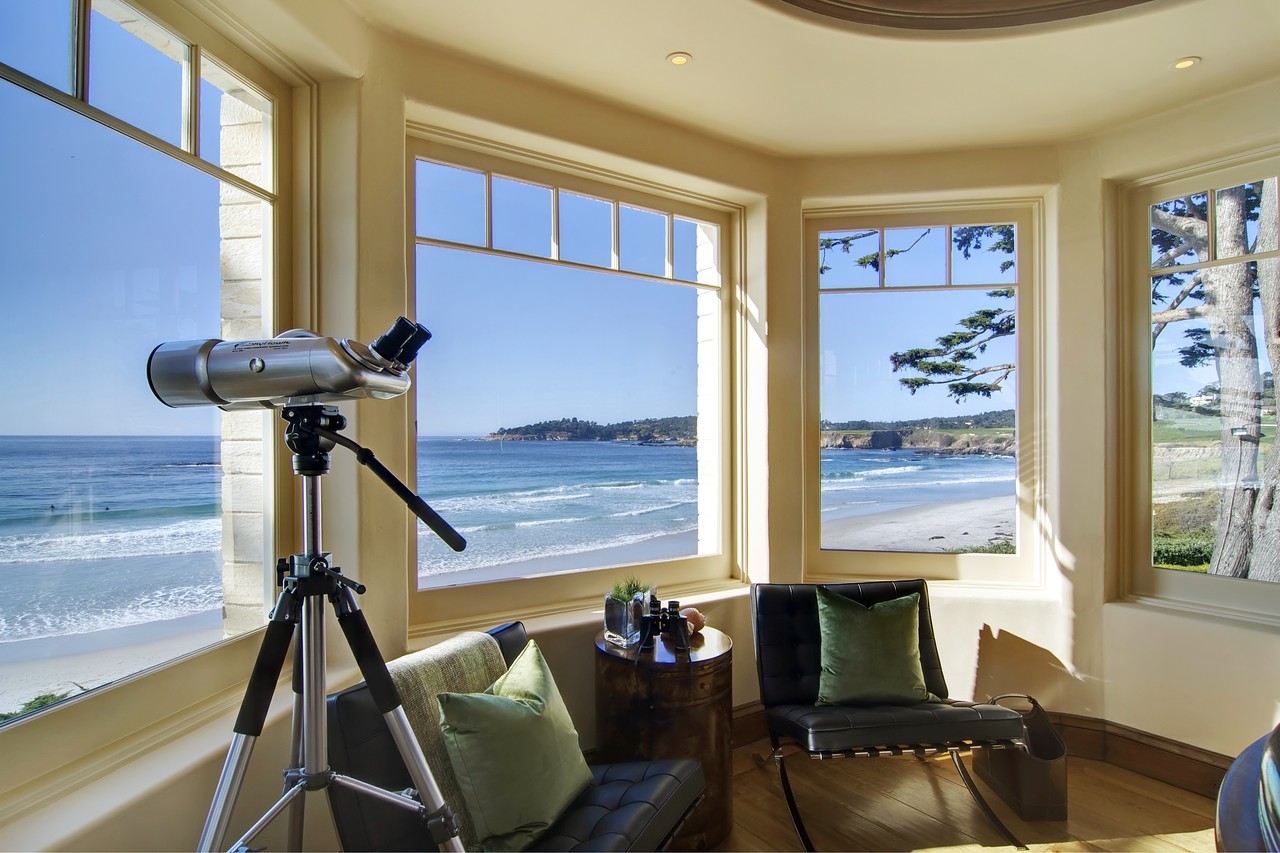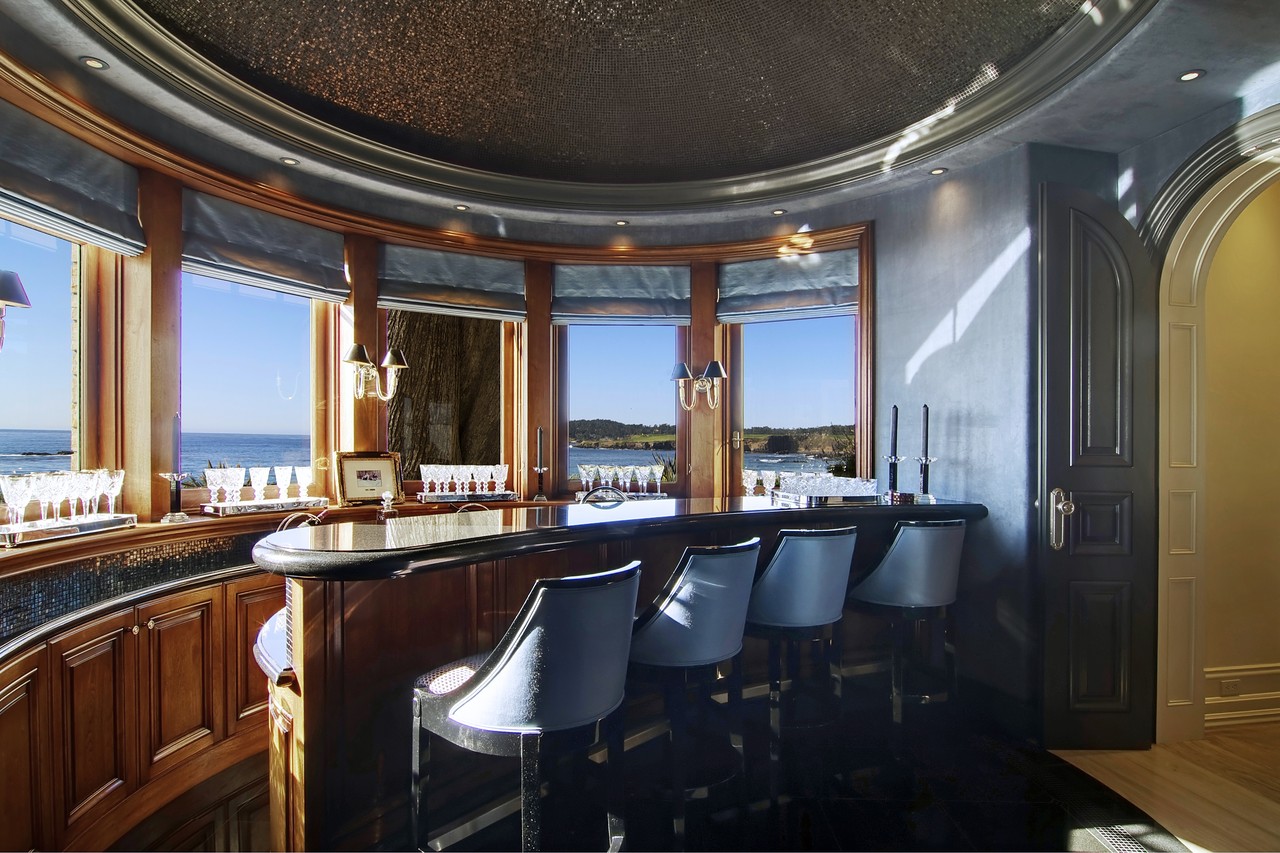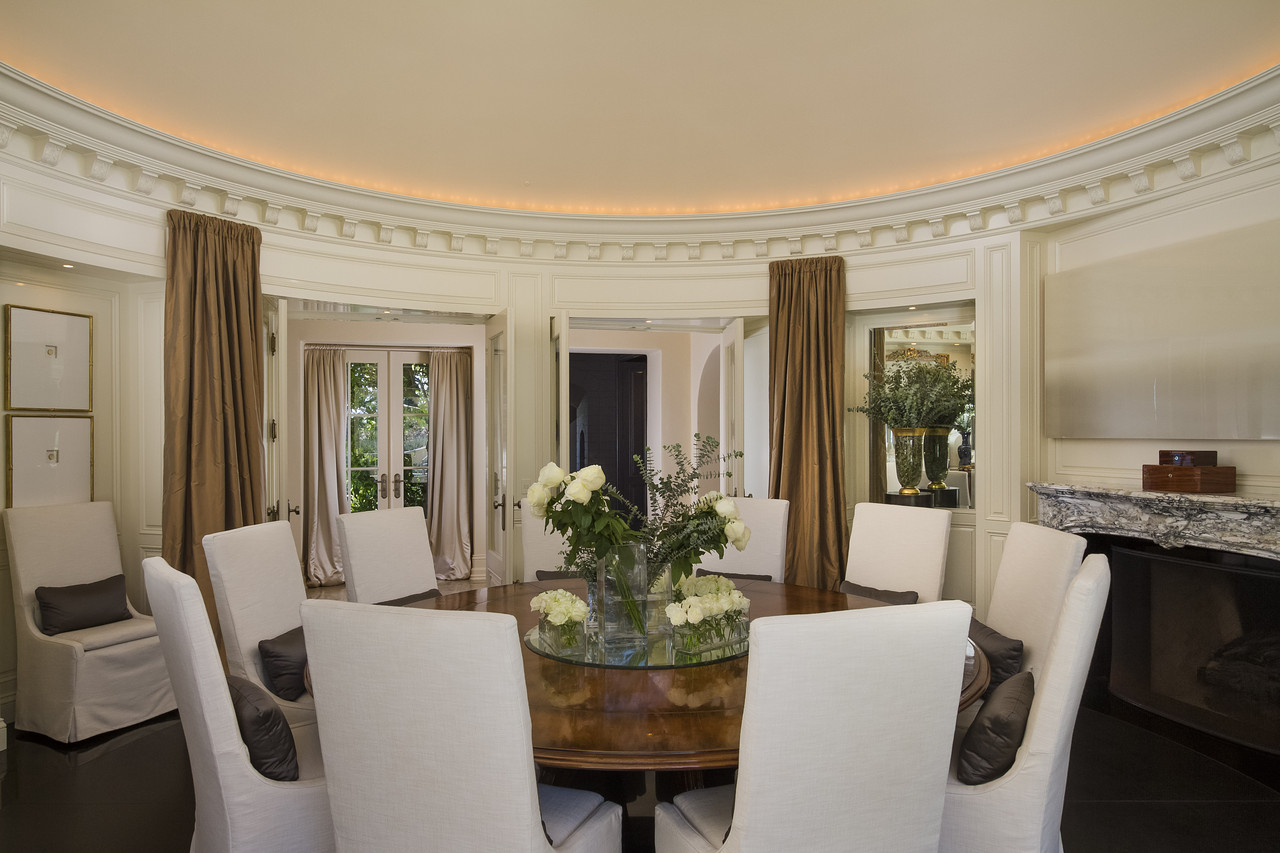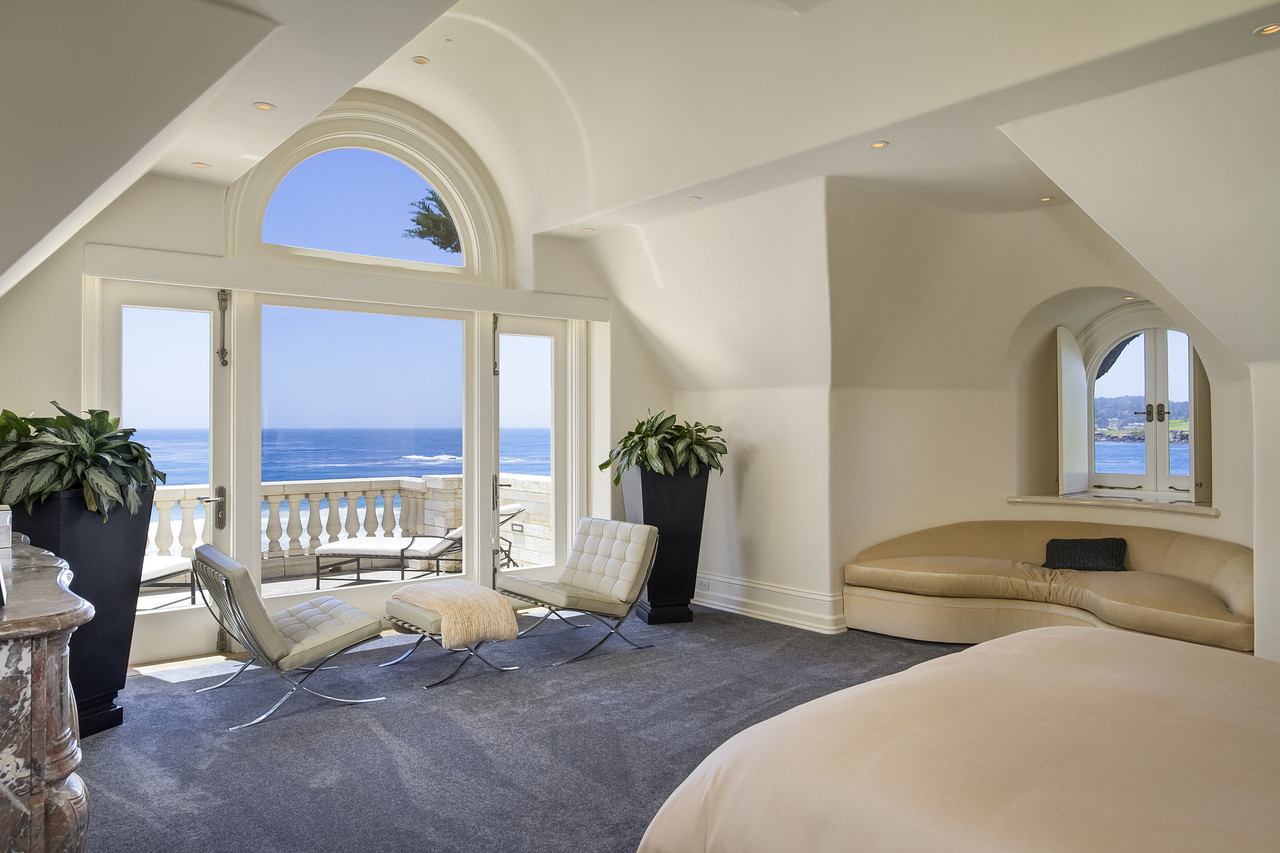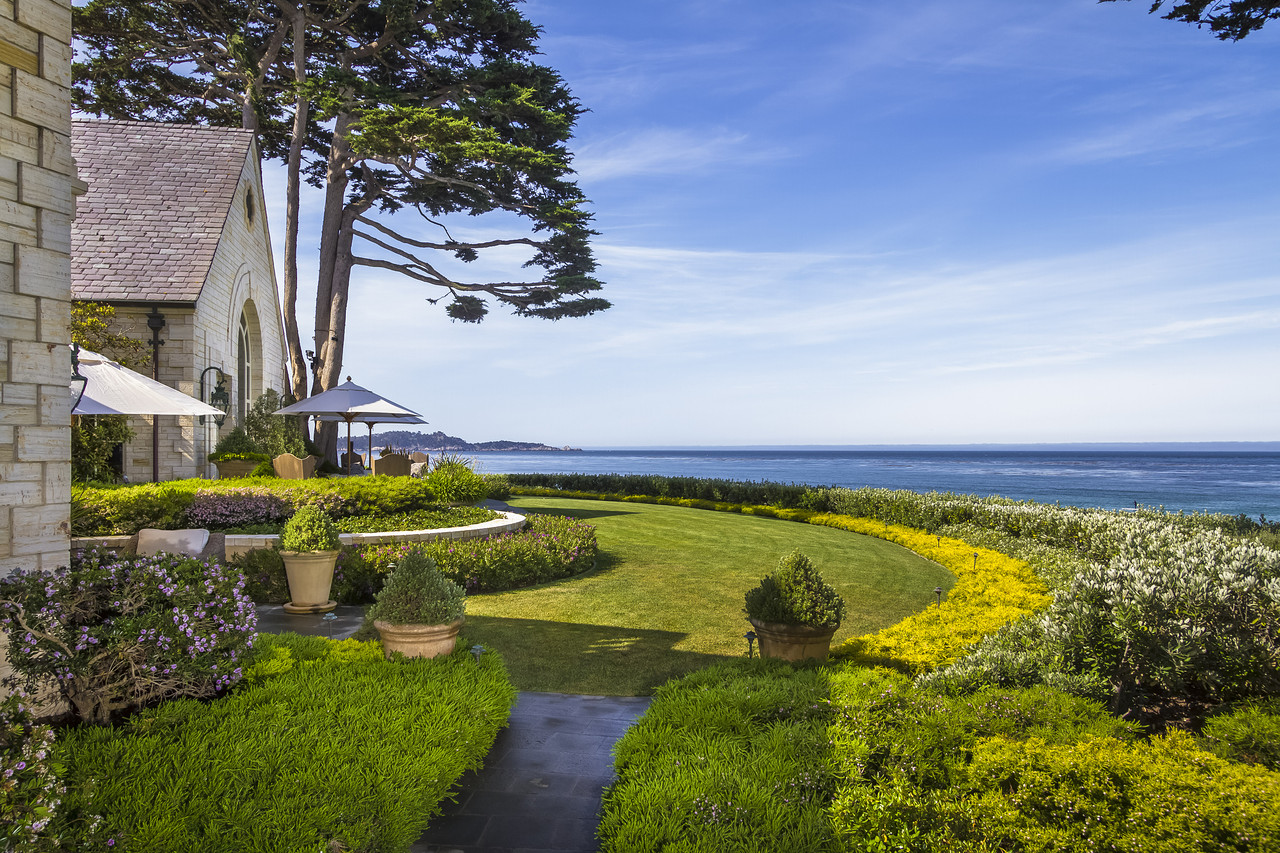 TAGS: Pebble Beach, Carmel, California, Clint Eastwood, Gene Hackman, Golf Bedlam, 2015