Golf Bedlam
Aug 1st, 2019
#HELPTHEGRAVY & #BUNCHOFARSE
From day 2 of the AIG Women's British Open
Words: GolfPunk Photography: GolfPunk
What's floated our golf boat and upset us at day 2 of the AIG Women's British Open. The GolfPunk team took to the fairways, well ok the path bits down the sides, to see what was good and bad on the Marquess course at Woburn Golf Club.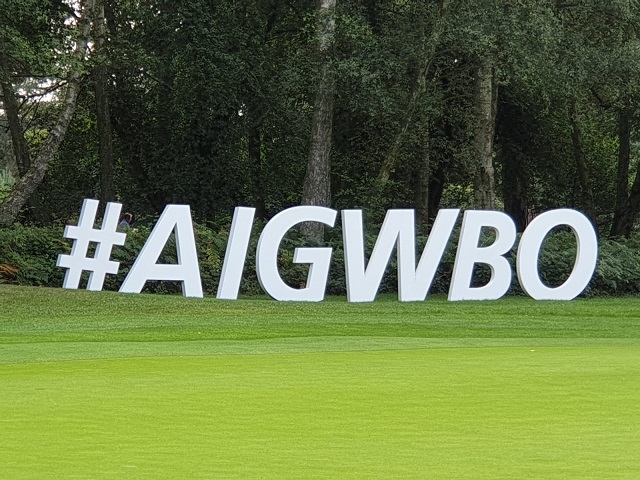 HELP THE GRAVY
The British trio of Georgia Hall, Bronte Law and Charley Hull, who did us proud and kept the crowd buzzing. Bronte and Charley finishing on seven under with Georgia, putting up a great defence of her title, one shot back on six under.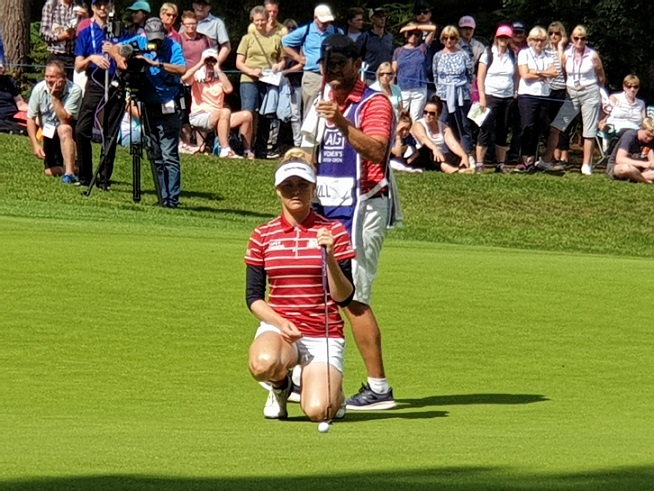 BUNCH OF ARSE
That age old problem – slow play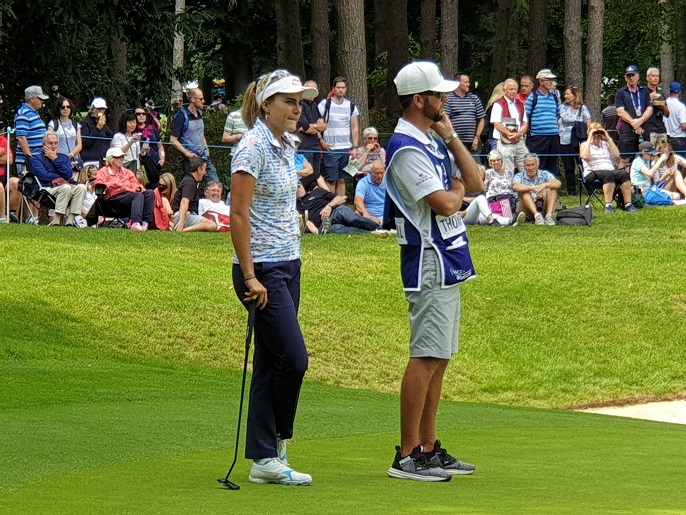 It's not just a problem in the men's game, the women have the slow play disease as well. It was not quite as bad as the Evian last week but it looks like five hour rounds were standard. You can see it on the seasoned pro's faces like Lexi, who stood for an age watching others survey their putts for what seems like forever.
HELP THE GRAVY
The Woburn Marquess course
The course is in beautiful condition and was a slightly stiffer test on day two judging by the scores as we went to press.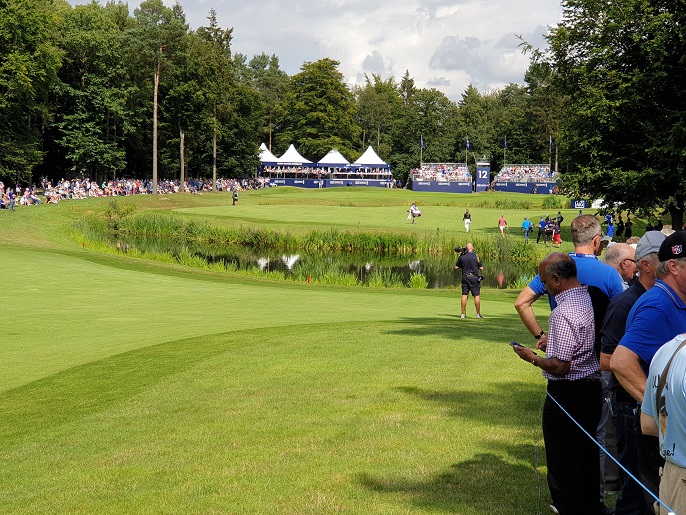 The weather was great with the sun breaking through in the afternoon. The crowds were out in force to enjoy the excellent golf being played and we had our shorts on - nice!
BUNCH OF ARSE
Jobsworth car park attendants
GolfPunk had to run the gauntlet of two car park attendants who attempted to refuse the team entry to the media car park. Undeterred we bravely argued our case and just drove around them. #NoonestopsGP.
And another thing...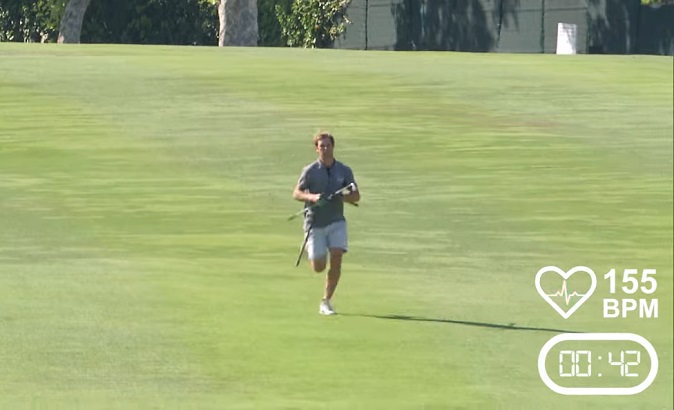 TAGS: AIGWBO, Women's British Open, Woburn Golf Club, Georgia Hall, Bronte Law, Charley Hull, Golf Bedlam, 2019