News
Jul 30th, 2019
World's fastest golfer
Tour pros take the challenge
Words: GolfPunk Photography: European Tour
How fast do you think you could play a par five hole? Well the world record stood at one minute and thirty three seconds when the European Tour decided to see if any of their boys could beat it. American Sean Crocker, Belgian Thomas Detry, Ireland's Paul Dunne and Italian Guido Migliozzi to take on the record for the 'Fastest hole of hole of golf by an individual'.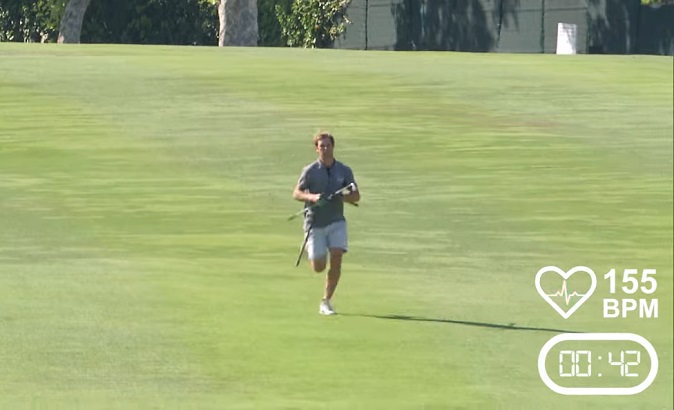 Location of challenge:
Real Club de Golf Guadalmina, near Malaga, in the south of Spain.
The rules:
The par five 10th hole had to play a minimum of 500 yards
Each player is required to finish the hole carrying the same number of clubs they started with.
Time to beat: a very tough 1 minute 33.37 seconds.
It is a test of fitness, stamina, golfing ability and mental strength. Could anyone do it?
https://www.youtube.com/watch?v=64ywUXXiFu0&feature=youtu.be
I'm not sure any of us at GolfPunk could compete with these boys – even with a buggy!
Also we wondered what the record for a whole round is? 29 minutes, 33.05 seconds apparently, by one Steve Scott at Miller Golf Course in Anaheim, California.
And another thing...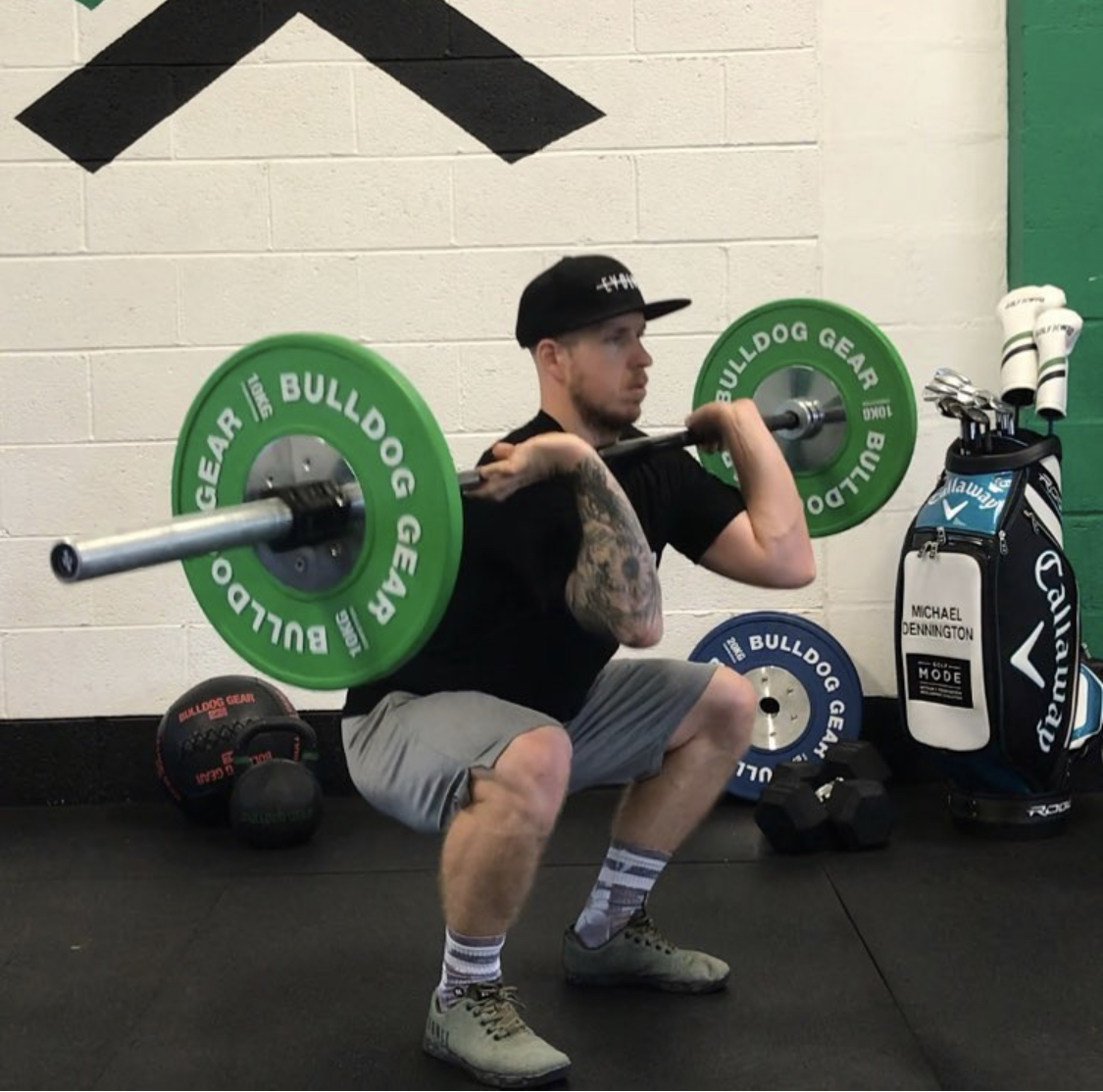 TAGS: Fastest Golf Hole, World Record, Fast Golf, Guido Migliozzi, Paul Dunne, Thomas Detry, Sean Crocker, European Tour, News, 2019