Golf Bedlam
Oct 13th, 2018
Golfers in New Zealand stunned by reckless runaway Volvo
All you need at a Sunday Stableford
It's 8.30am and you're going about your business in the Sunday Stableford. You're pontificating over a four-foot putt and are just about to pull the trigger when a Volvo station wagon comes screaming across the fairway, straight into a load of bushes next to the greenkeeper's shed and is promptly set on fire. 
Police are now searching for the driver of the car that caused chaos at the Cambridge Golf Course in New Zealand after a dramatic chase.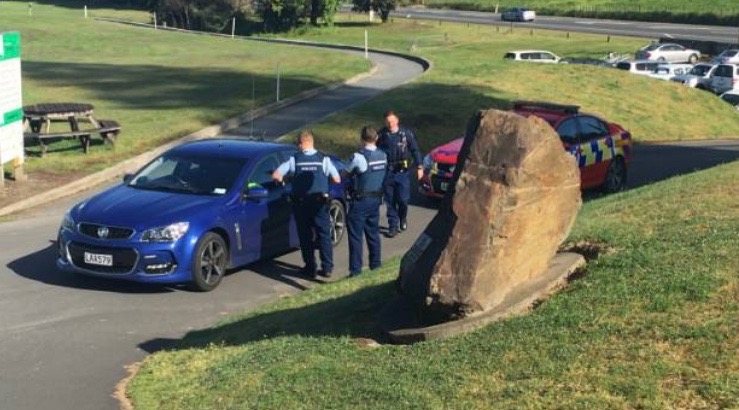 One golfer said the car came flying through a gravel road that runs around 800 metres around the fairways to the other side of the course next to the Waikato River. 
The man then ran into the greenkeeper's shed where he stole a worker's bicycle. Golfers last saw him cycling across the back of Hole 1 wearing a black cap, a witness said.
Remains of a burnt-out white station wagon were nestled in a hedge area off the course. The driver had earlier failed to stop for police, Senior Sergeant Scott Miller, of Waikato police, said.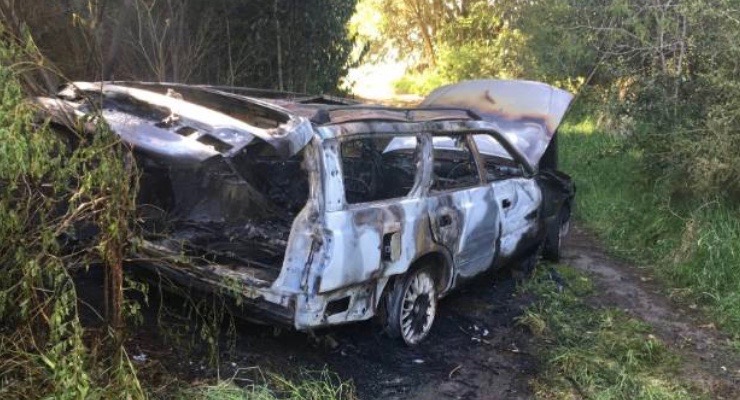 There was a brief pursuit but it was abandoned due to the speed at which the fleeing driver was travelling, he said. 
At mid-morning, Miller said police officers were still attempting to locate the driver. Firefighters were called to the popular course at 8.30am.
The vehicle blaze was put out and Cambridge firefighters had left the scene by 9.15am, Fire and Emergency's Murray Bannister said. It was not yet clear how exactly the vehicle caught fire following a pursuit.