Golf Bedlam
Sep 18th, 2015
Funniest moments from Solheim Press conferences
They seem a lot more fun than the dudes!
Words: The girls Photography: Some dudes
Includes Brittany Lang's games room shame, Catriona Matthew's veteran jobes and the outer universe experience that is Charley Hull.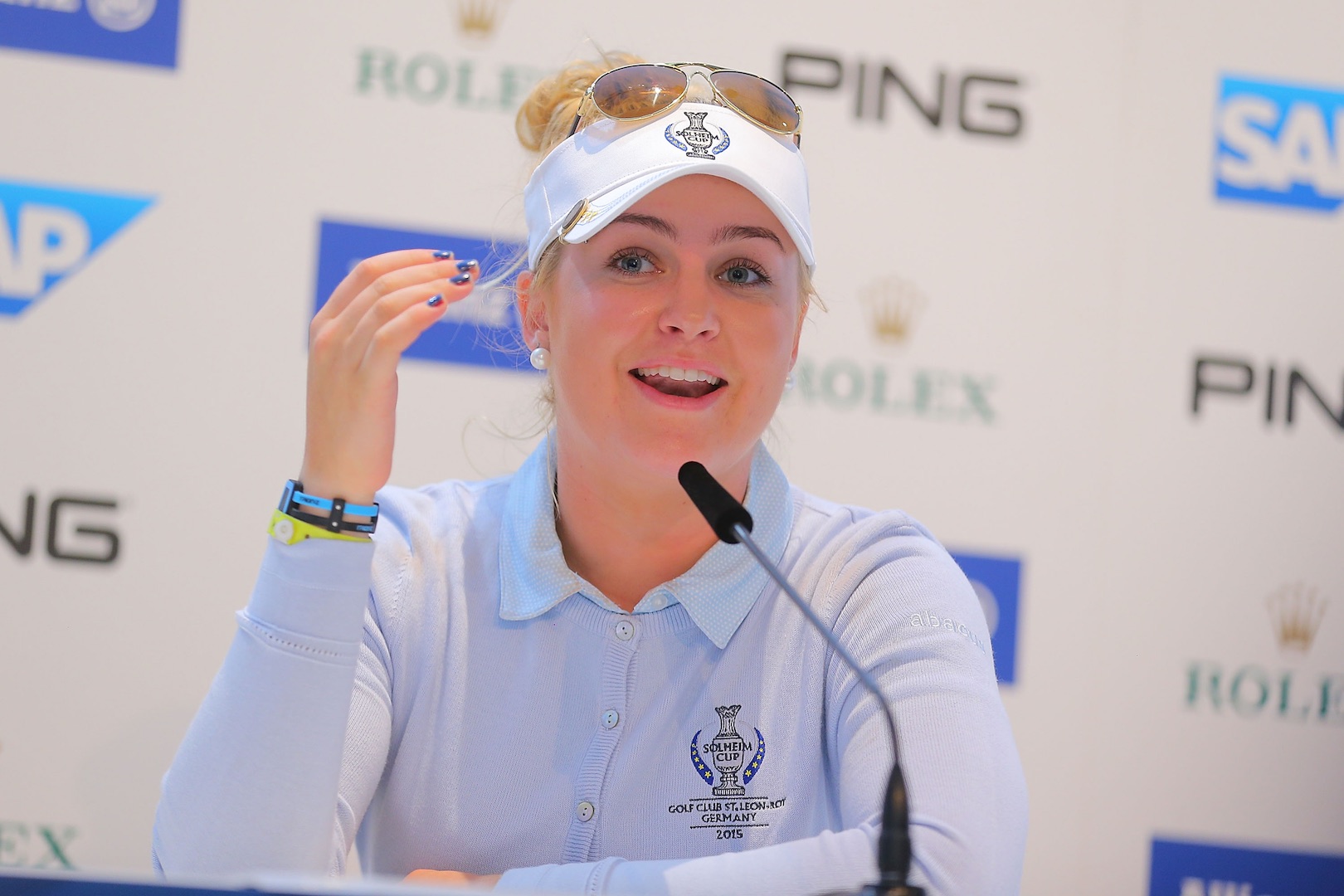 "And then they said they were going to split me & Mel up for the afternoon fourballs. We totally fell about..."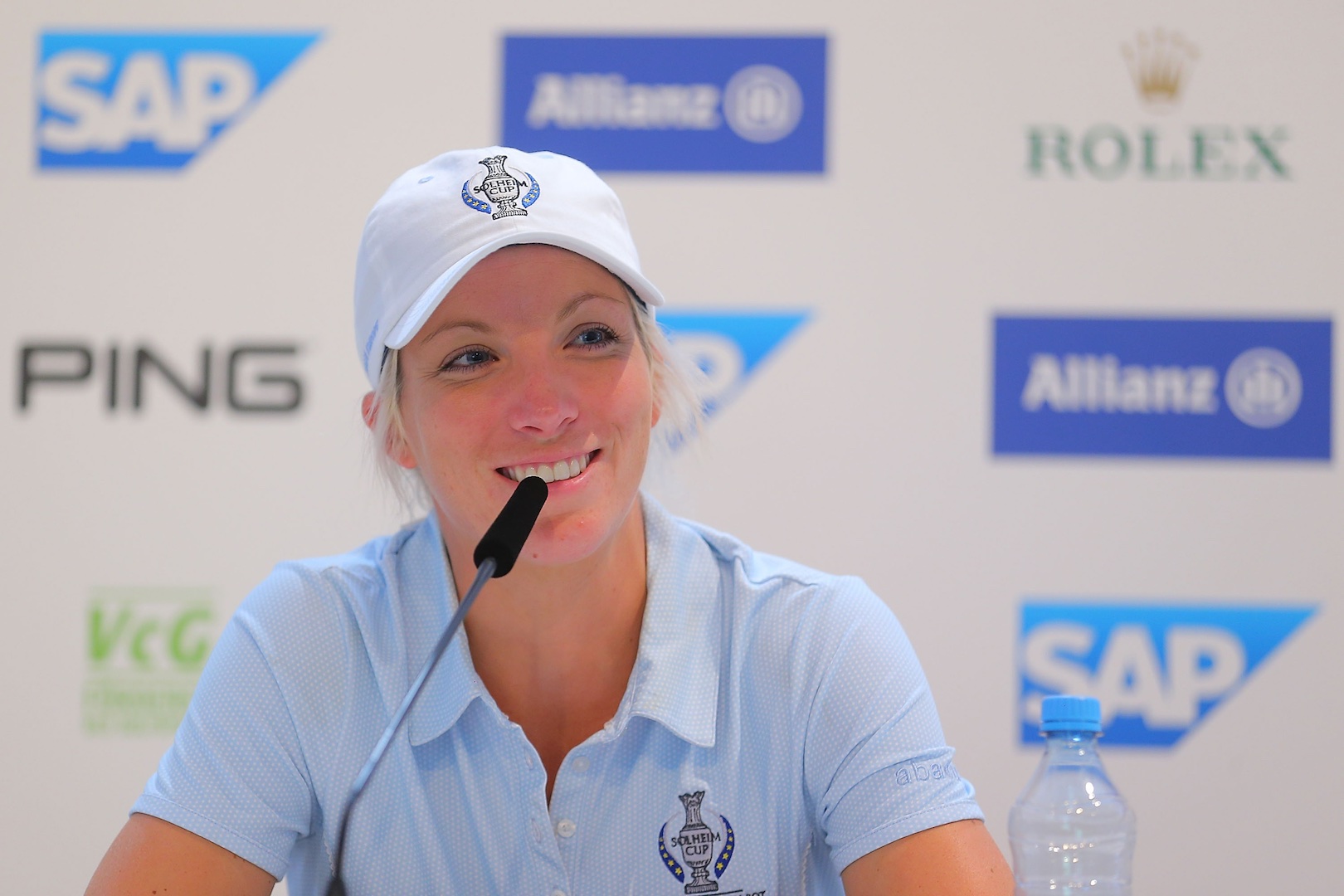 "No, honetly, they did..."