Golf Bedlam
Aug 2nd, 2019
Careful how you drive that cart
It could cost you big!
Words: GolfPunk
A golfer has been awarded $3.6 million dollars after he was struck by a golf cart driven by another player. Mario Zaburski claimed he was standing on the par-3 9th hole at Alpine Country Club in Demarest, New Jersey during a business outing in July 2015 when he was struck by a golf cart driven by Jerome Klein.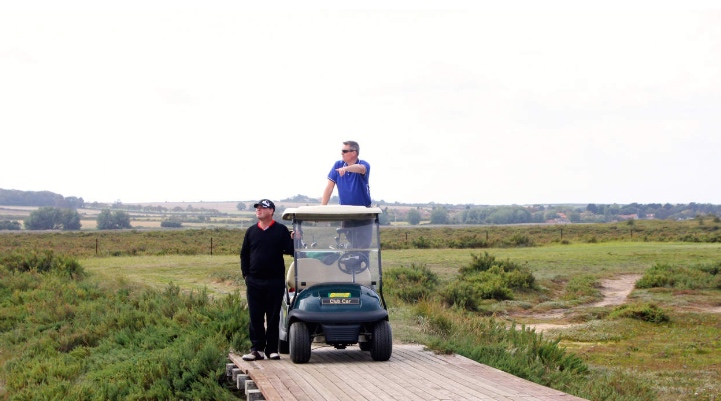 According to court documents, Zaburski filed a suit against Klein in April 2017 for his "disregard for the safety of others" by driving the cart in a "careless and reckless" manner. Zaburski claimed the injuries he incurred aggravated a pre-existing condition causing him loss of earnings from his job as a wealth manager and significant medical costs.
Following a four-day trial in July, Klein was ordered to pay Zaburski $1 million for pain and suffering, plus an additional $150,000 for future medical expenses and $2.5 million for lost wages.
Alpine Country Club was not the target of the law suit and so Mr Klein, or perhaps his insurers, will need to stump up the cash.
So when you are next slinging that golf cart around like a crazed rally driver beware their may be wealth manager lurking round that next tree!
And another thing...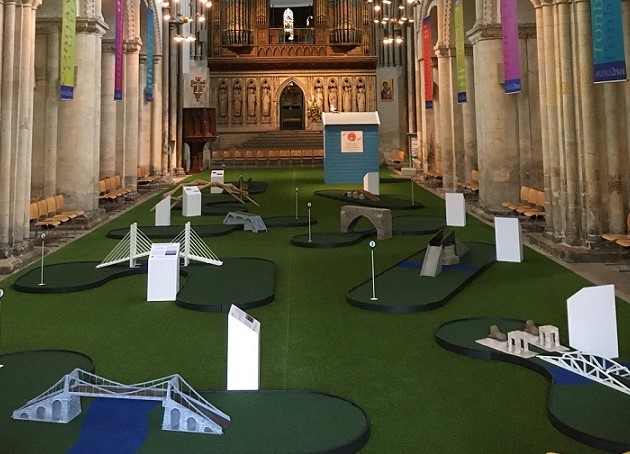 TAGS: Golf Bedlam, Golf Cart, Law Suit, News, Golf Claim, 2019