Golf Bedlam
Sep 8th, 2015
Bunch Of Arse & Help The Gravy
What's Been Floating and Sinking Our Boats this Week
Words: Tim Southwell
The every day stuff that's been floating and sinking our boats this week...
Help The Gravy
People/stuff that's helped our Gravy this week
1) Gin: Helping-the-surprisingly-corking-lunchtime-beverage Gravy!!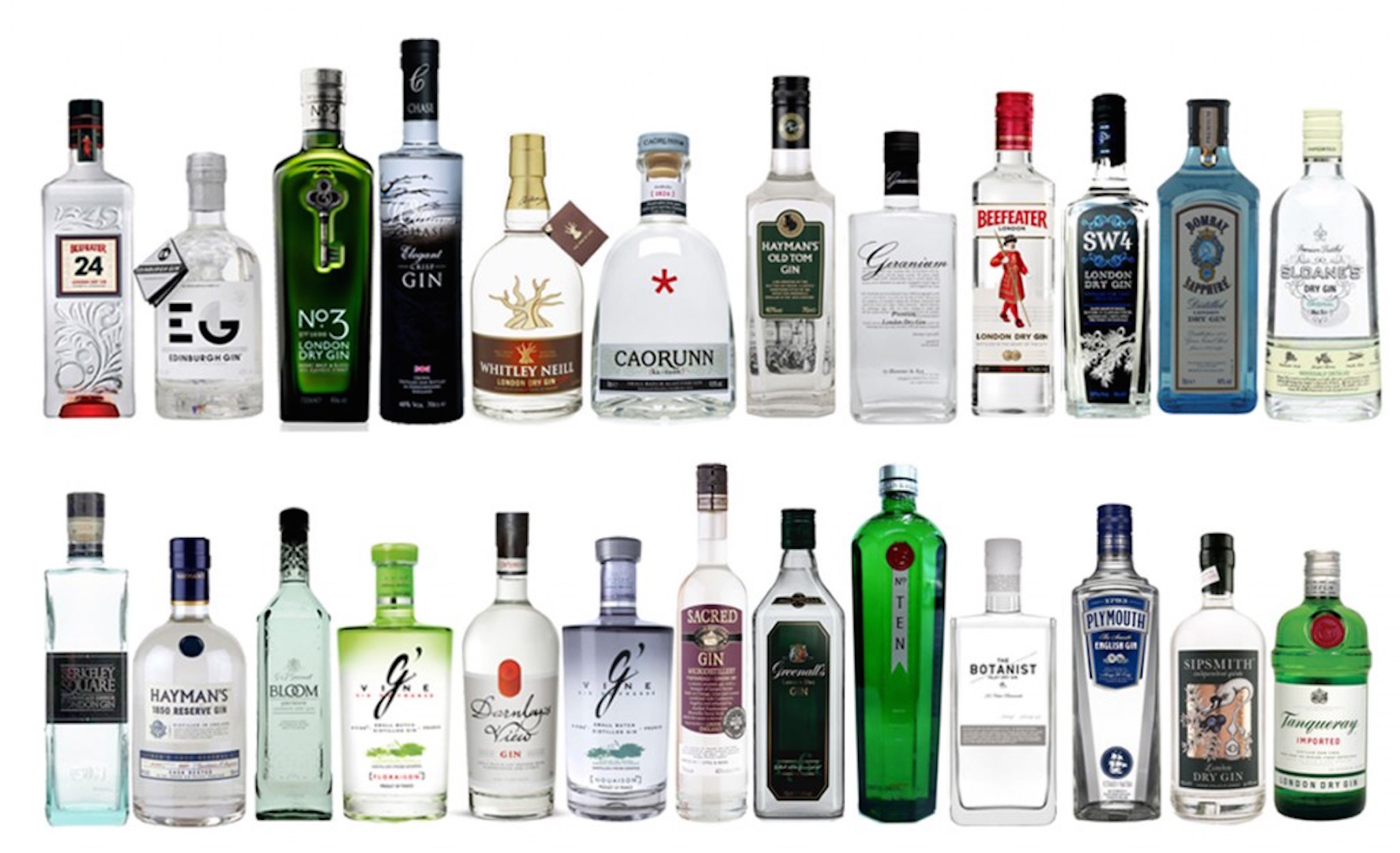 2) TaylorMade for taking us to America: Helping-the-young-intern-fella-Joe's-making-his-first-business-trip Gravy!!
3) 25 new women members at Gorgeous George's hometown club Bingley St. Ives, England: Helping-the-we-need-more-women-playing-our-game Gravy!!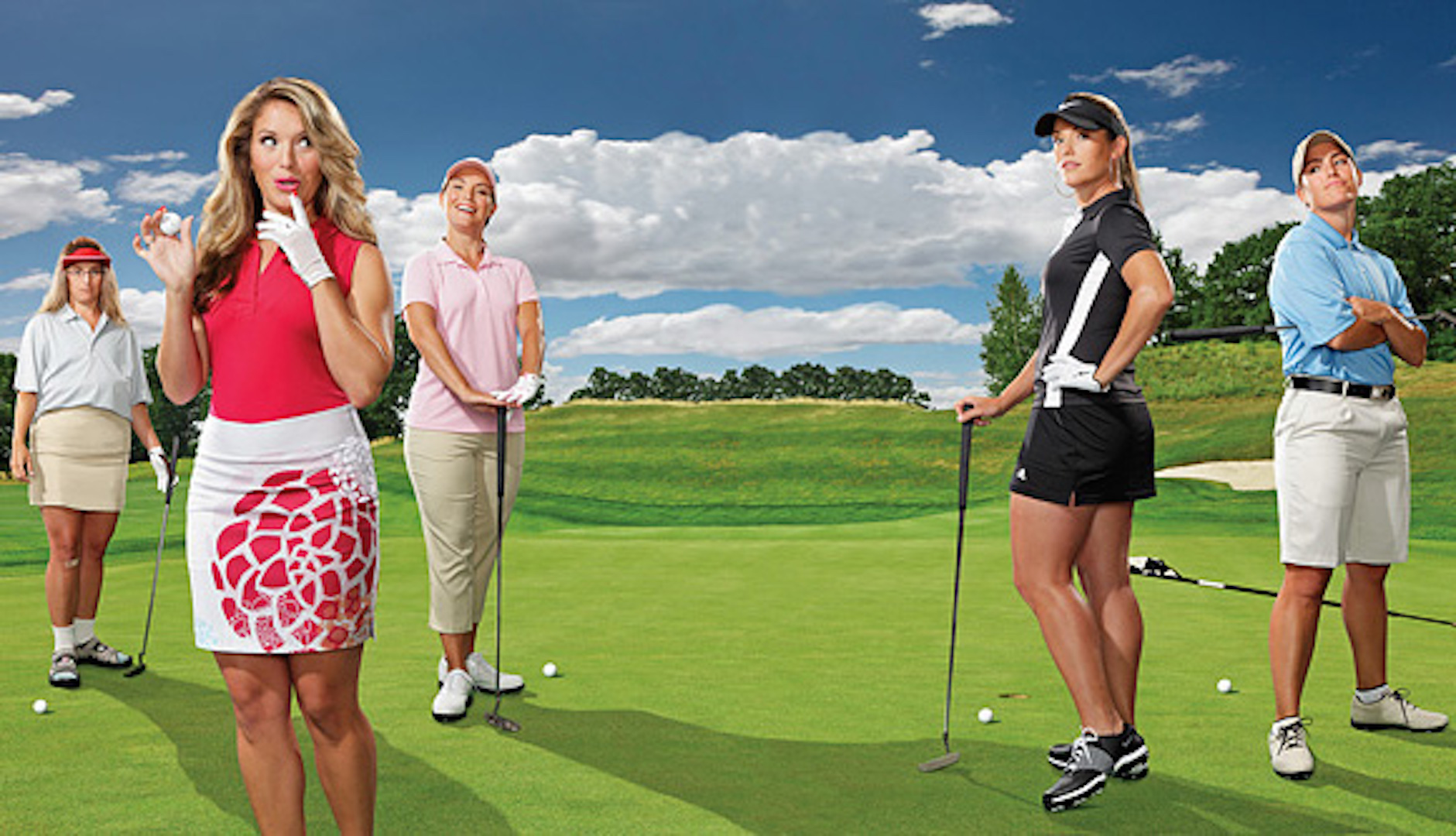 Women, They're great, aren't they?
4) Legendary Gary Player for retweeting GolfPunk and giving us Pitch and Putt support: Helping-The-short-course-revolution Gravy!!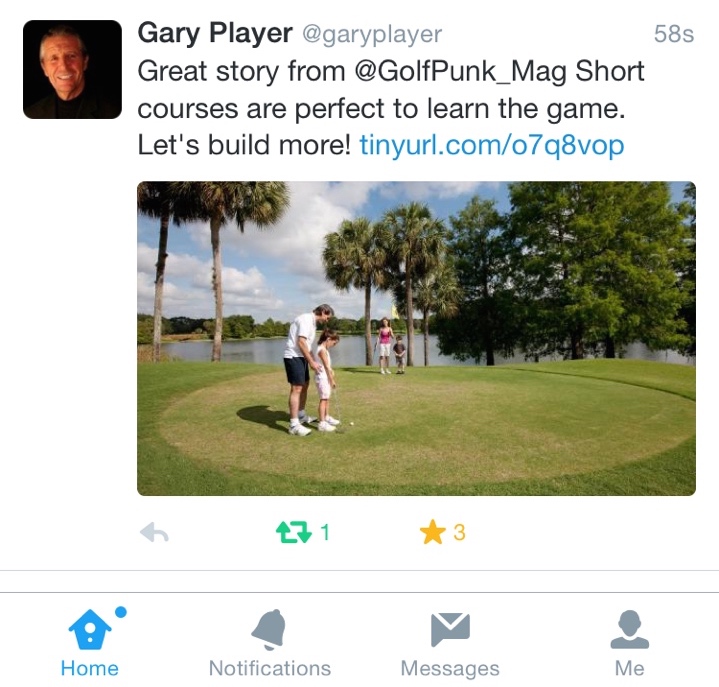 5) Native American Casino Resorts: Helping-The-TaylorMade-product-launch-trip Gravy!!

6) Shorts: They're just brilliant: Helping the Not-really-that-keen-on-wearing-trousers-every-day-actually Gravy!!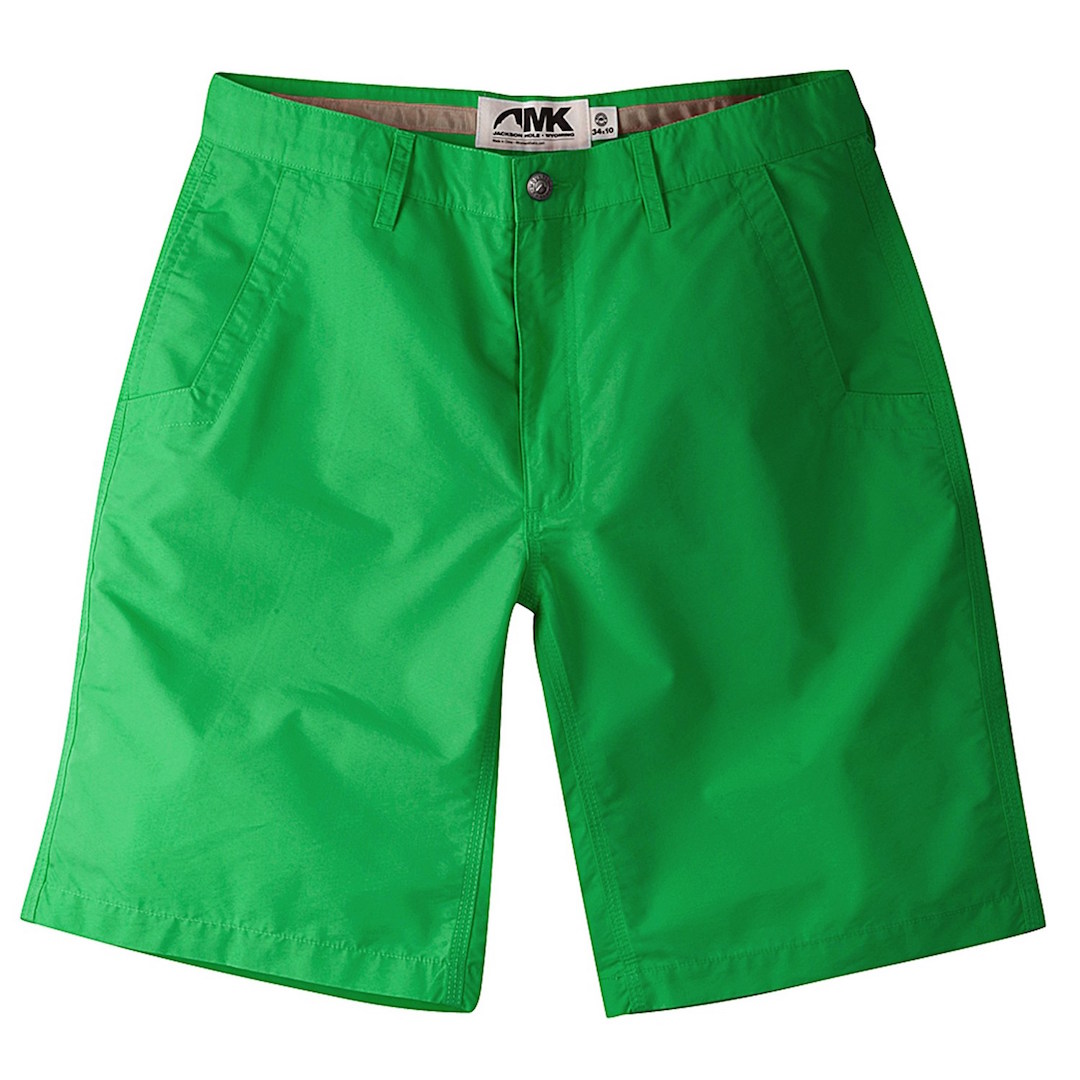 Bunch Of Arse
Stuff/people who've upset us this week...
1) Falling down the stairs: Bunch Of too-excited-for-TaylorMade-product-launch-trip-tomorrow Arse!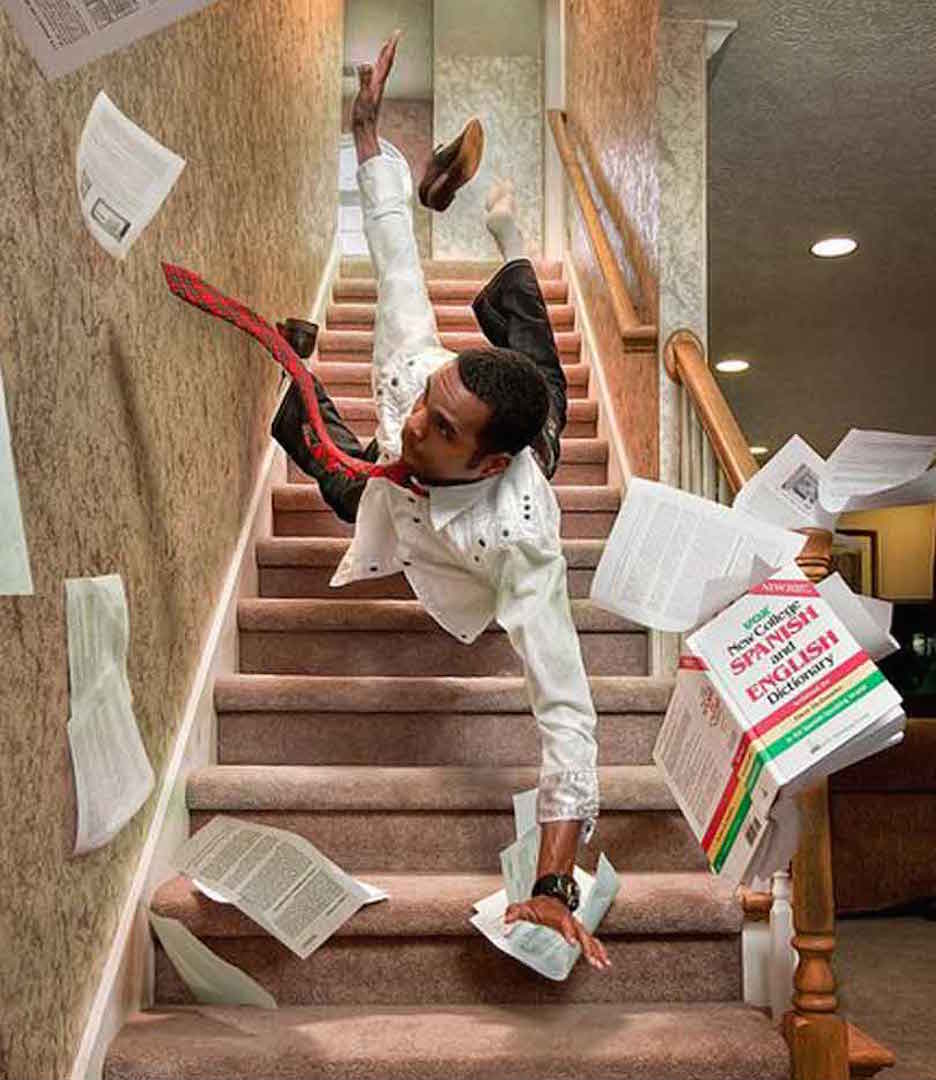 2) September 1st for creating an overnight loss of 10 yards on every tee shot: Bunch Of soggy-fairwayed Arse!
Damn those GolfPunks for making me come out here just to do a picture for their stupid Bunch Of Arse column #BunchOfArse
3) The 'Sky Cart'! It is not a cart, its a big screen that you press to see things we have already seen: Bunch Of Over-analysis-at-its-worst Arse!!

No, Dustin I said come on the cart, not come on and fart
4) Moody teenagers: Bunch of Is-there-anything-they-don't-already-know-it-must-be-great-to-always-be-right Arse!
5) Smokey car bonnets: Bunch Of Only-just-got-the-bugger-MOT'd Arse!!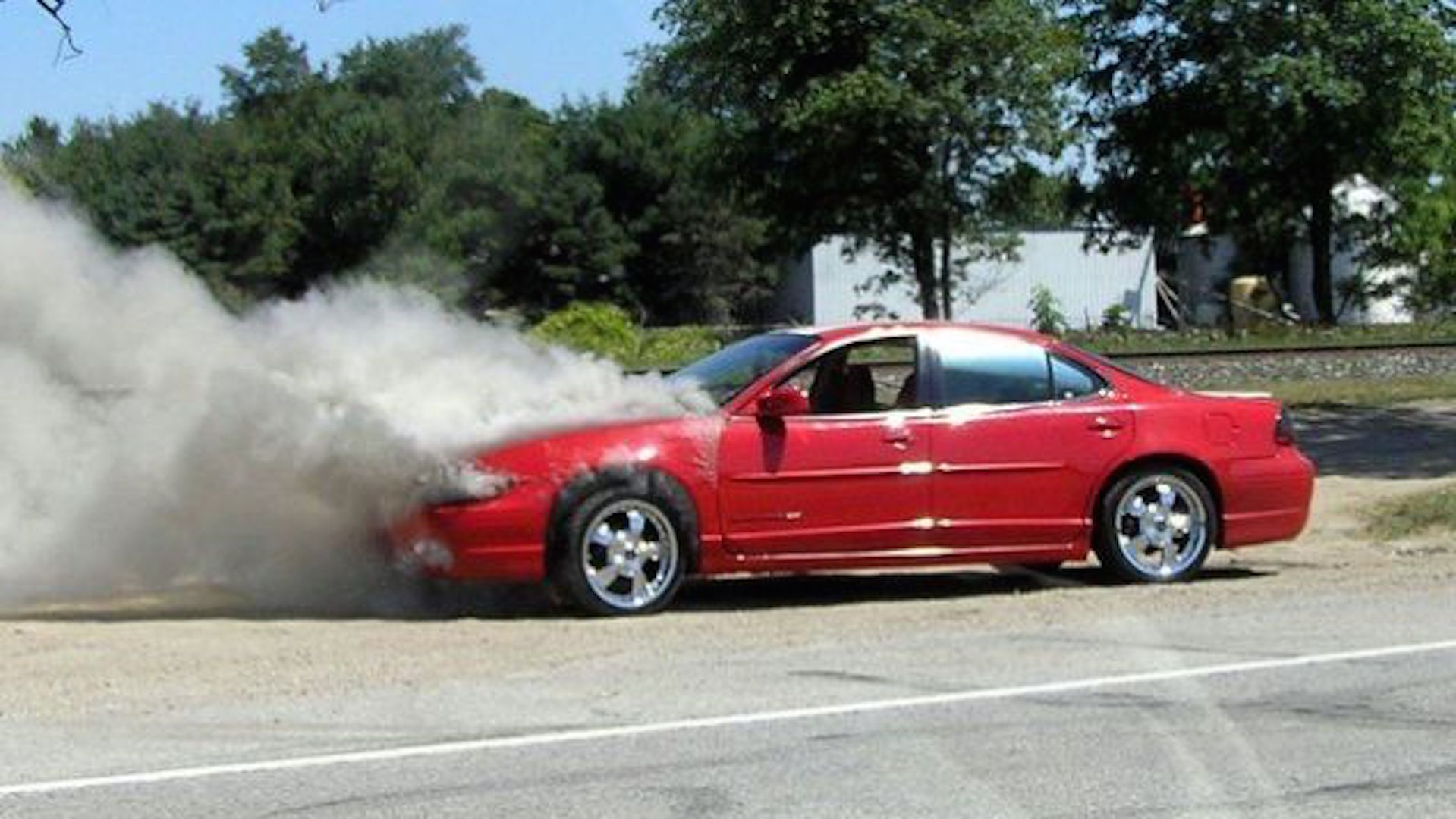 6) Finding new flatmates: Bunch of Everyone-looks-a-bit-weird-these-days Arse!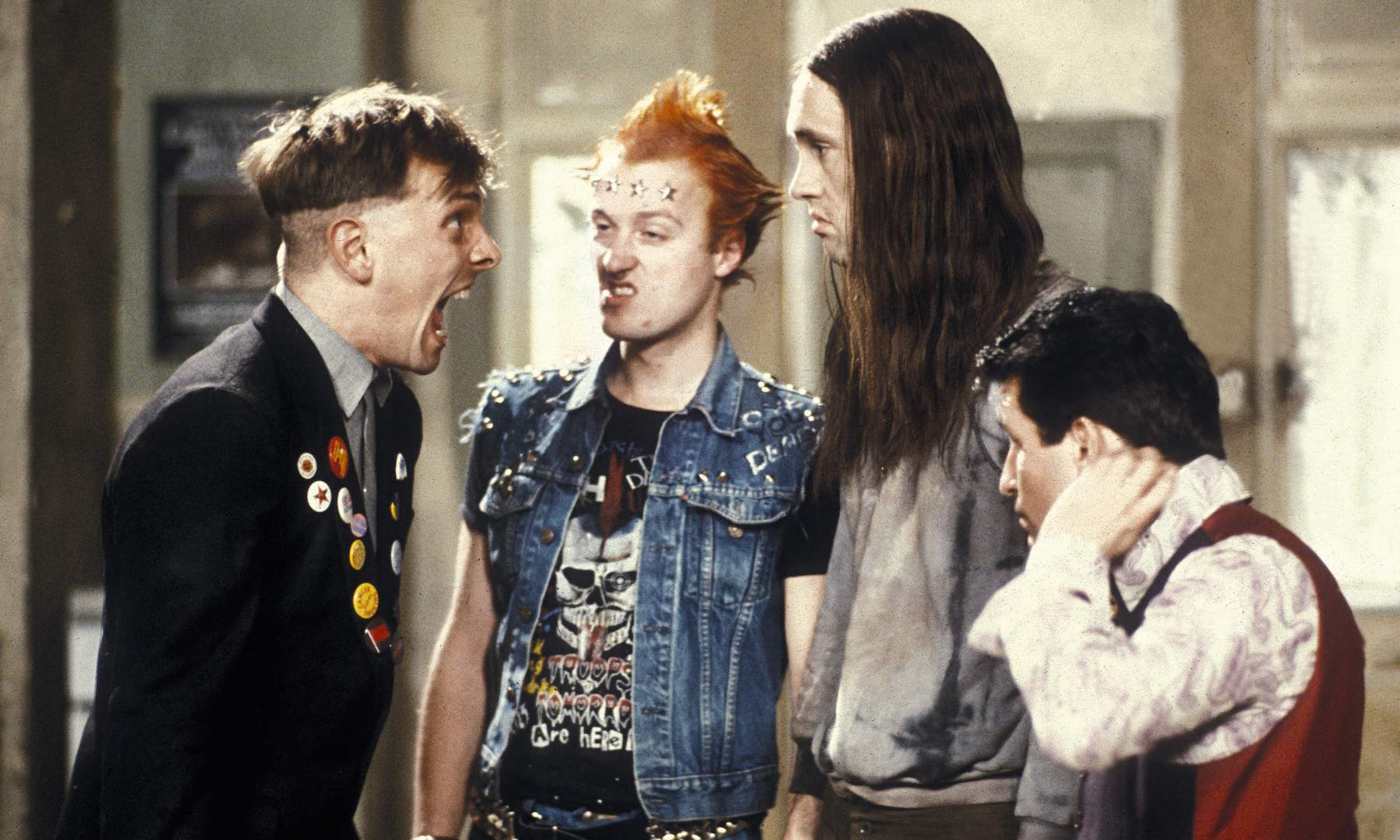 The Young Ones: Exemplary flat mates
Nominate your Bunch Of Arses at info@golfpunkmedia.com