Fashion
Jul 23rd, 2020
Skechers Go Golf is walking on air
New Performance shoe collection for 2020
The Skechers GO GOLF footwear collection for 2020 combines award-winning Skechers Performance technologies and exciting new designs to help golfers play and look their best whenever they step onto the golf course.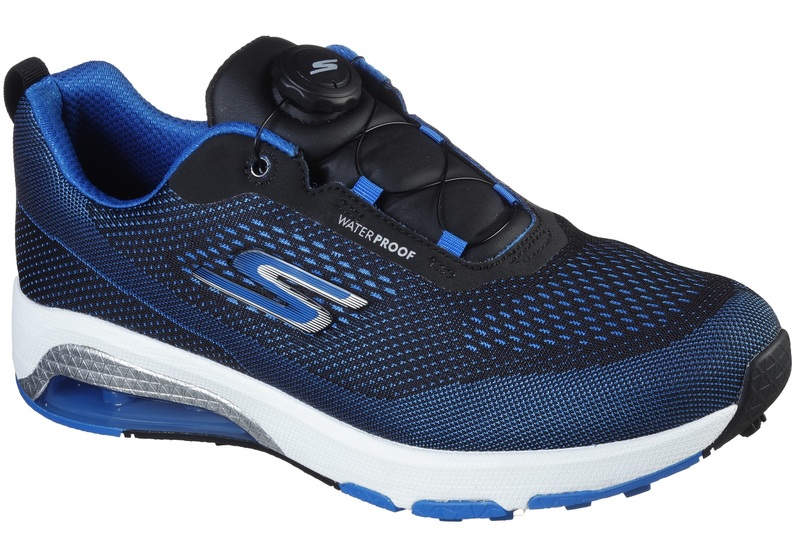 The Skechers GO GOLF collection boasts innovative designs for men and women influenced by the players who wear them. The 2020 Collection was developed with the benefit of valuable insight and feedback from a wide range of elite tour players and once again this is seen the launch of the innovative new waterproof Skech Air Twist shoe from this year's men's collection.
The new Skech Air Twist shoe has a lightweight breathable synthetic upper mesh fabric with Skechers® Waterproof Membrane for complete protection in adverse conditions.
Skechers® Air-Cooled Memory Foam provides instant comfort and breathability inside the shoe and the traditional lace up arrangement is replaced with Skechers acclaimed Twist Fit™ alternative dial closure system.  Closing the shoe is achieved by twisting the dial to the right and a quarter turn back releases the mechanism.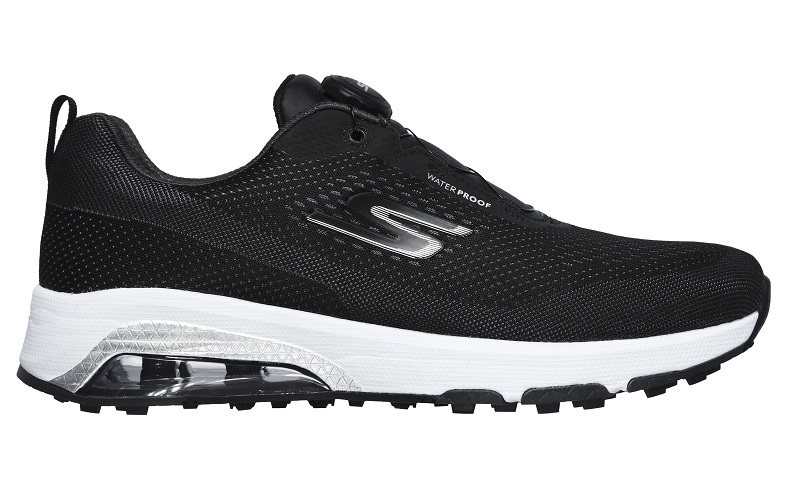 Skechers comfort is further enhanced with visible Skech-Air cushioning in the heel section of the shoe and a Relaxed Fit caters for those golfers with the slightly broader foot.
The sole of the shoe has a durable rubber traction plate to keep the foot in a stable position in all stages if the golf swing.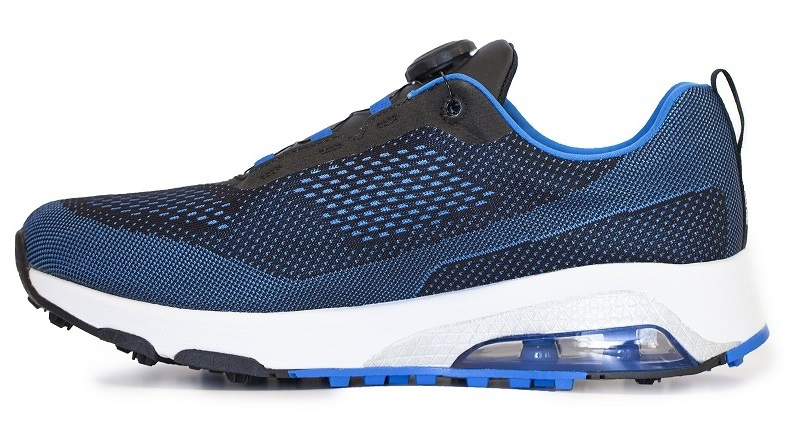 Features include:
·      Skechers® Waterproof Membrane Protection with 1-year warranty
·      Lightweight breathable synthetic mesh upper
·      Spikeless, durable rubber traction plate
·      Visible Skech-Air cushioning in the heel
·      Skechers® Air-Cooled Memory Foam
·      Twist-Fit™ dial precise adjustable front closure for ideal fit
·      Colours: Black with white trim, Blue with black trim
·      RRP: £119
Skechers pride themselves on providing that 'Out of the Box Comfort', no wearing in, no need to soften them up just put them on and go play golf.
Skechers GO GOLF shoes are available at good high street retailers and golf pro shops and
skechers.com
.
---
And another thing...