Fashion
Feb 8th, 2019
Why Justin Rose signed up with men's fashion brand Bonobos
Words: GolfPunk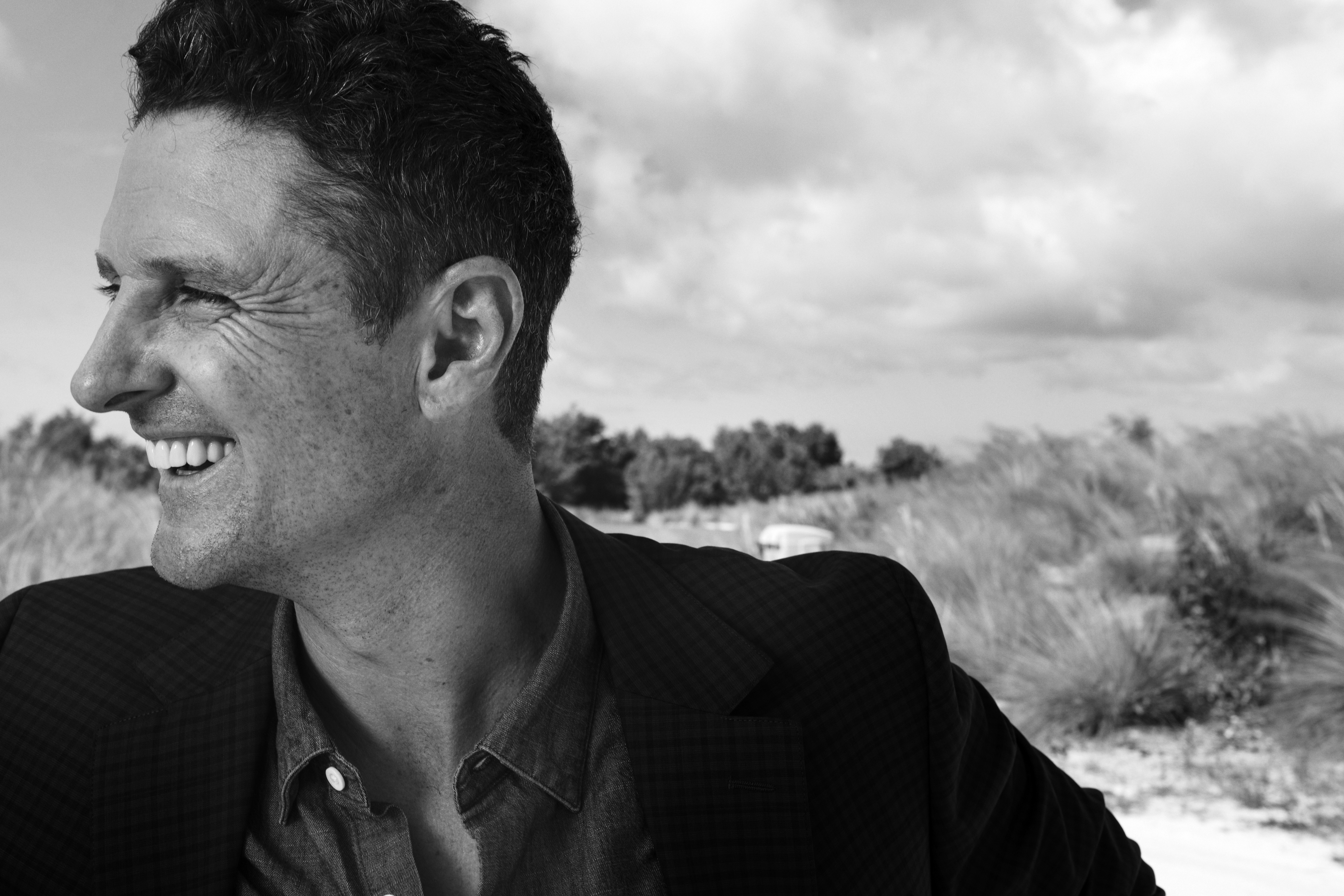 It was announced just last week that Justin Rose had signed up as an ambassador for men's clothing brand Bonobos. I have to be honest and admit that I'd never heard of Bonobos before, so  I've been doing a little digging into the brand that will now be worn on and off the course by the current World No 1 golfer.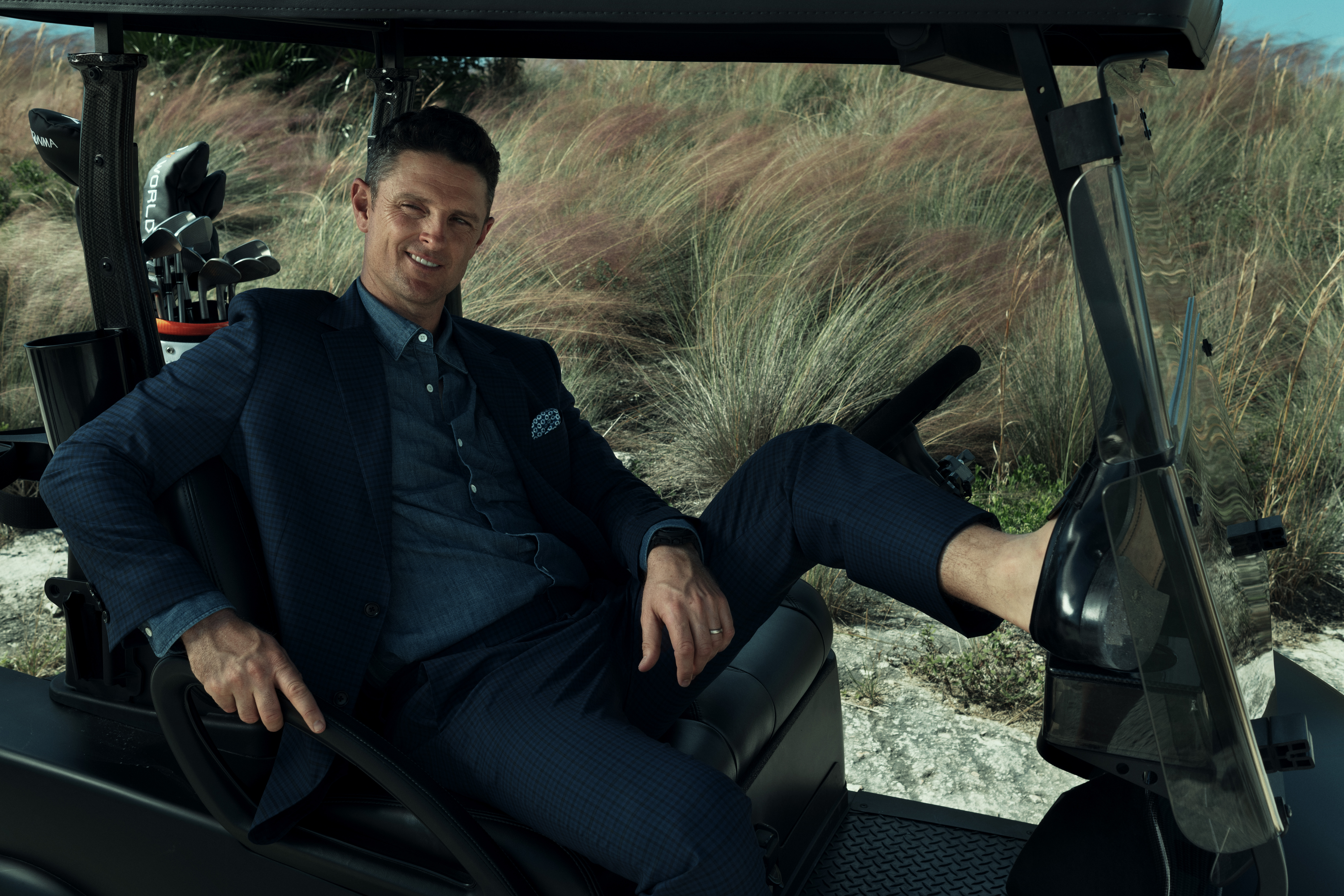 Bonobos originally launched in the USA in 2007 to offer exceptional-fitting menswear and a personalized approach to service, but all online.
In 2011, Bonobos then launched an innovative offline concept, with their Bonobos Guideshops -e-commerce stores that deliver personalized, one -to-one service to those wanting to experience the brand in person.
In 2012 partnered with Nordstrom, an American chain of luxury department stores with 118 outlers across the USA. Then in 2017, Bonobos was acquired by Walmart for a very tidy $310 million, which is pretty good going for a brand that was then only ten years old, and only known in the USA.
So it is a surprise that an American fashion brand has chosen an Englishman and a golfer to raise their profile.But their ambitions seem to be bolder by taking an e-commerce driven approach to disrupt the golf fashion world. 
Rose will wear Bonobos both in tournament play and in everyday life in order to highlight the brand's flexibility as both an on and off course brand.
Bonobos already has a successful golf business, based on it's better-fitting, modern appparel sold principally online.But at the moment, the brand remains only available in North America, despite being an online offering. Surely that's going to change soon, now that Justin Rose is at the helm.
According to Rose: "I've been a personal fan of Bonobos for quite some time, both for their attention to detail when it comes to product as well as the brand's mission to create a more inclusive, diverse world for everyone. We share a strong passion to be more than only a clothing brand or only a golfer and I'm excited we get to do that work together as partners."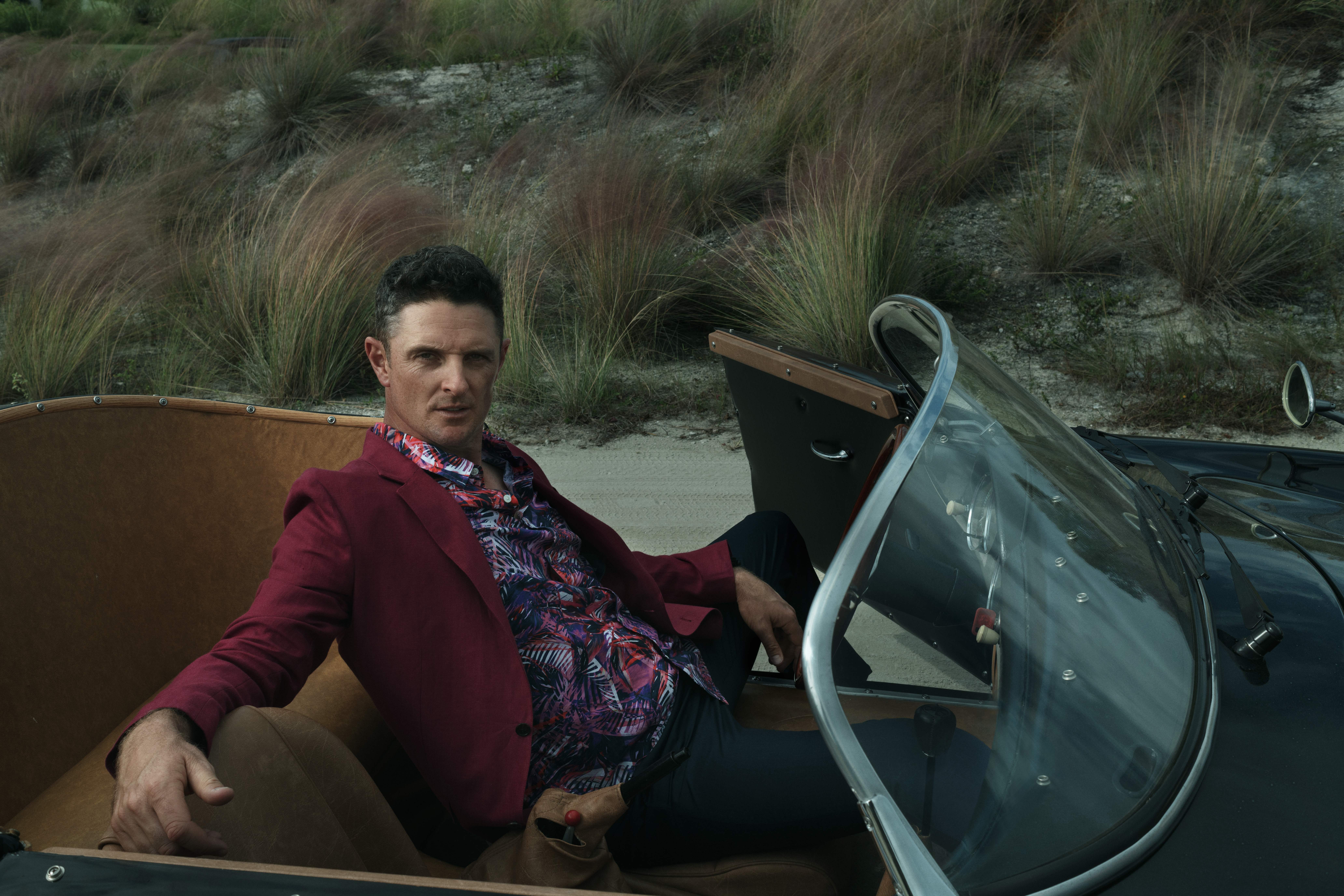 Rose will sport Bonobos' golf apparel exclusively in tournament play. Off the course, Rose will wear Bonobos' better-fitting menswear assortment for events, appearances, and more.
As a brand ambassador, Rose will also partner with the menswear e-commerce brand across social media as well as marketing and brand initiatives throughout the year.
Bonobos Spring 2019 golf line has now launched on Bonobos.com and in all Guideshop locations across the USA. But we still don'e know when we will be able to get our mitts on their clothes across the pond. 
https://www.youtube.com/watch?v=yaPwKGjBEI4
And whilst we're at it:
 Galvin Green gives Edge Collection a military theme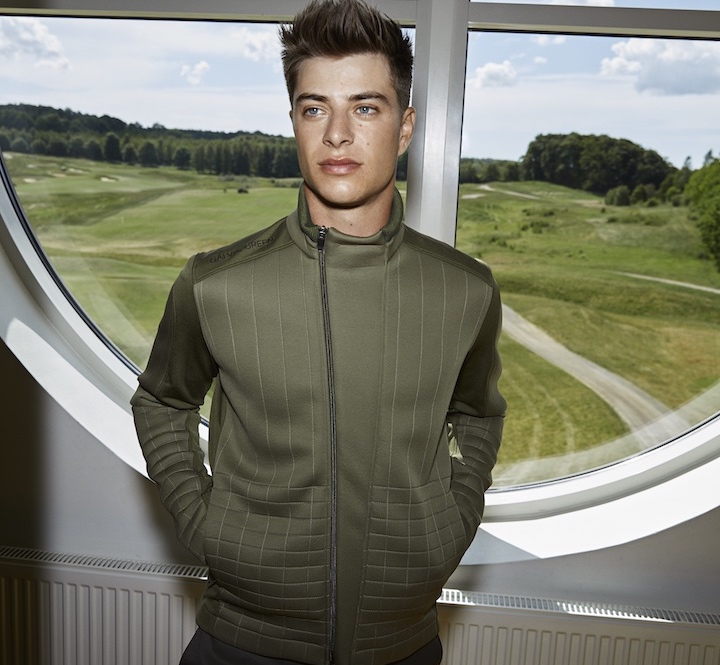 TAGS: Bonobos, Fashion, Clothes, Justin Rose, Golf News, Golf Latest, Players, 2019